NEWTON, N.C. — A person died in fiery crash in Catawba County Wednesday afternoon, officials said.
Witnesses told Channel 9 that a car slammed into a tractor-trailer on Southwest Boulevard in Newton before veering off the road and catching fire.
[ALSO READ: Tractor-trailer fire causes busy interstate ramp to shut down]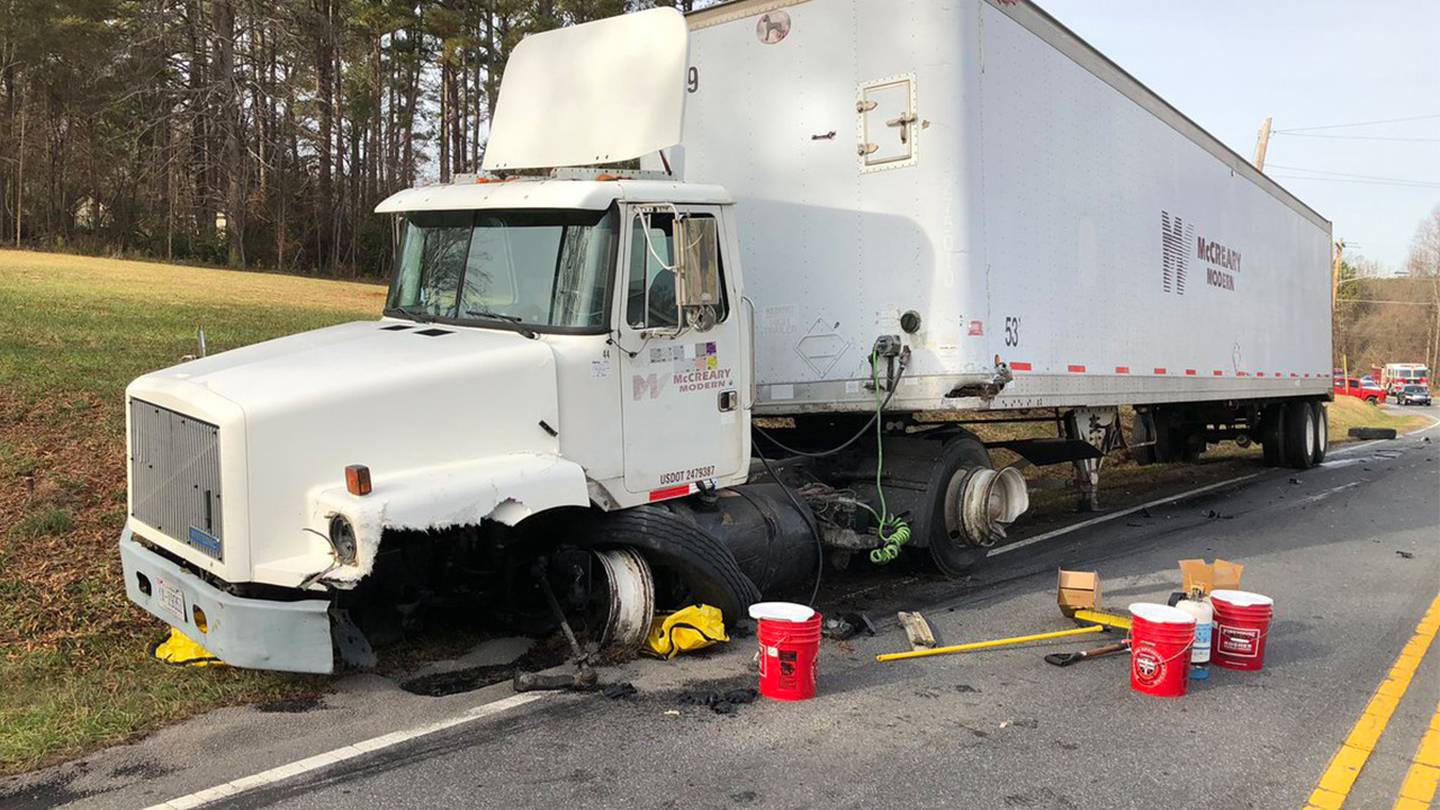 Witnesses attempted to rescue the driver from the car.
"I saw a car flying through the air hitting the tree," witness Jamine Dancey said. "I got out and walked down there and that's when I saw the flames on the car come up."
[ALSO READ: Drivers stuck for hours after tractor-trailer fire shuts down I-77 in Huntersville]
The driver of the car, Rocky Brett Hilton, 36, of Maiden, was pronounced deceased at the scene by Newton EMS.
Officials are still working to determine what caused the crash.
Read more top trending stories on wsoctv.com:
Cox Media Group