CHARLOTTE, N.C. — Charlotte-Mecklenburg police are investigating after they said a driver collided with two women in uptown Charlotte, sped off, and then crashed on the train tracks in north Charlotte early Monday morning.
[ [ALSO READ: CMPD: Man charged after woman seriously hurt in hit-and-run crash in uptown] ]
The initial crash happened shortly after 2 a.m. on College Street at 6th Street.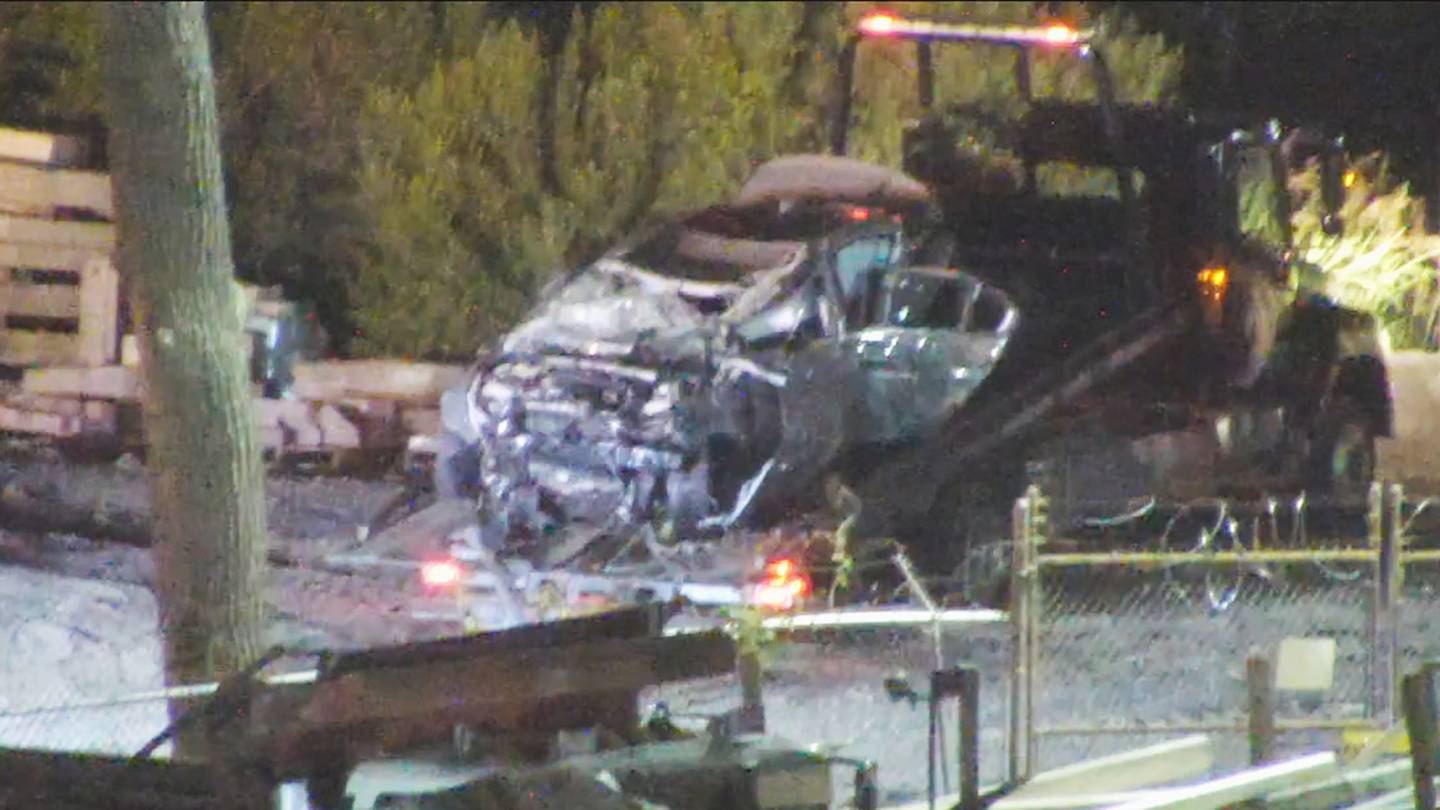 Police said the driver hit two women but did not stop, instead, speeding away from the scene before going off road and crashing on the railroad tracks near the dead end of College Street.
"I think it's about the drivers just being more responsible and more careful and slowing down," said Barbara Cantisano, who works uptown.
The driver was transported to the hospital with potentially serious injuries, according to CMPD.
Officials said the women were treated for non-life threatening injuries.
Many stay alert on how others drive.
"They've got their own rules of driving," said Burgdon Campbell, who was uptown. "Everybody's got their own rules of driving."
No other information has been released.
This is an ongoing investigation. Check back with wsoctv.com for more information.
Cox Media Group