CLOVER, S.C. — Investigators think a man found dead inside a wall at a South Carolina flea market became trapped when he tried to break in the business.
Clover Police Chief Randy Grice said 33-year-old William Powers was found trapped between an exterior and interior wall of the flea market Wednesday after someone complained of strong, foul odor.
Grice says it appears Powers broke into a shed, climbed into the ceiling using it to get to the front of the building before falling between the walls and getting trapped.
Grice told The Herald of Rock Hill that Powers' truck was found nearby on May 27.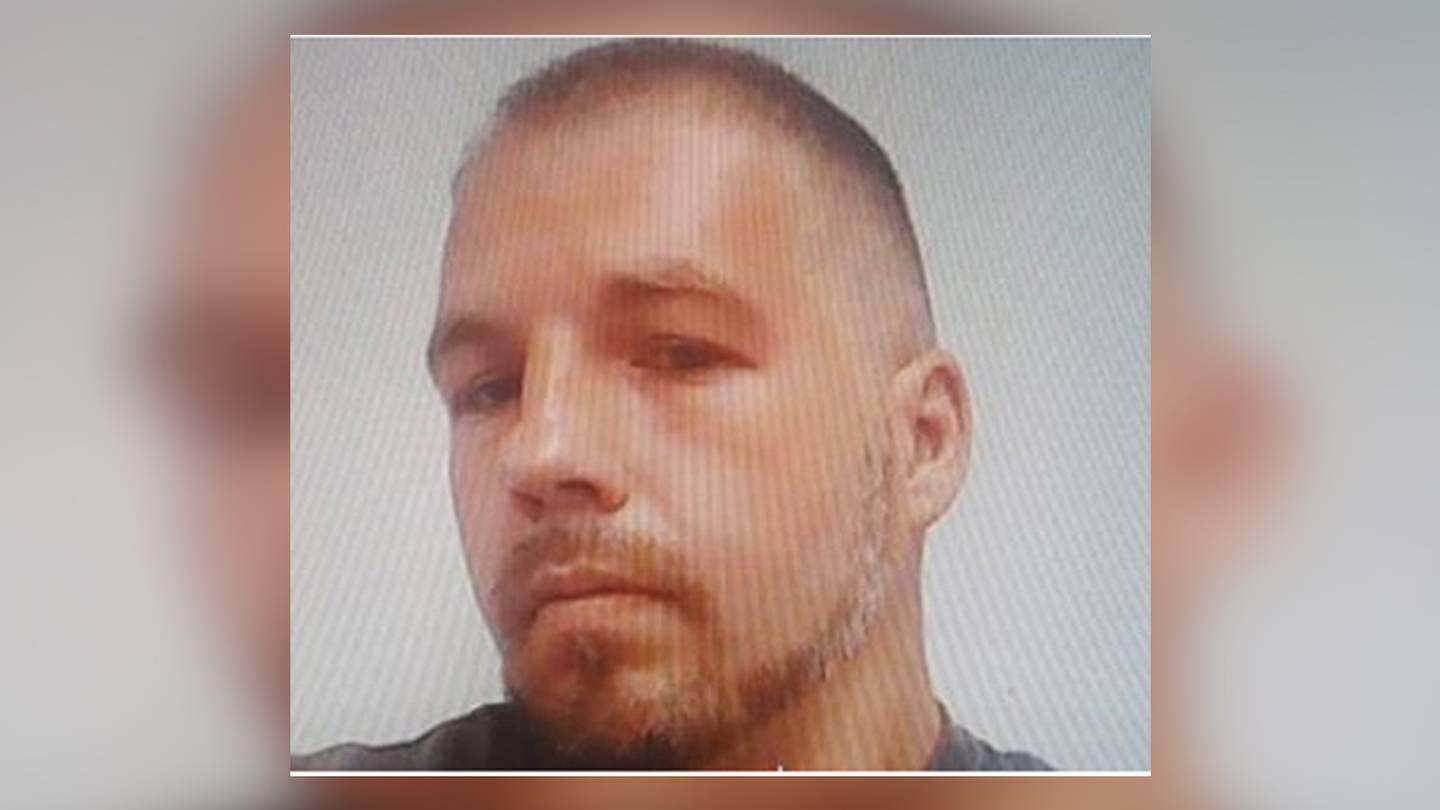 (William Powers)
York County Coroner Sabrina Gast says it could take weeks and the results of toxicology tests to determine how Powers died.
Officers responded to the business on Kings Mountain Street for a report of strong odor around 8:30 a.m. Wednesday. Powers had been reported missing for two weeks.
Read more top trending stories on wsoctv.com:
Cox Media Group