SHELBY, N.C. — A Cleveland County man is in custody after police said he shot his grandfather and held officers at bay for more than seven hours Monday.
The suspect has been identified as 33-year-old Camden McWhirter.
Police said the shooting and standoff, which began around 1 p.m. on Lafayette Street, started with a fight between McWhirter and his grandfather. They told Channel 9 McWhirter's grandfather, Carl Owen McWhirter, was driving away when McWhirter started shooting.
McWhirter is charged with assault with a deadly weapon with intent to kill inflicting serious injury.
At least one bullet hit the grandfather, causing him to crash his car into a church.
McWhirter then ran inside a home and for hours refused to come out.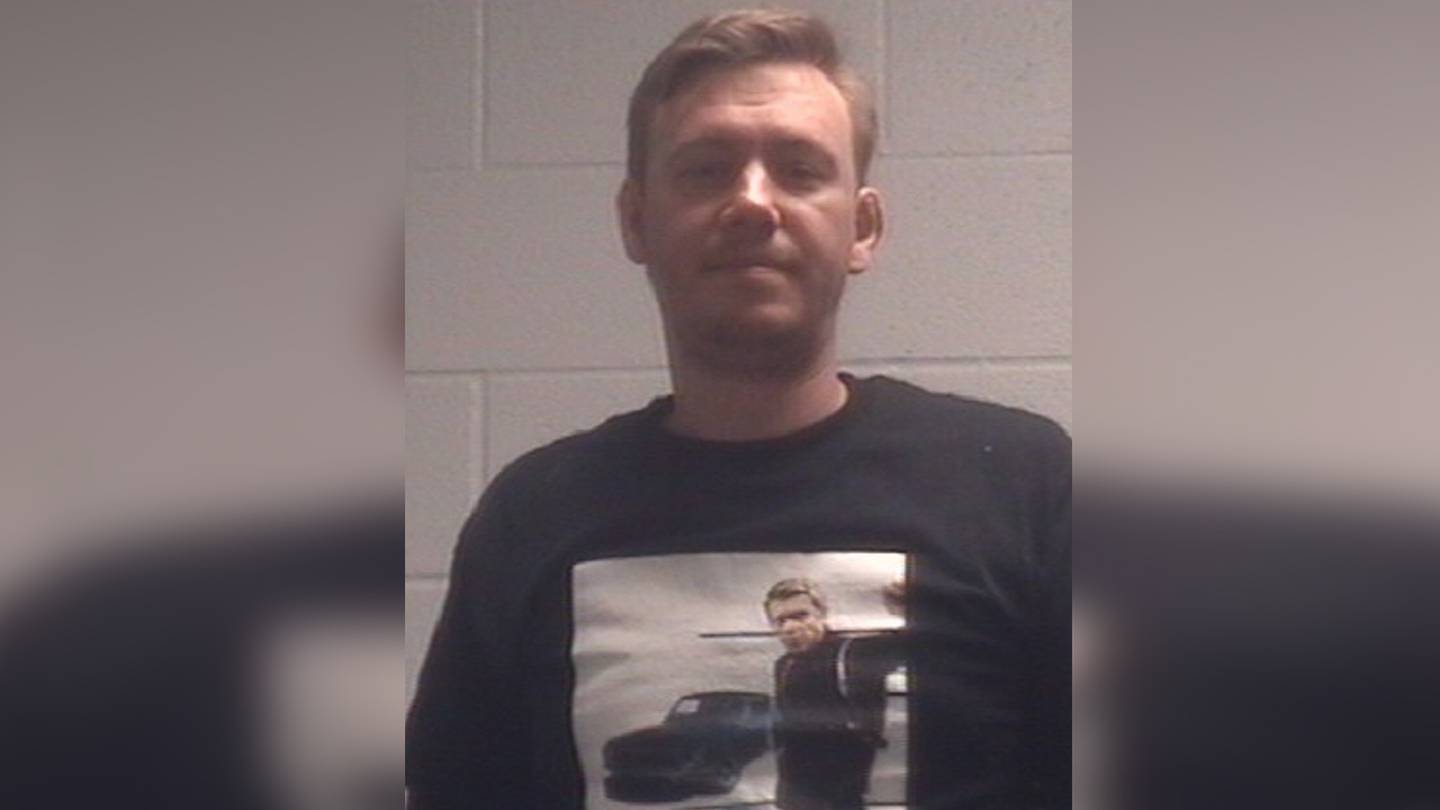 (Camden McWhirter)
Neighbors said the suspect was pointing a gun out the window at one point.
"Bullets have no eyes," said a neighbor, Chris Hopper. "Anybody could have gotten hurt. You got a church, people working in the church. You got other family standing around kids."
Channel 9 was at the scene as patrol cars blocked off neighborhood streets and officers were crouched on the ground with guns.
South Lafayette, Patterson and Shull streets were all shut down and residents in the area were not being let in or out.
During negotiations, police convinced McWhirter to surrender his AR-15
Police said McWhirter is a veteran who they have had encounters with before.
The grandfather was airlifted to Carolinas Medical Center in Charlotte where he underwent surgery. There was no update on his condition.
Read more top trending stories on wsoctv.com:
Cox Media Group