CHARLOTTE, N.C. — A suspect who allegedly sexually assaulted, choked and robbed a jogger in Charlotte is expected to face a judge Tuesday.
Police said 27-year-old Taequan Carter was originally arrested in Pasadena, Texas before being extradited to Charlotte on Saturday.
Officers booked Carter and his girlfriend, Elizaveta Markovetc into jail just after midnight Saturday. Markovetc is also expected to appear in court Tuesday.
[ [ALSO READ: Deputies say woman called 911 during sexual assault; attacker charged] ]
The attack and assault happened on a north Charlotte greenway back in November.
Authorities said the couple was arrested in Texas a few weeks ago. They had been on the run for more than a month.
Carter has been charged with second-degree forcible sexual offense, assault by strangulation, first-degree kidnapping and common law robbery.
Markovetc was also taken into custody and has been charged with accessory after the fact.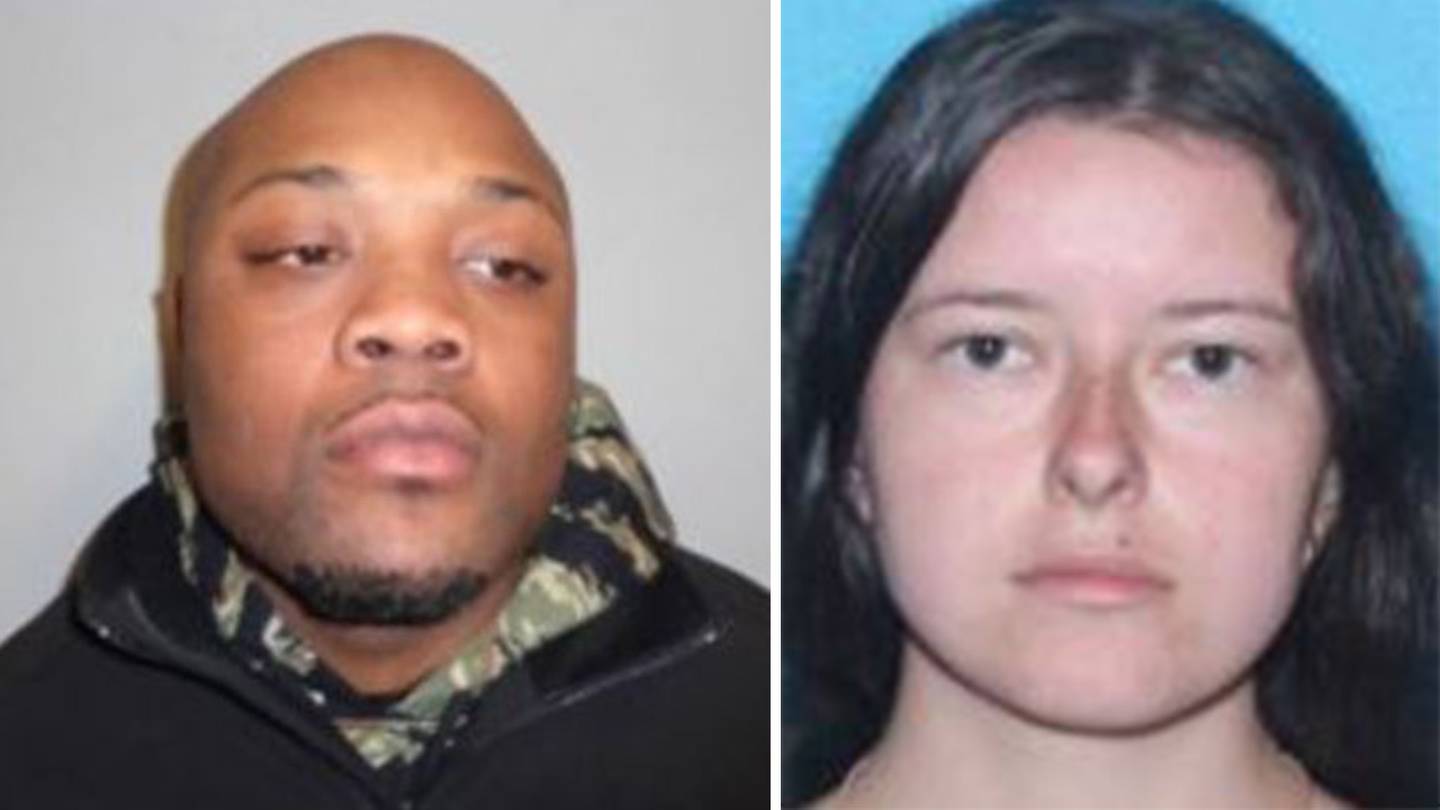 (Carter, Markovetc)
Earlier during the investigation, authorities said they believed Carter may be in Rhode Island, Massachusetts or Florida.
Police also said they believed he may have be accompanied by his girlfriend, Elizaveta Markovetc. They said the two may have been in a light-colored, two-door Honda Civic with North Carolina tag EKN3274.
Carter and Markovetc were taken to the Mecklenburg County Sheriff's Office upon extradition.
The attack happened around 2 p.m. Nov. 3 at the Mallard Creek Greenway off Mallard Creek Church Road, near North Tryon Street.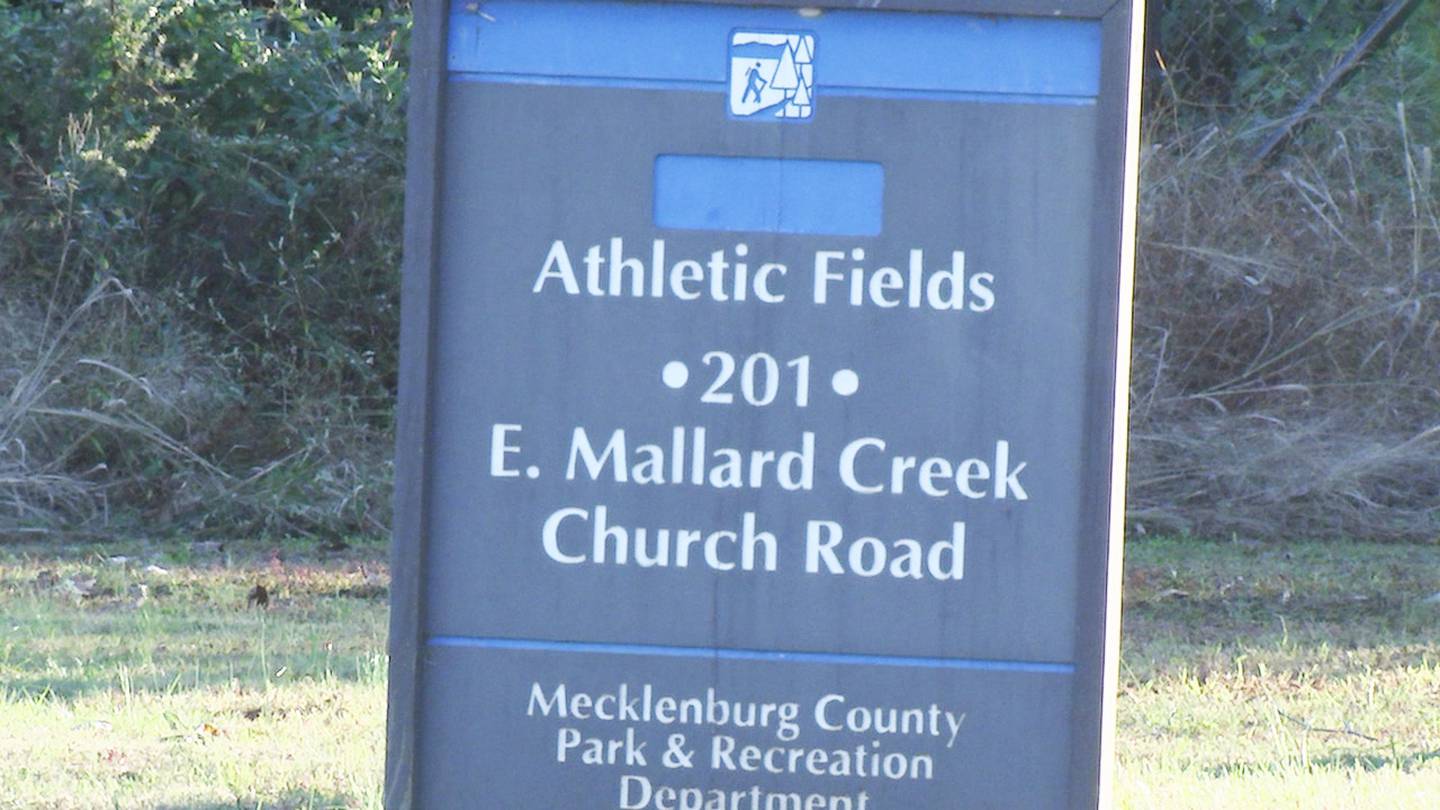 Officials said the suspect came up to the victim at the park, assaulted and sexually assaulted her, then robbed her before leaving the area.
The woman told officers the man walked up behind her, pulled her to the ground and strangled her until she went unconscious. When she regained consciousness, she said the man was on top of her. He then got up and ran off, according to police.
>> Download the WSOCTV news app for your smartphone and get updates on breaking stories as they come in.
Residents said the details surrounding this case have the neighborhood on edge.
"I hope he's found and this doesn't happen to anyone else, and we can feel safe in our area," MacKenzie Ivery said. "This is literally right across the street from me. He can be in my neighborhood at any point in time."
Prevention Tips for Runners:
Run in groups or with a buddy
Run/walk in well-lit areas
Be aware of your surroundings/don't be distracted by listening to loud music
Let someone know your run/walk route
Police had said they were testing some of the suspect's clothing, hoping DNA would help identify him.
Police said the assault is not tied to another attack two months ago on the Mallard Creek Greenway several miles away.
[RELATED: Woman attacked while jogging on Charlotte greenway, police say]
In that case, police said a woman was attacked while she was jogging. She was able to fight the man off with pepper spray.
That suspect was described as a bald Hispanic man with a patch of hair below his lower lip. He is around 5 feet, 7 inches tall and weighs 180 pounds. Police said the man had a possible tribal-like tattoo on the right side of his neck and was wearing a square gold ring on his pinky.
[9 Investigates: CMPD using bikes, dirt bikes to patrol parks, greenways]
"I can tell you from an investigatory standpoint that we are taking these cases very seriously," CMPD Capt. Rob Dance said.
Meanwhile, police said they are going to be more visible on the trails.
"We want the public to know that they're safe. And we want the public to feel that they're safe, so we don't want an incident like this to happen again," CMPD Capt. Luke Sell said.
Sell said they're paying overtime to officers who will cover patrols on the greenway.
This is an ongoing investigation. Check back with wsoctv.com for more information.
Read more top trending stories on wsoctv.com:
Cox Media Group