CHARLOTTE, N.C. — A suspect in a stolen pickup truck led officers through two counties Tuesday evening, including the Ballantyne area of Charlotte during rush hour traffic.
[PHOTOS: Suspect leads police on 2 county chase, through fields, ends in Union Co.] 
Chopper 9 Skyzoom followed the truck as it blew through intersections and drove on the shoulder of the road, creating a dangerous situation for thousands of people heading home.
At one point, at least six police cruisers were seen following the truck but backed off so that the situation wouldn't become even more dangerous.
The pickup truck went through Ballantyne and entered Union County, where Chopper 9 saw the driver speed through fields in order to get away from officers.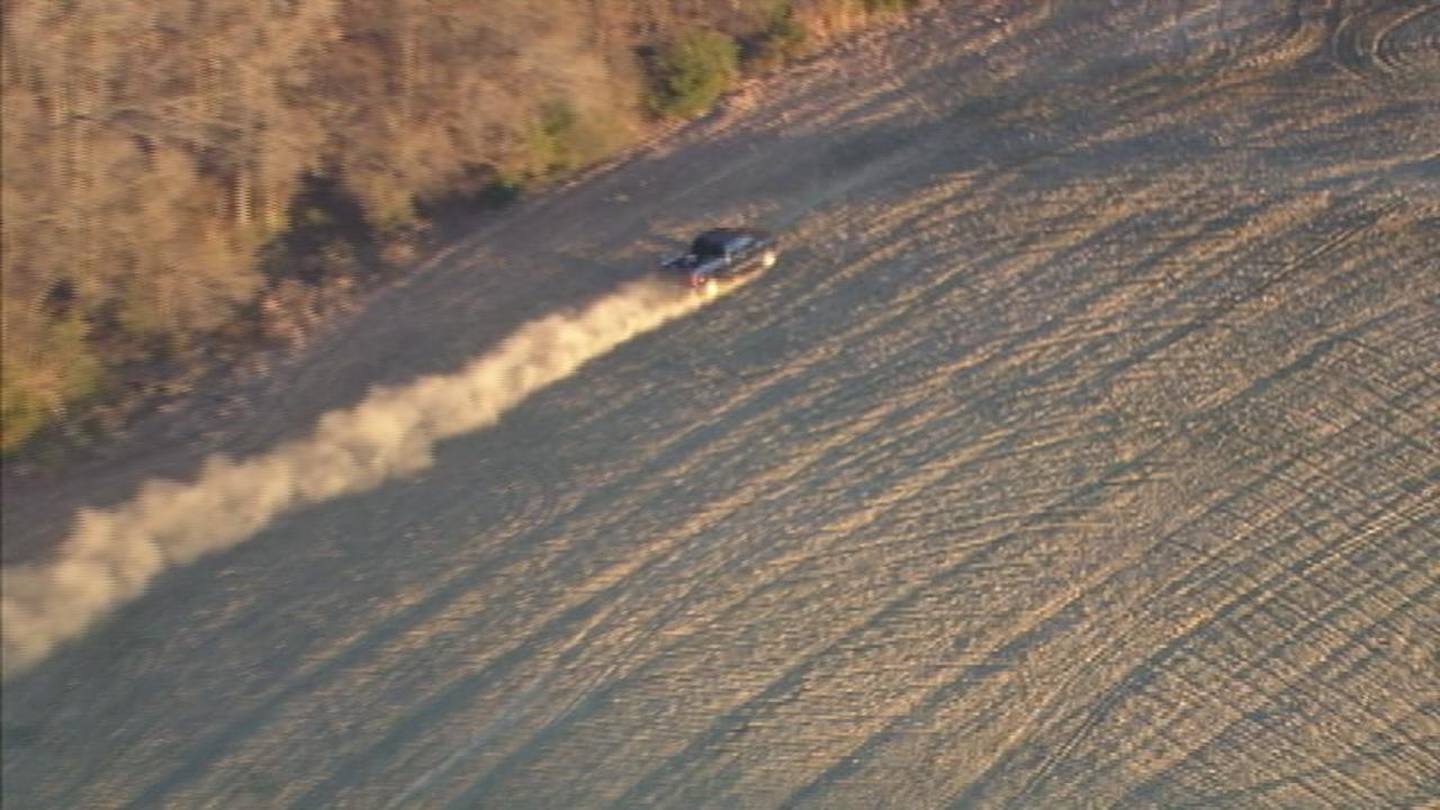 The ordeal came to end at Goldmine Road in Indian Trail when the driver, 48-year-old Robert Wilson, pulled off the road.
The truck stopped in front of Elena Hurtado's home.
"Like, it's crazy," Hurtado said. "Like, my heart started racing. My kids started crying, like, 'What's going on? What's going on?"
Deputies were seen from Chopper 9 surrounding the pickup truck with guns drawn before Wilson and a female passenger were detained.
Police have not released the name of the woman who was in the truck with Wilson but said she is not facing any charges.
The truck was reported stolen in Marshville.
Wilson was wearing a walking boot because he previously broke his ankle, and was taken tot he hospital to have the injury looked at.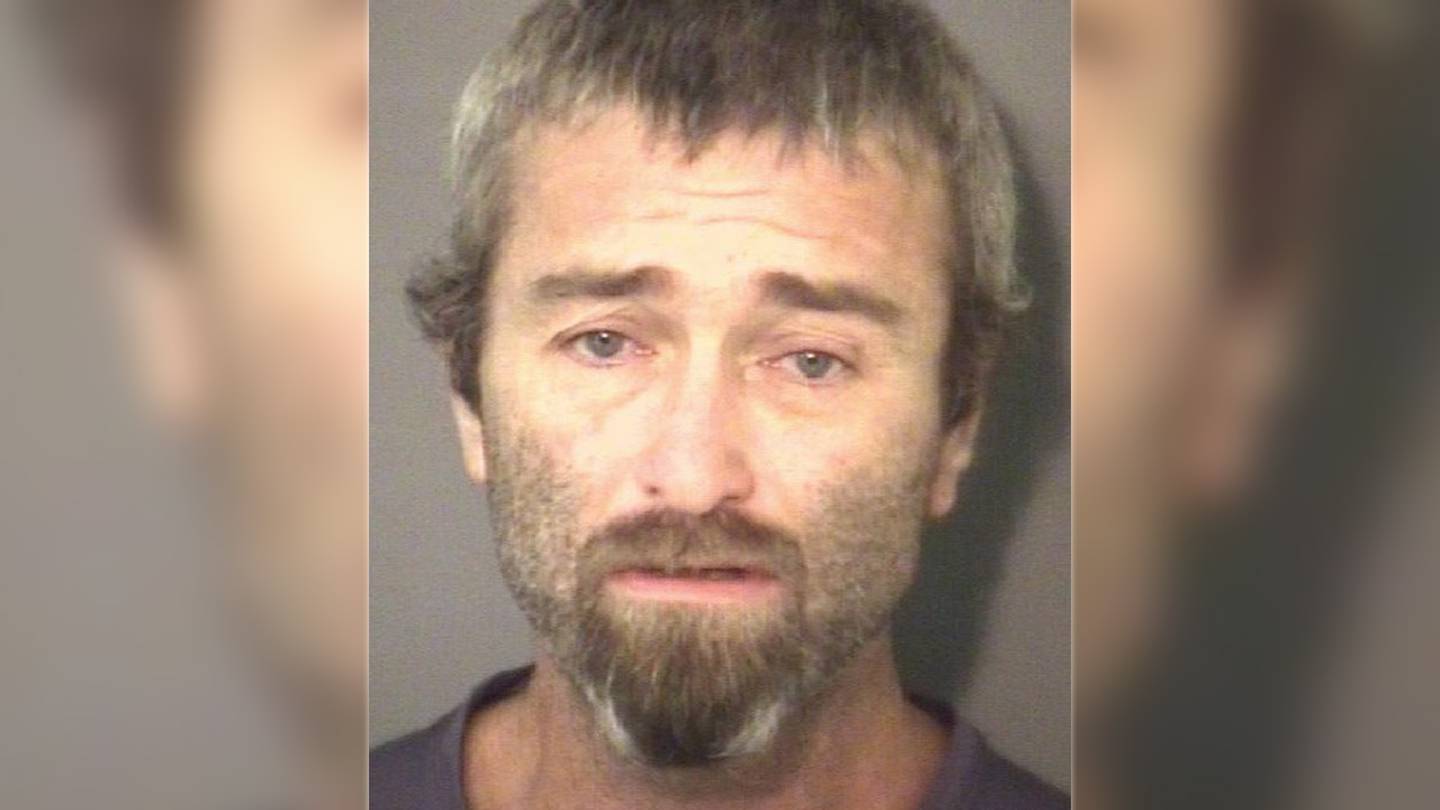 "Our deputies acted quickly once they received the information from CMPD," said Sheriff Eddie Cathey. "They realized they had to get this vehicle stopped due to the careless and dangerous actions of the driver. The dispatchers and officers did a great job communicating with one another so deputies could be in the right place to safely end this pursuit. Thankfully, nobody was hurt."
Read more top trending stories on wsoctv.com:
Cox Media Group