CHARLOTTE, N.C. - Police said they have made a second arrest in connection with an assault on a man in the EpiCentre parking deck during the uptown protests two weeks ago.
On Tuesday morning, detectives said they had arrested Cortney Pinkney after identifying him as a suspect in the breaking and entering that occurred at the CVS and the assault that occurred in the Epicentre parking deck that left a man seriously injured.

(Cortney Pinkney)
Pinkney was charged with two counts of common law robbery, two counts of assault inflicting serious bodily injury, two counts of ethnic intimidation, false imprisonment, felony conspiracy, felony breaking and entering, larceny after breaking and entering and injury to property.
Last Tuesday, police arrested and charged Antonio Gatewood, 22, who they say was involved in the assault.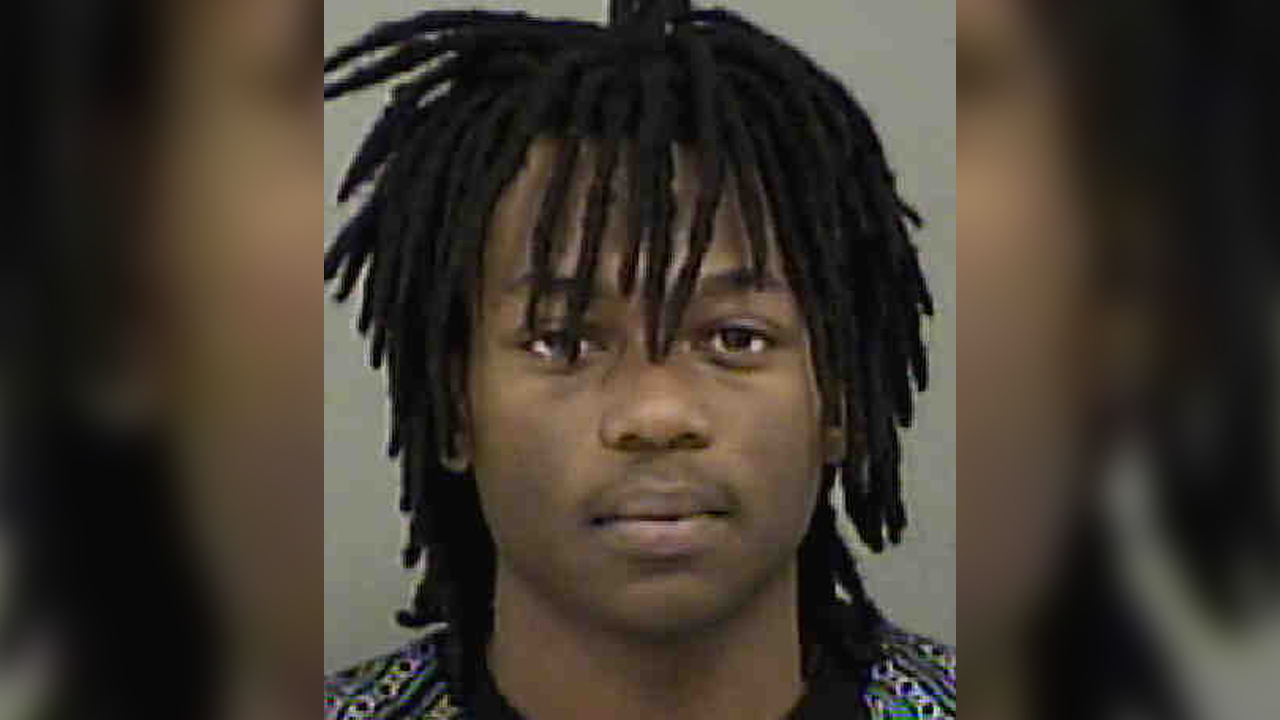 (Antonio Gatewood)
Gatewood is also a suspect in two commercial burglaries that occurred at the CVS and Jimmy Johns during the unrest that night.
Gatewood was charged with common law robbery, assault inflicting serious bodily injury, false imprisonment and ethnic intimidation for the assault.
The assault was caught on camera and posted to social media.
The video shows a man with light-colored pants and short, brown hair, kneeling at the entrance of the parking deck.
That's when 10 other men chased the victim and proceeded to hit and kick him and then pulled off his pants as they continued to beat the man.
Police are not releasing the video but have sent Channel 9 photos of two of the men wanted in connection with the beating.
The victim has serious injuries, police said.
Police said they compared video from the assault to video captured during looting at a CVS to determine that some of the same people were involved in the attack.
"CMPD will continue to identify individuals that engage in violent, destructive behavior," CMPD said.
Anyone with information is asked to call Crime Stopper at 704-334-1600.
Read more top trending stories on wsoctv.com: