CHARLOTTE, N.C. — The man accused of sexually assaulting a security guard at a South End construction site earlier this month is expected to face a judge Wednesday.
[ALSO READ: 2 men accused of sexually assaulting woman near South End light rail]
Police said 30-year-old Robert Codaryl Harrison is charged with first-degree rape, first-degree kidnapping, and robbery with a dangerous weapon.
Harrison is believed to be homeless.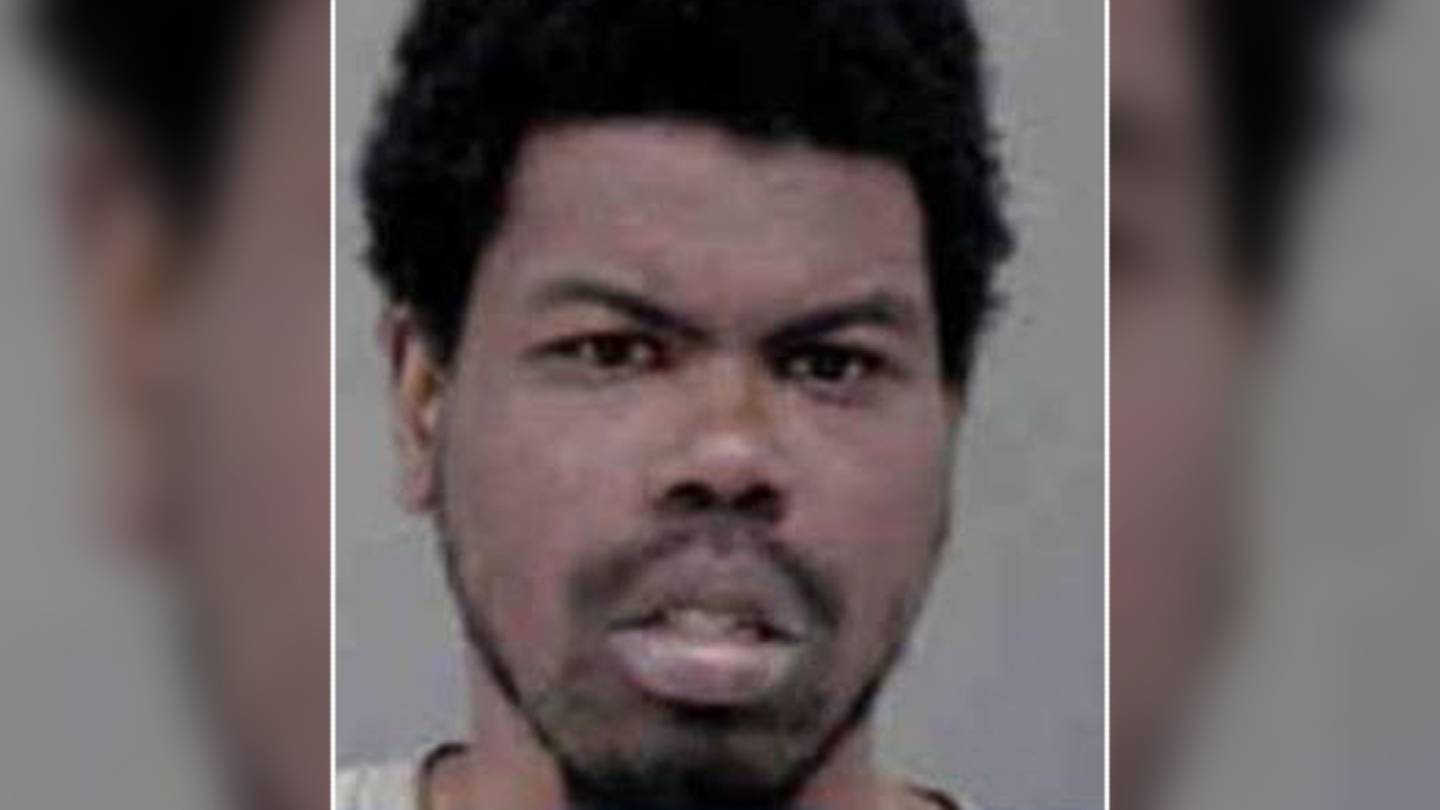 (Robert Codaryl Harrison)
CMPD used DNA evidence to name Harrison as a suspect.
Police said the 32-year-old security guard was completing her rounds inside a building under construction on New Bern Street around 2:40 a.m. Monday, June 3 when she was attacked.
"It's terrifying," resident Kaitlyn Shelton said. "I don't know. I'm just kind of shocked."
[ALSO READ: Woman reportedly kidnapped, raped after leaving uptown club]
Authorities said the guard was in the lobby when the man showed a gun, forced her into a room and sexually assaulted her.
A police report said the attacker also took the victim's Samsung tablet and keys.
Police said the victim had found Harrison sleeping at the construction site twice last week and had asked him to leave.
Officers said the man came back to apologize to her and left but then came back and attacked her.
"What's troubling is that this subject is a predator, and he waited for this victim to go inside the building to assault her," Lt. Muriel Hughes, with CMPD, said.
The victim was treated at the hospital.
Police said the victim was not authorized to carry a gun. She did have pepper spray, a flashlight and a radio.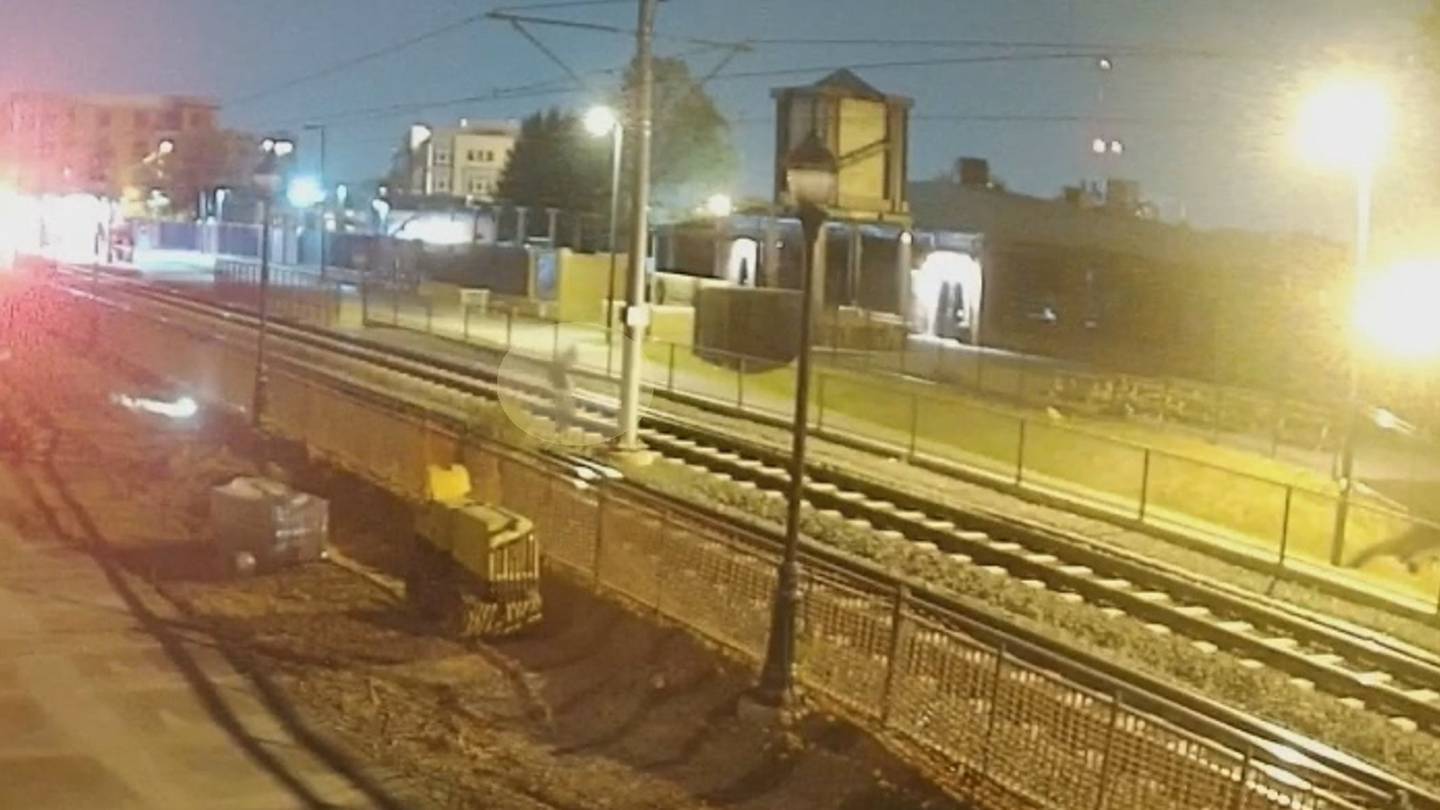 "Apparently, she wasn't able to get too (the pepper spray)," Hughes said. "You got to understand when you are accosted by somebody of that nature with a gun, sometimes the best thing to do is comply."
The attack happened a block from the light rail and along the rail trail that is a popular path for runners and cyclists.
Amy Porras works and lives in South End.
"I'm going to be more cautious as far keeping something for protection on me, making sure any of my coworkers aren't walking to their cars alone -- making sure I'm not walking to my car alone," Porras said.
Porras said she and her boyfriend have already taken action after watching crime rise in Charlotte.
"We got a new security system maybe two weeks ago because it made him feel more comfortable with our daughter," she said.
Harrison's past charges include assault with a deadly weapon and communicating threats.
The latest crime has raised eyebrows and concerns.
"You just got to be safe, pray. And if it comes down to it, you got to do what you got to do because I'm going to protect mine and me," resident Alaranita Surles said.
People can leave an anonymous tip about this case by calling Crime Stoppers at 704-334-1600.
Check back for updates on this developing story. 
Cox Media Group