LAKE WYLIE — Dive teams recovered the body of a missing boater in Lake Wylie in southwest Mecklenburg County after searching for nearly 10 hours.
[IMAGES: Crews search Lake Wylie for missing boater]
Officers said the body of 63-year-old Victor Wiggins, of Gaston County, was found just before noon on Sunday.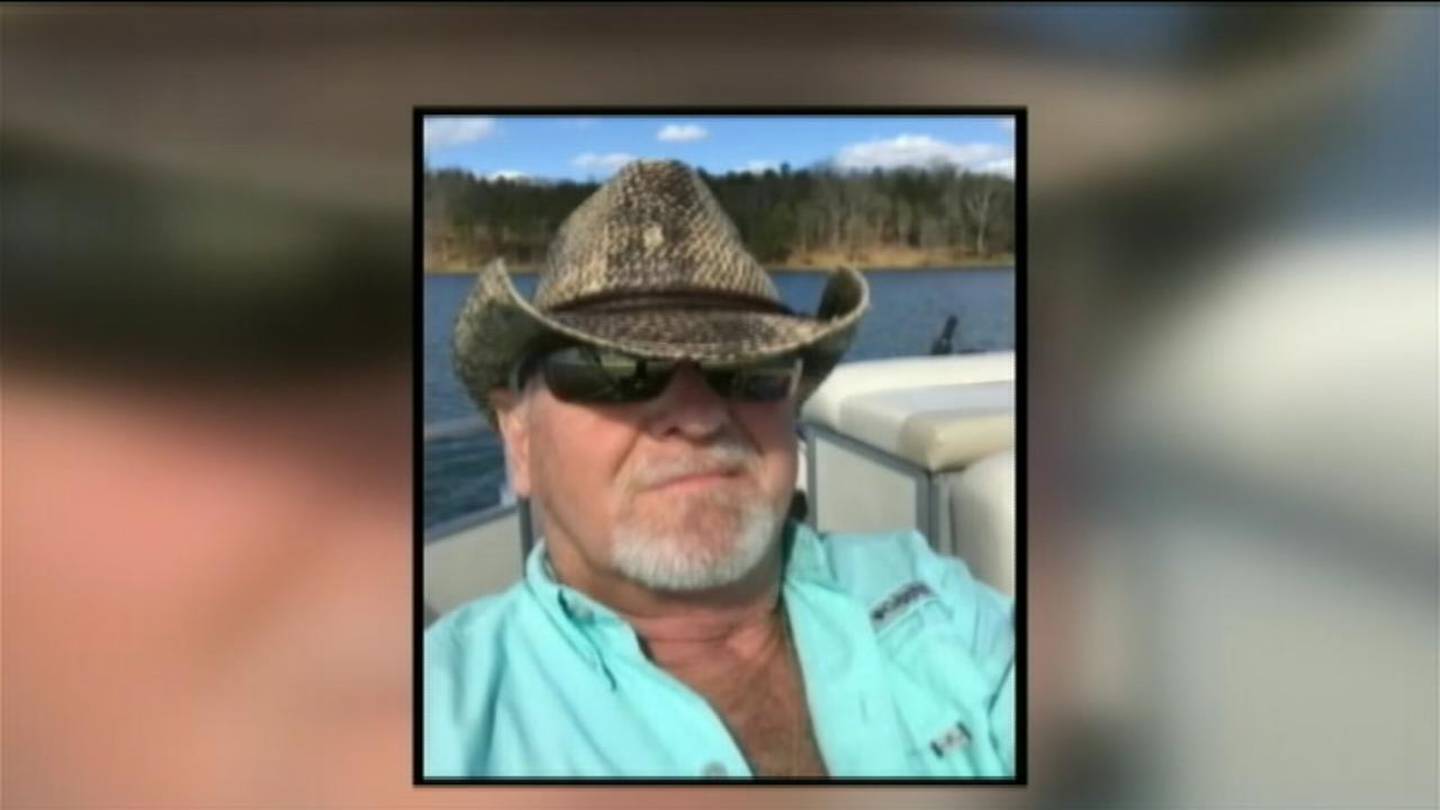 Detectives determined there is no indication of foul play.
Emergency responders initially received the call about a possible drowning just after 2 a.m. near the 9000 block of Nine Eagles Lane.
Police said their initial investigation revealed four people were on a boat at a sandbar when a man jumped or fell into the water.
Officials with the Charlotte-Mecklenburg Police Department's Steele Creek Division Lake Patrol, Charlotte Fire Department, the Steele Creek Volunteer Fire Department and the York County Sheriff's Office's Lake Unit searched for the boater.
Crews marked a perimeter where they believed the body to be and used sonar equipment to search the murky water.
"We've seen quite a bit more debris than we've seen in the past, and in areas we've gone in before, we're much more careful before we get in the water," said boater Jen Patton.
CMPD had its search K-9, Morty, who is trained to search for human remains, on standby.
Investigators said the three other passengers on the boat weren't injured.
Boaters said the drowning came as a shock to them.
"We hadn't turned on TV or radio this morning, so we haven't (heard about it), but it's very sad," Patton said.
Cox Media Group