CHARLOTTE, N.C. — One person was shot late Wednesday night at a South End McDonald's after two people exchanged gunfire, according to police.
Detectives told Channel 9 the shooting on South Boulevard happened just before midnight and stemmed from an argument between several people.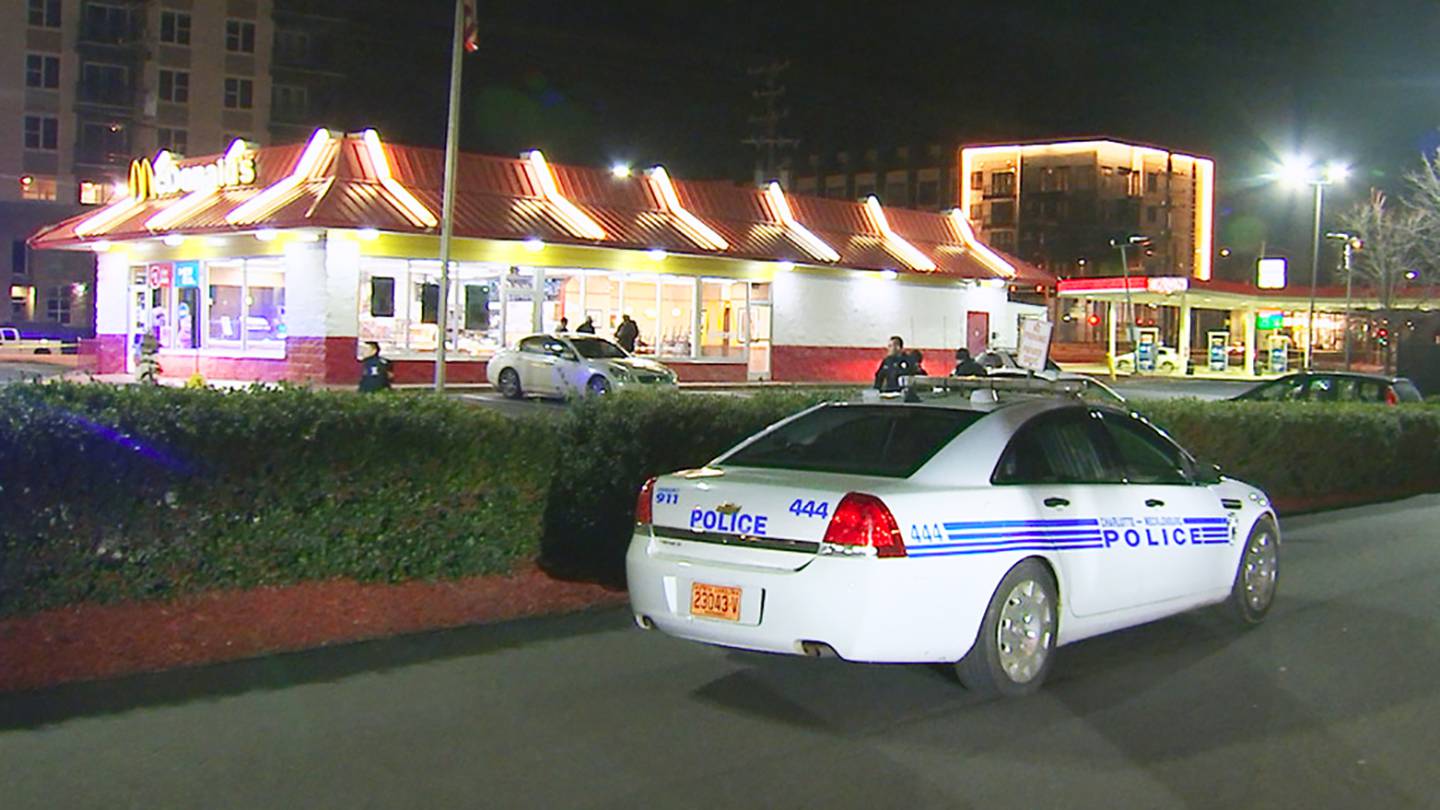 Paramedics said the victim was taken to the hospital with non-life-threatening injuries.
[ALSO READ: Man charged in two robberies at South End Publix]
Channel 9 crews watched as investigators searched through a vehicle with shattered windows. They said bullets hit that SUV, but no one was inside.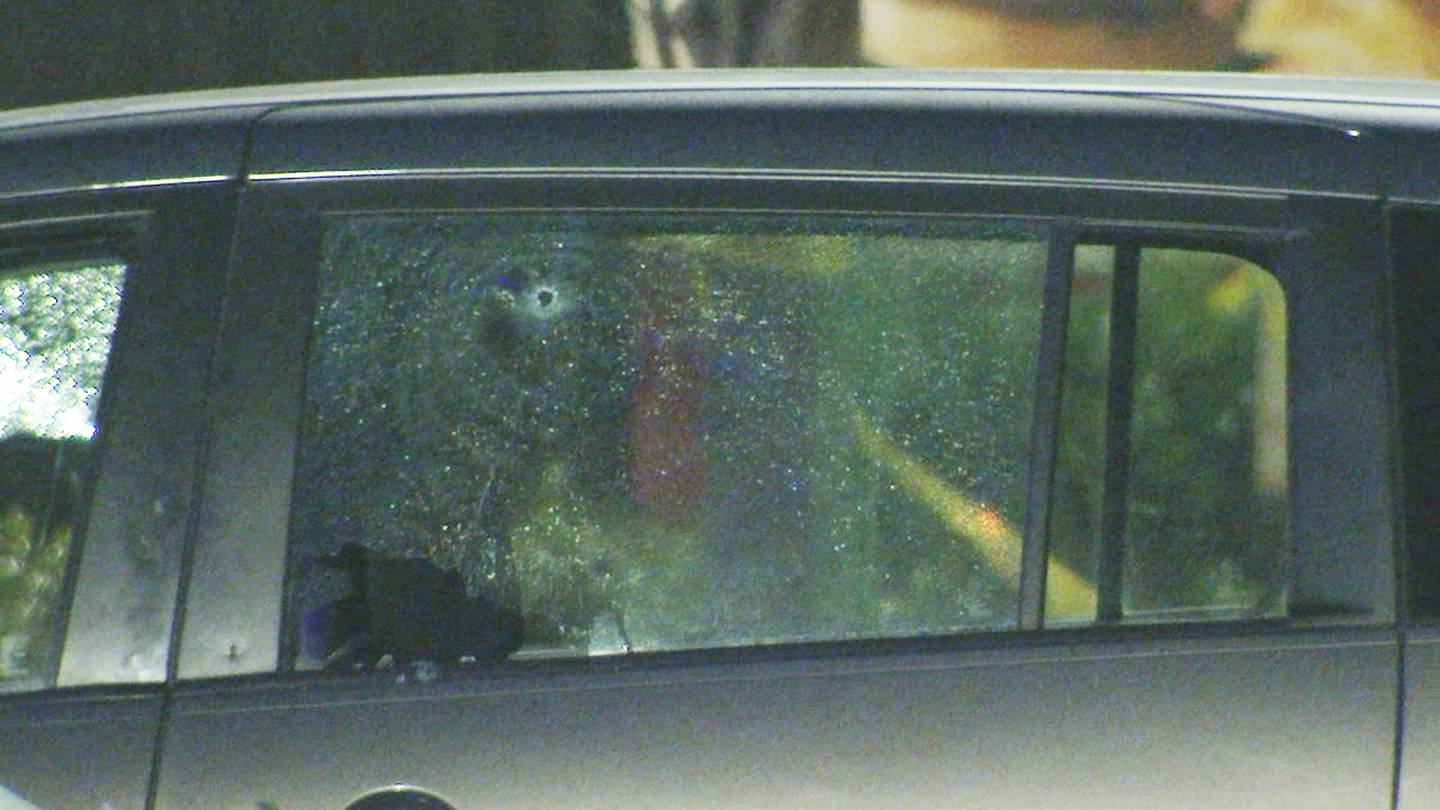 Police have not made an arrest.
Cox Media Group