CHARLOTTE, N.C. — It's common for people to post online warning others of DUI checkpoints, but a message on social media tells people to think before they act.
Troopers feel their safety efforts are being affected by social media.
This weekend, a new year begins with more parties than usual.
The big weekend is also expected to be a busy one on local roads and highways.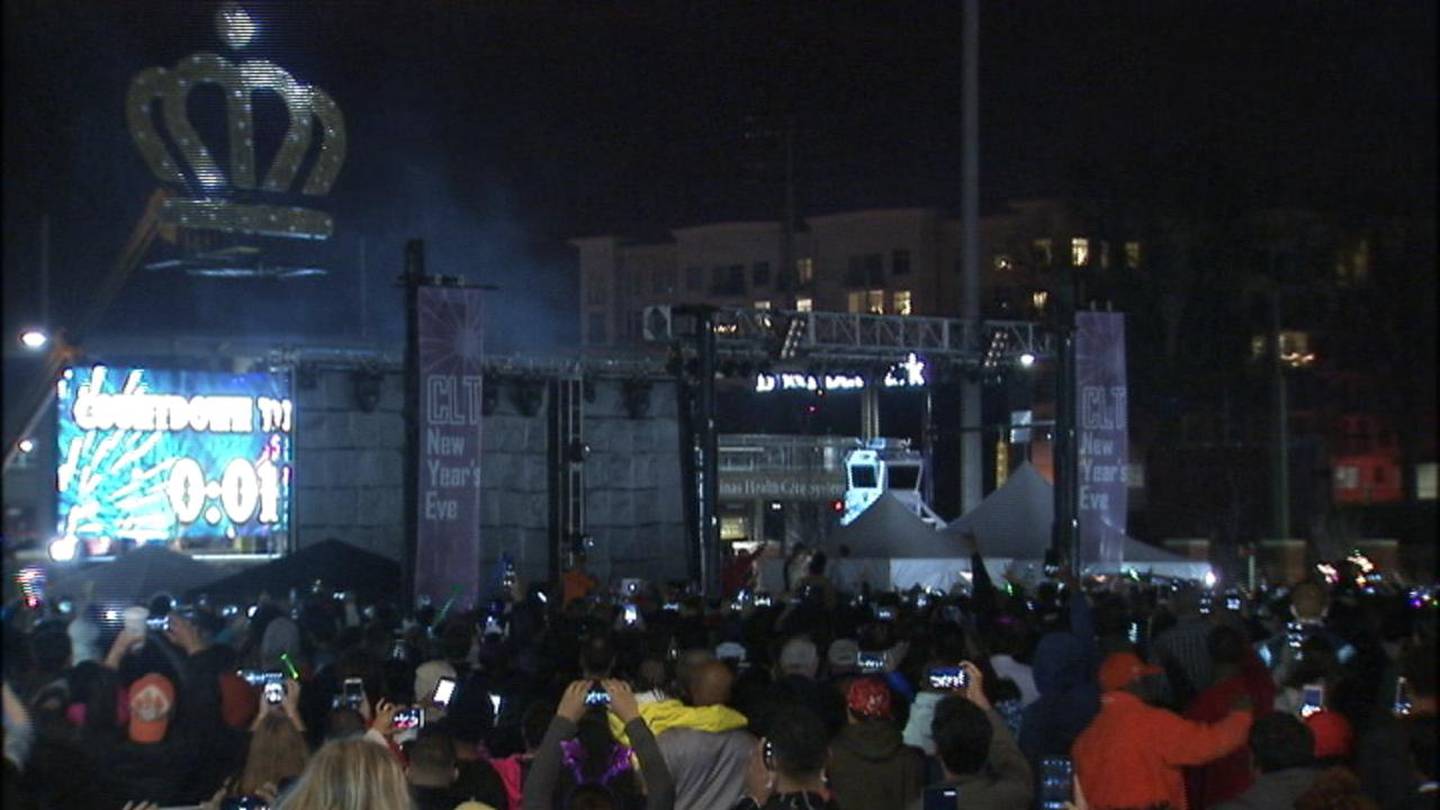 Troopers told Channel 9 they will be out in full force conducting random checkpoints to keep drivers safe.
But social media pages are telling drivers where the checkpoints will be.
One post from Mooresville said a sheriff will be sitting in the dark off I-77.
"There's some apps you can look at to see where they're at," driver Dallas Messer said.
"With cellphones and social media, it does not take long for people to realize where we're at," trooper Ray Pierce said. "There is nothing against that, freedom of speech."
The page description said it's for notification purposes only and does not encourage any illegal behavior.
A post from Iredell County Firewire strongly disagrees, saying "Before any of you start posting where roadblocks are this weekend, ask yourself how would you feel knowing you helped a drunk driver avoid a roadblock, take a different road and kill a family headed home."
"I'd rather them do their job because they're out there for our safety," driver Urbain Nounagny said.
"As long as word gets out there, if that keeps someone from driving, then we've accomplished our goal, so it's still a win-win for us," Pierce said.
Cox Media Group