SALISBURY, N.C. — It was an exciting day for the Rowan County softball team -- they made the trip to Washington D.C. to celebrate their Little League Softball World Series Championship win at the White House.
[Salisbury celebrates Rowan Little League's softball World Series title]
The girls flew on a charter plane Friday morning.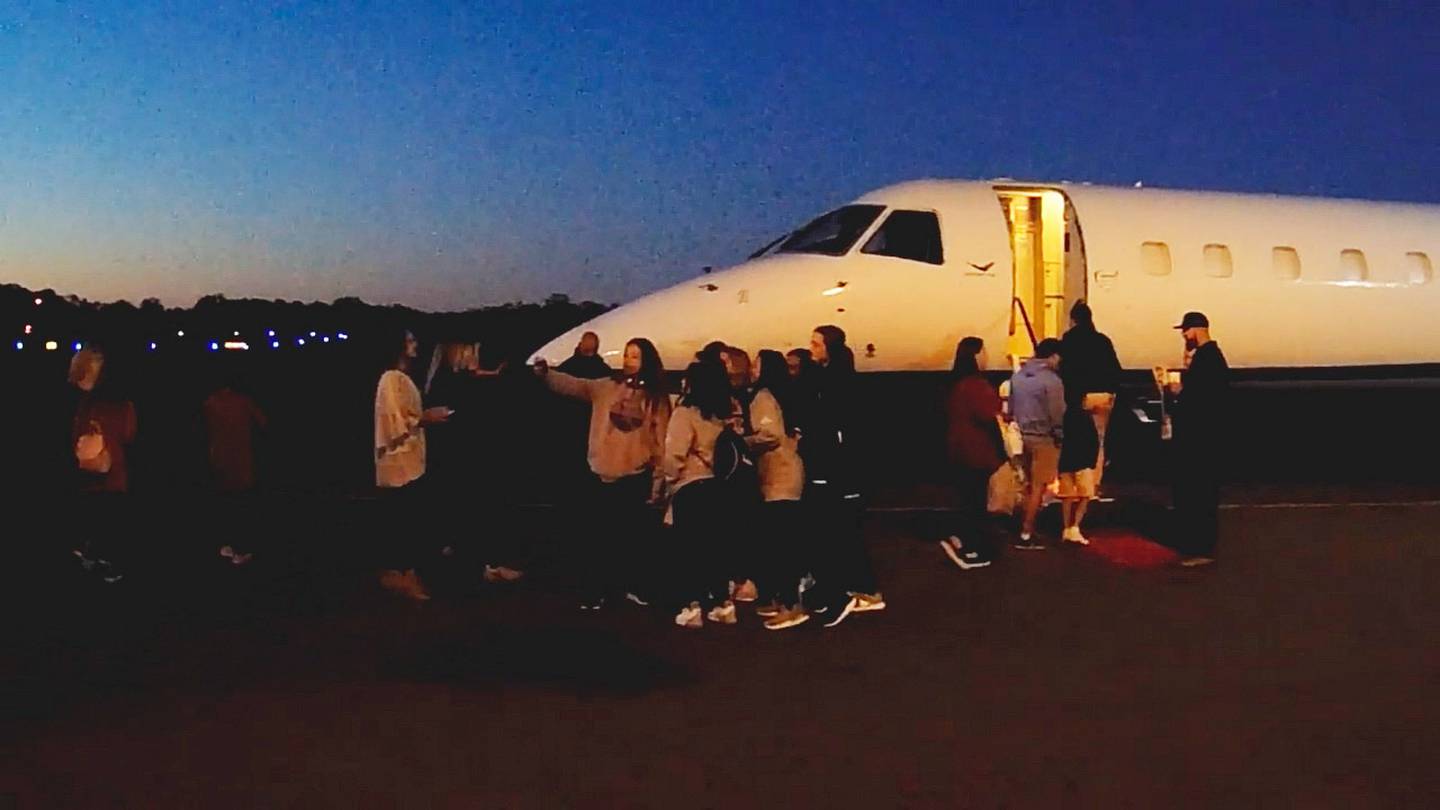 They first toured the Capitol, meeting with several lawmakers including Rep. Richard Hudson and Rep. Ted Budd.
They then went down Pennsylvania Avenue to the White House, where they met with President Donald Trump in the Oval Office.
"It's really crazy because it's a once in a lifetime experience," player Riley Haggas said.
"It's been incredible since day one. And to culminate in an event like this, it just shows you how far we've come this year," team manager Steve Yang said.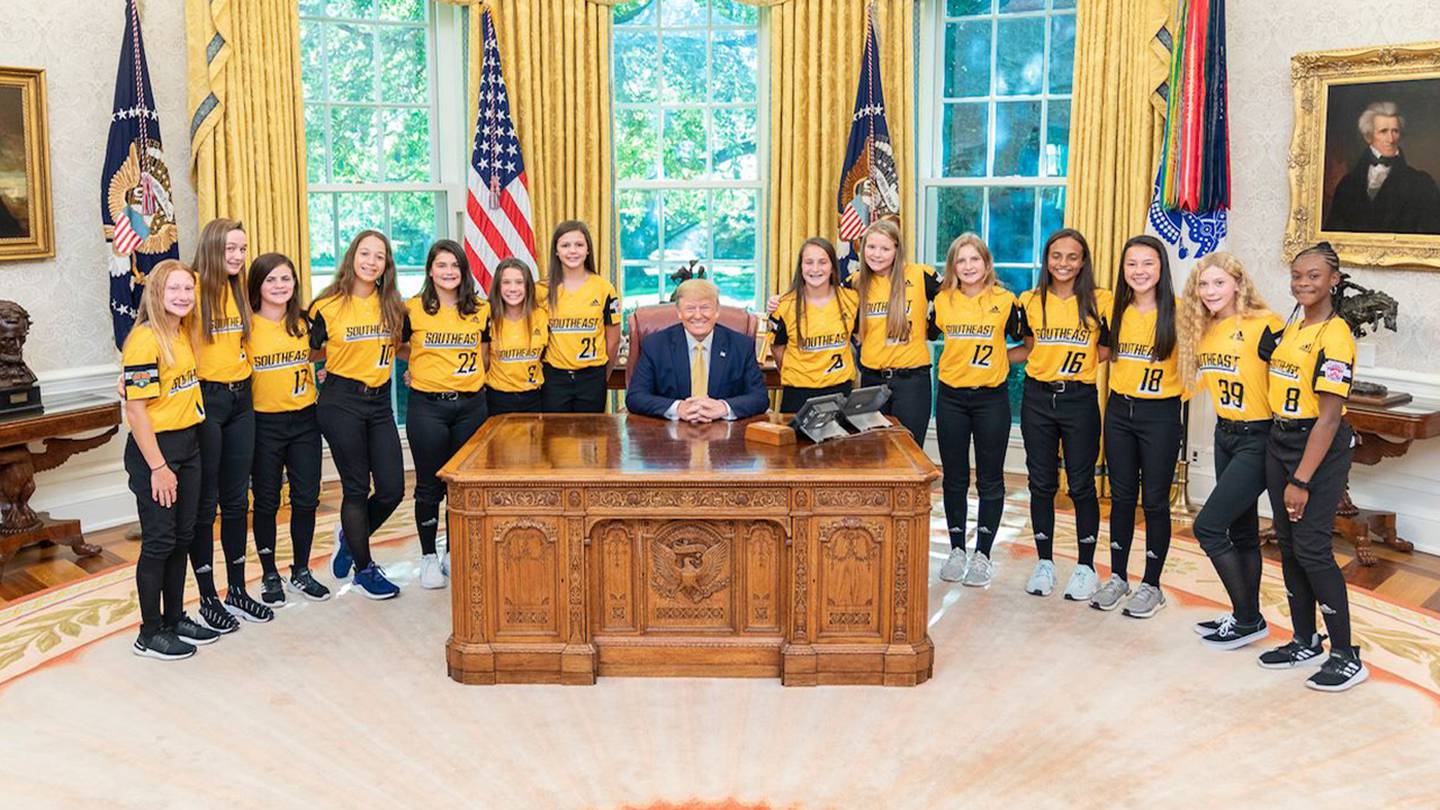 President Donald J. Trump poses for a photo with Little League Softball World Championship Team North Carolina's Rowan Little League Friday, Oct. 11, 2019, in the Oval Office of the White House. (Official White House Photo by Shealah Craighead) 
They were the first Little League Softball World Series Champions to go to the White House.
The team will have a dinner at Outback Steakhouse before returning to Statesville Friday night at 10 p.m.
This was the team's second time winning the title in four years.
Read more top trending stories on wsoctv.com:
Cox Media Group