CHARLOTTE, N.C. — Beloved Carolina Panthers outside linebacker Thomas Davis said in a tweet Wednesday night that the team decided to go in a different direction and he will not be returning next season.
Davis said he is not retiring, even though the three-time Pro Bowler had thought about it.
[ALSO READ: Panthers' Thomas Davis awards 2 recent grads $10000 scholarships]
Davis, 35, has been in the NFL for 14 seasons and has never played anywhere else but Charlotte.
"I've loved and cherished every moment we've had in Carolina and Carolina's always going to be home for me and my family, but I'm not retiring," he said.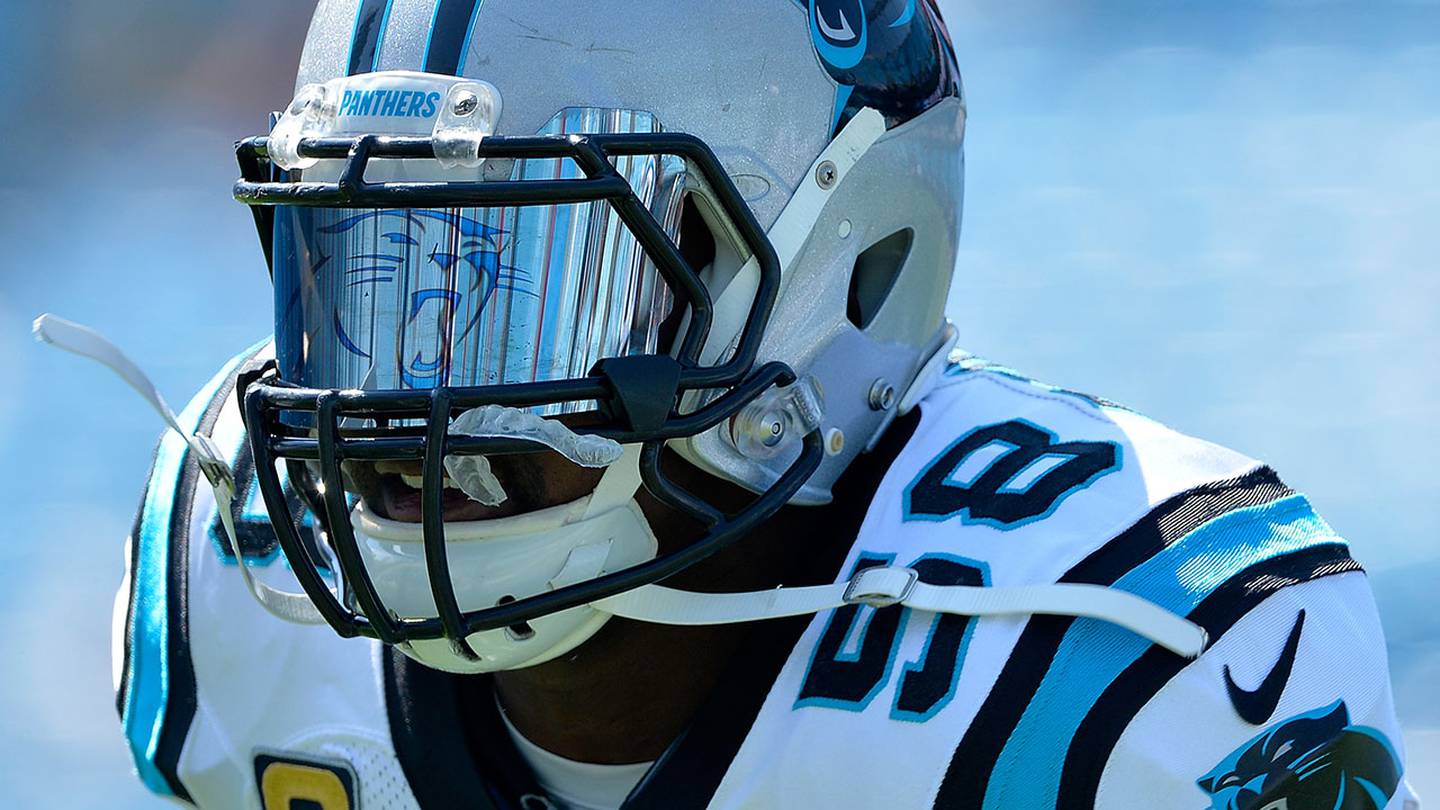 Davis' contract with the Panthers was up after the 2018 season. He said he "has way too much football left in him to walk away."
He hopes to play for another team, but it is uncertain which team will pick him up.
Davis will become an unrestricted free agent when the new league year begins on March 13.
"I just want to thank the Carolina Panthers," Davis said. "I want to thank my teammates -- you guys have been amazing. Fourteen very special years that I will always remember, that I will always cherish. To Panther nation, I cannot thank you guys enough for the love and support."
Davis is the franchise's all-time tackles leader with 1,258, according to the Panthers.
He was selected 14th overall in the 2005 NFL Draft out of the University of Georgia.
Davis injured his right knee in the 2009 season and again seven months later during the offseason, and missed the 2010 season as a result.
He returned in 2011 but suffered the same injury for a third time in the second game of the season.
Davis once again returned in 2012, but there were no more serious injuries. He only missed three games, the Panthers said.
Read more top trending stories on wsoctv.com:
Cox Media Group