CHARLOTTE, N.C. — Two people were killed in a crash in west Charlotte early Saturday, officials with the North Carolina State Highway Patrol said.
[ [PHOTOS: Troopers investigate deadly crash on I-485] ]
Officials said the incident happened around 4 a.m. on Interstate 485 near West Boulevard when a driver, identified as 27-year-old Jeremiah Bellard, traveling the wrong way collided with another car, driven by 68-year-old Jose Carpio.
Both drivers were killed, troopers said.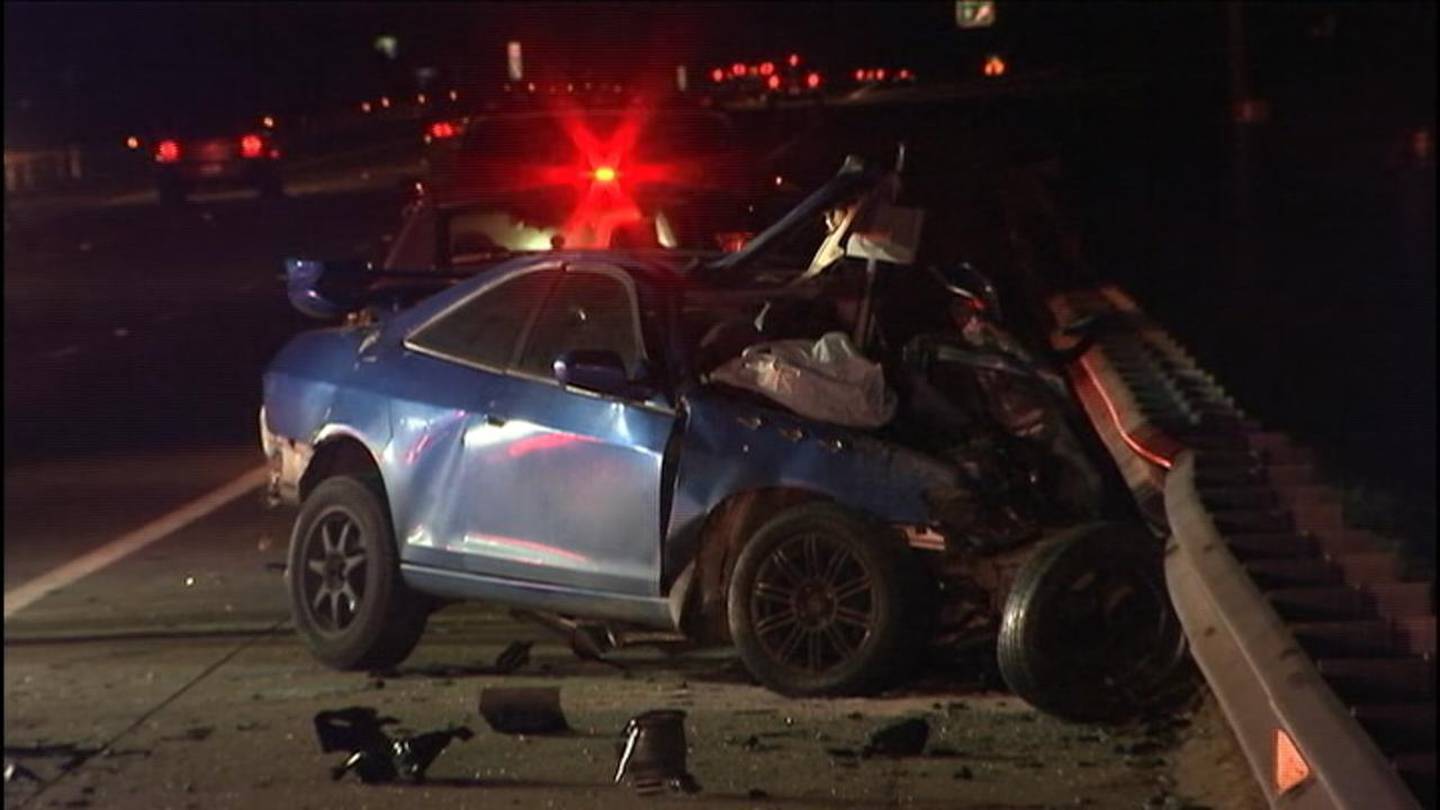 Troopers said they believe alcohol was a factor in the crash, but are awaiting the toxicology report.
Check back with wsoctv.com for updates on this story.
Read more top trending stories on wsoctv.com:
Cox Media Group