LANCASTER, S.C. — A 2-year-old boy is dead because he was "a victim of extreme negligence," according to the Lancaster police chief.
Jacarion "Cari" Gladden was shot and killed in his home on East Dunlap Street on Monday night. His mother and her boyfriend drove him to the hospital, where he died. Both face felony charges in his death.
[IMAGES: 2-year-old shot at Lancaster home]
The child's mother, Toni Gladden, 26, and her boyfriend, Shazeem Hayes, 18, were charged with unlawful conduct toward a child. Gladden was also charged with misprision of a felony, or lying to police about the circumstances of the incident.
Gladden and Hayes were in court for the first time Wednesday. The bond was set at $60,000 for Gladden and denied for Hayes.
Lancaster Police Chief Scott Grant didn't mince words while talking to reporters late Tuesday.
"After a full night of lies and avoidance, we have uncovered the truth and those responsible are in custody," Grant said.
Neighbors said Cari was a bright child who could ride a bike and name all the colors and loved playing outdoors.
"He was intelligent. He'd get your attention. A young man. Not just a kid," neighbor Marquarves Smith said.
Police said the toddler was shot once in the chest inside his home.
Neighbor Betty George was dumbfounded. She and others had seen the little boy outside often this summer, playing with his older sister.
"To lose a child, that's an awful thing for a mother to go through, and for the whole family to go through," George said.
For hours, Lancaster police and South Carolina Law Enforcement Division agents taped off the house and searched the property inside and out, questioning family members and others who were there.
Grant called it the darkest night in the history of the Lancaster Police Department. He talked about seeing the child at the hospital.
"I don't have the words to describe the sheer despair of seeing a beautiful child lying lifeless, the victim of a gunshot wound. It's profoundly unnatural," he said.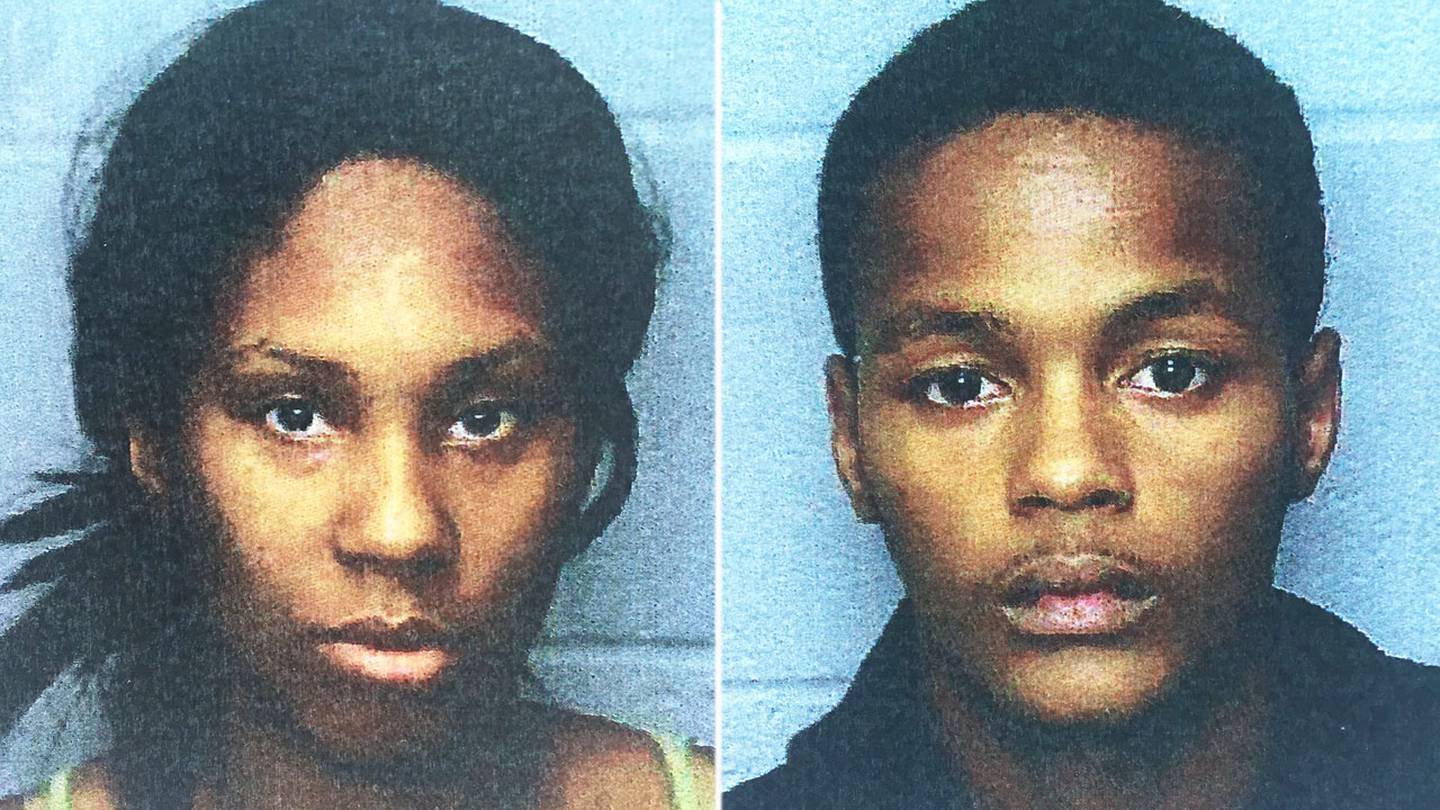 Police have not said who fired the gun or who owned it and have not given details about what happened in the house. Police and the solicitor said they'll leave those things up to the court to rule on.
Late Tuesday, a group of people went around the neighborhood where the child was killed handing out free gunlocks.
Neighbors were quick to say something needs to change.
"You should never have a gun around a small child. It should be a law," George said.
According to the CDC, 77 children in the United States were killed by accidental shootings in 2015, though advocates for stricter laws say that number is much lower than reality.
CDC officials seem to agree, saying their statistics are low because they rely on how coroners classify the incidents on death certificates.
Read more top trending stories on wsoctv.com:
Cox Media Group