CHARLOTTE, N.C. — New research at UNC Charlotte has revealed there are more mosquitoes in Charlotte's poorer neighborhoods compared to its wealthier ones.
Graduate student Ari Whiteman is leading the research team that trapped more than 4,000 mosquitoes over the summer.
Through preliminary data findings, Whiteman discovered there were more mosquitoes in the city's low-income areas.
Some of the highest concentrations of mosquitoes were found along the North Tryon/Sugar Creek corridor.
"If through research you can find out there are less mosquitoes in south Charlotte than here, I want to know why," north Charlotte resident Jonny Tyous said.
Whiteman said he doesn't have all the answers yet for neighbors like Tyous, but he has pinpointed some contributing factors.
"The story of where investments go and where developments occur is absolutely tied in," Whiteman said.
Development is tied to mosquitoes because there's more urban decay in areas that don't get as much attention from investors.
The run-down landscape opens up breeding areas when sitting water isn't dumped out of forgotten things like tires and wheelbarrows.
"It's obviously a problem for small kids and families who like to be outdoors a lot," north Charlotte resident Will Robinson said.
Channel 9 asked whether people who live in areas with more mosquitoes are more susceptible to diseases.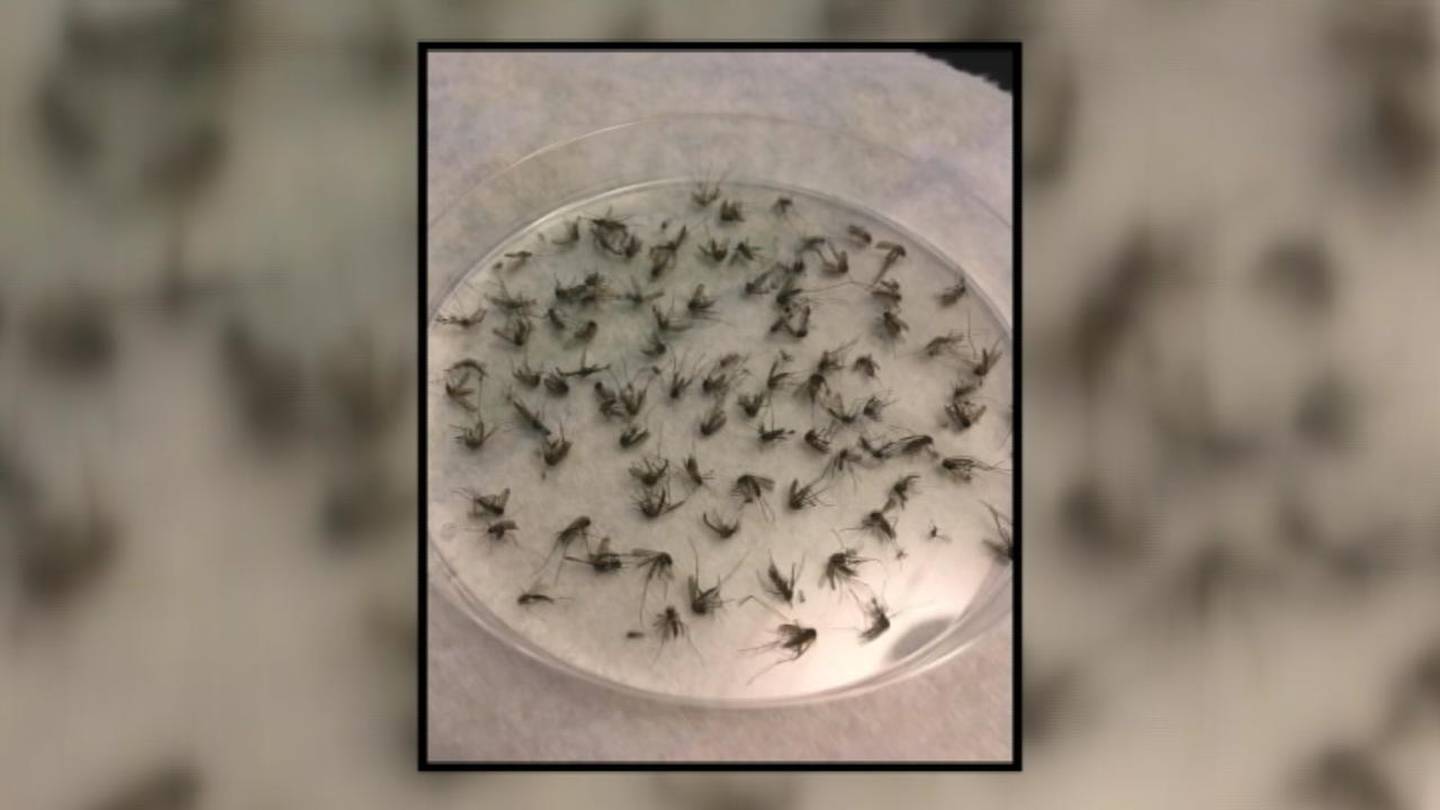 Fortunately, Whiteman said he didn't find any mosquitoes carrying any diseases on Charlotte's streets this summer.
"In areas where we have red spots on the map, for example, your quality of life is not necessarily lower than areas where you have green spots on the map," Whiteman said.
Researchers plan to show all the trouble spots they discovered to the Department of Environmental Health so they can design a more efficient way to control mosquitoes in those neighborhoods.
Whiteman said he is still going over the data, so he doesn't have a map ready for release that shows how many more mosquitoes might be in a specific neighborhood.
The research project was powered by a partnership between the county's health department and UNCC.
Read more top trending stories on wsoctv.com:
Cox Media Group