CHARLOTTE, N.C. — Police say a man was caught on surveillance video breaking into a Charlotte storage facility where he made off with $500,000 in goods.
Investigators said the thief repeatedly showed up at Extra Space Storage on North Wendover Road in a stolen U-Haul truck.
In the surveillance video, he can be seen walking into one of three storage units at the facility between June 17 and July 2.
Anchor Blaine Tolison is breaking down what the burglar did to cover his tracks, and the clues police have as they search for him, on Eyewitness News Daybreak.
Officers say the man was able to break in by picking the locks.
After breaking in, the man can be seen hauling one load after another into the truck by himself.
Police think the same man may have also broken into the Extra Space Storage on South Tryon Street in Steele Creek.
Investigators say that after picking the locks and stealing the items, the thief put the locks back on the units.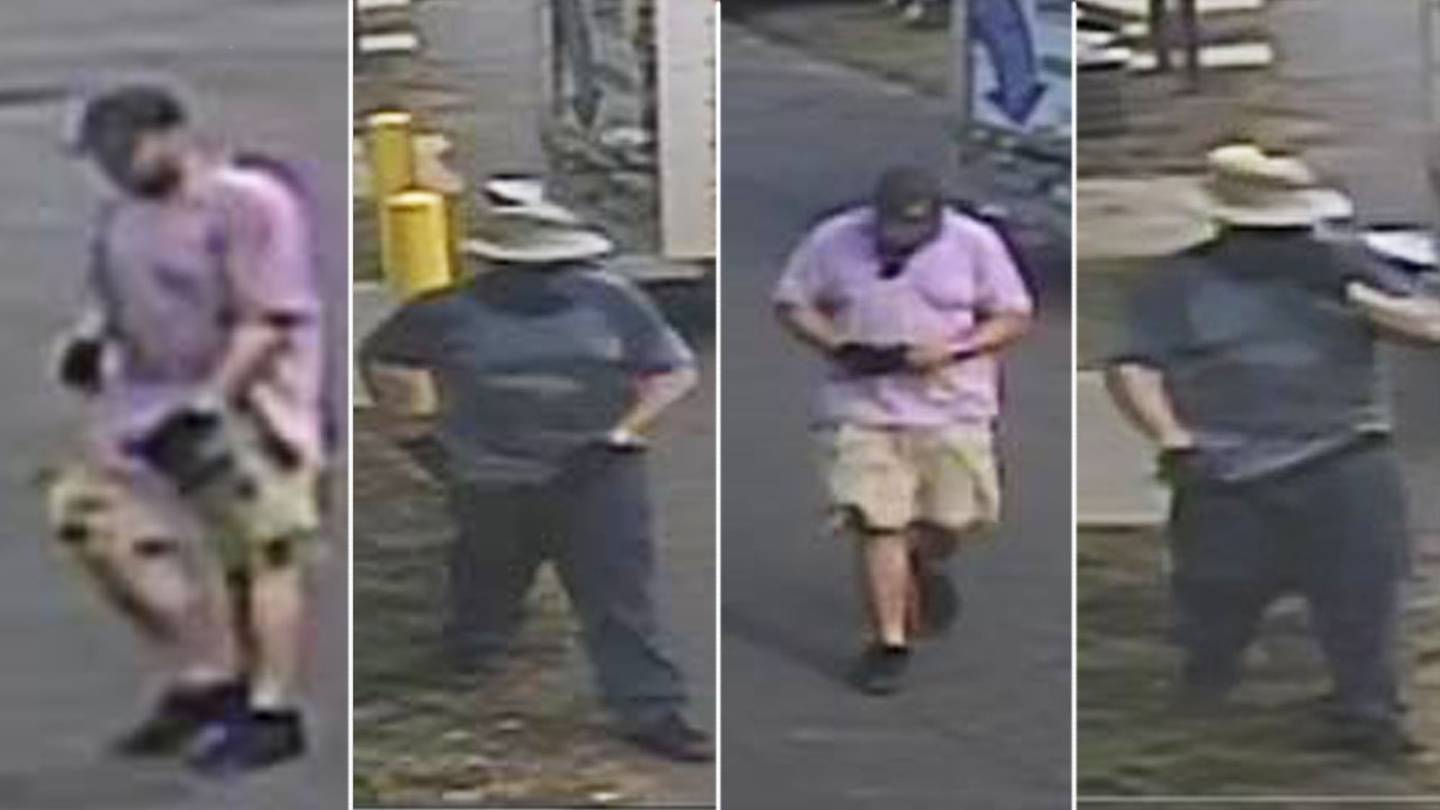 Police have found the stolen U-Haul with some of the stolen items inside but have not yet found the burglar.
Anyone with information about these crimes is asked to call Crime Stoppers at 704-334-1600.
Read more top trending stories on wsoctv.com:
Cox Media Group