CHARLOTTE, N.C. — New numbers from the Charlotte-Mecklenburg Police Department show violent crimes are down in Charlotte compared to the same time last year.
Rob Tufano with CMPD contributes some of the decrease to enforcement, crime prevention and community outreach.
[RELATED: CMPD unit takes new approach to curb violent crimes]
"I think a lot of the credit has to go to our community. None of this happens in a vacuum, unilaterally, it's a shared effort when you see numbers like this encouraging," said Tufano.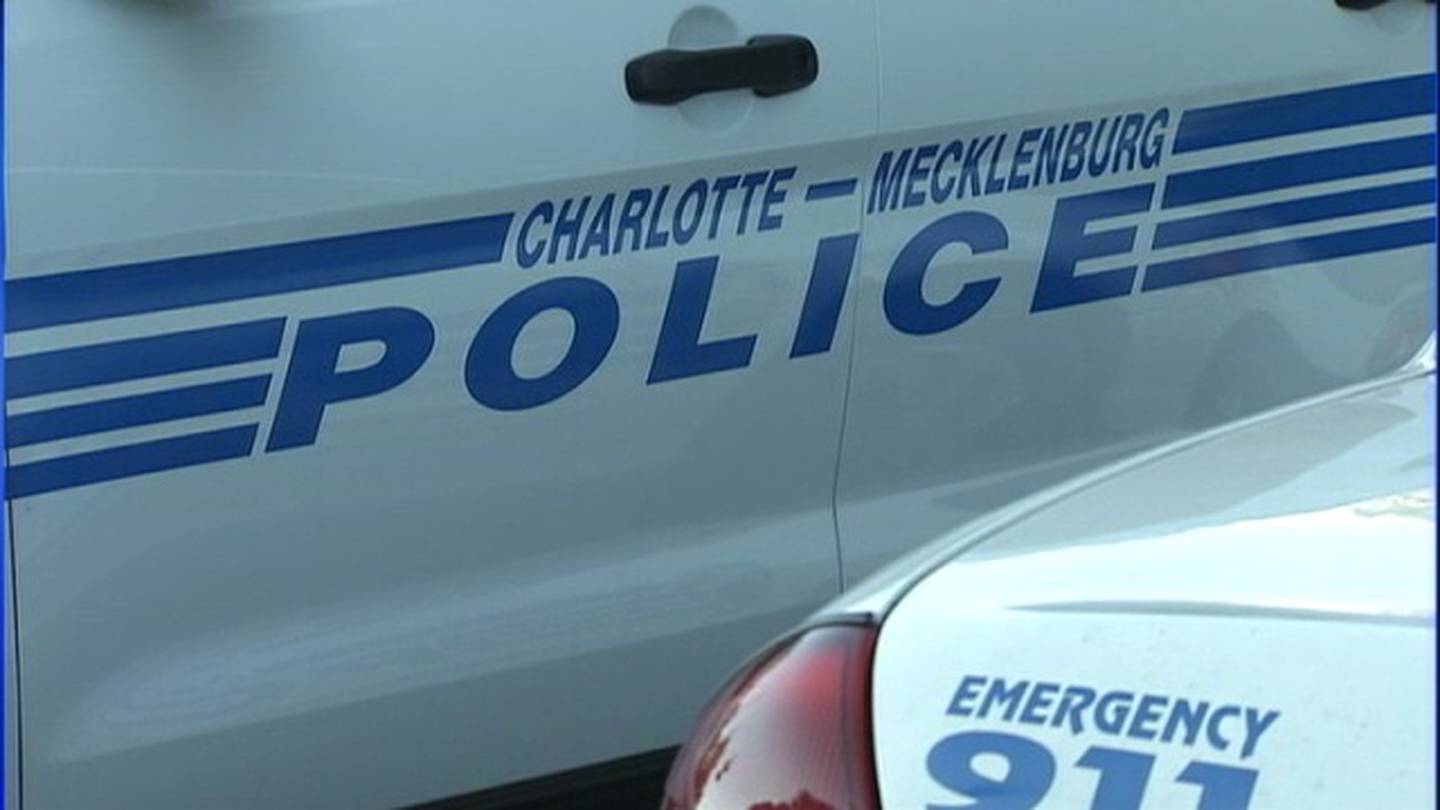 This year, Chief Kerr Putney launched the Community Empowerment Initiative, which offers financial and educational help to families and kids in troubled communities.
Just a few weeks ago, CMPD hosted more than 100 National Night Out events in the city to help build relationships and awareness.
Aaron Harmon has lived in northwest Charlotte for 17 years and he remembers hearing about all the violent crime in 2017.
Harmon said he has noticed some of the changes CMPD made in the community and thinks police have had a bigger presence in areas where it counts.
"I think cops are being more out on the streets in neighborhoods, just flooding areas that are high crime areas. Officers I've come in contact with are a lot friendlier, they speak to you," said Harmon.
[RELATED: CMPD chief on Mayfield's controversial tweet: 'It's hard to stomach']
The only crime that went up significantly was auto thefts.
That crime went up 13 percent compared to the year before, but police said the community can help lower that number by locking their doors.
Read more top trending stories on wsoctv.com:
Cox Media Group