Chip Gaines of HGTV's "Fixer Upper" is known for his antics. That's why his social media posts Tuesday had us doing a double take.
He teased the announcement on Twitter earlier this afternoon.
"Everyone tune in now for tonight's #FixerUpper! We've got some BIG news to share.. hint #1″
The couple has been very active with their Magnolia businesses, so it would seem natural to assume it was something along those lines, but hint No. 3 indicated something different.
"Hint #3 You might recall a few months back.. the ever amazing, ever romantic @JOHNNYSWIM was in Waco. And they put on a little too romantic of a concert.. anyways, one thing led to another, & we are officially pregnant. And I could not be more EXCITED! #5 #7ThePerfectNumber"
Yes, you read that right. The Gaines family is adding another precious angel to their family, completing their basketball team of children.
Chip shared an adorable image with his and Joanna's "matching" baby bumps on Instagram.
"Gaines party of 7.. (If you're still confused.. WE ARE PREGNANT)"
The folk music artist mentioned by Chip, JohnnySwim, responded to the shout out.
"We do what we can" they wrote on Twitter.
The Gaines' are the owners of Magnolia Market, and the hosts of HGTV's show "Fixer Upper," which chronicles the couples' business of remodeling houses and decorating them with their distinct Texas country chic style. The first episode aired in 2013, and the show has since become wildly popular.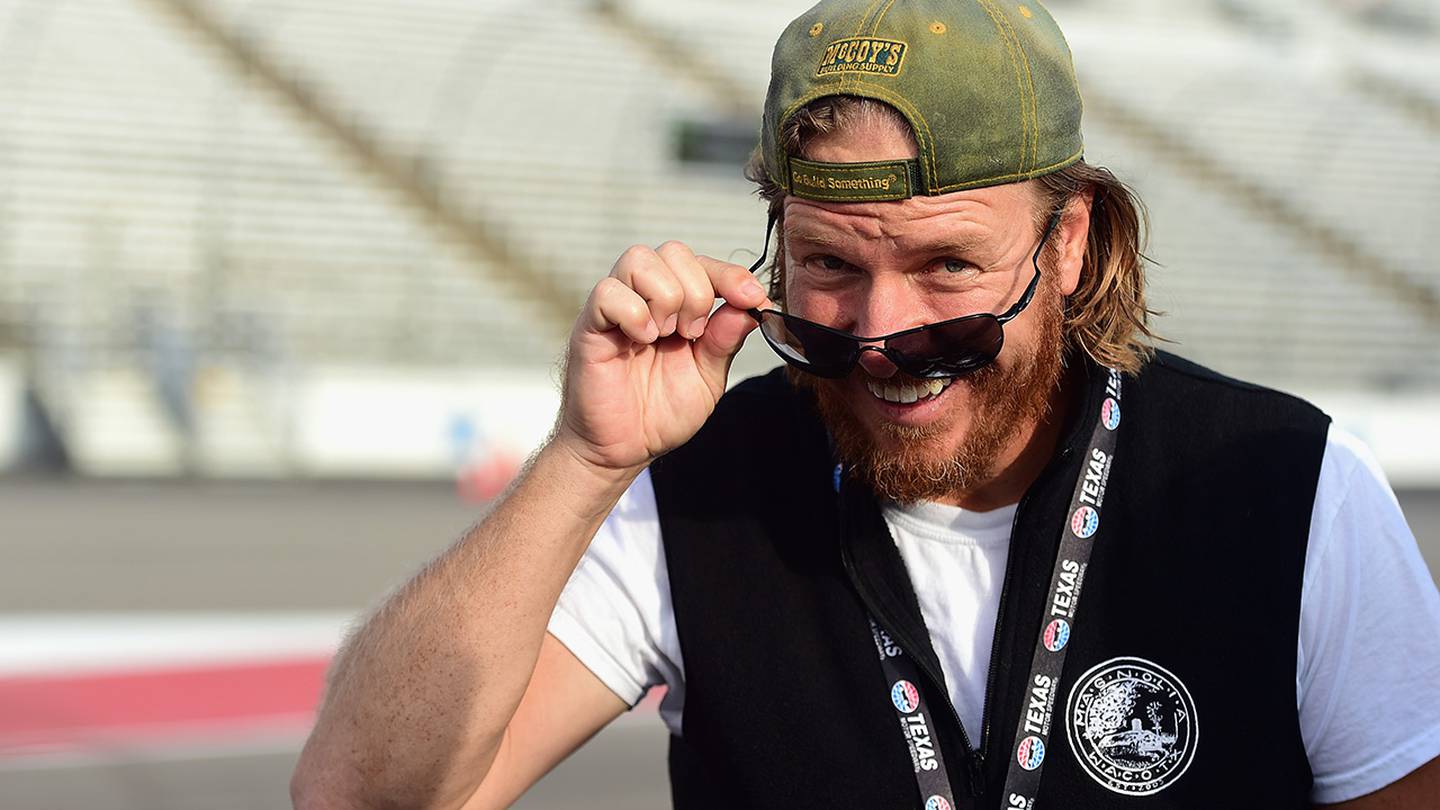 'Fixer Upper' star Chip Gaines (Photo by Jared C. Tilton/Getty Images)
Jared C. Tilton/Getty Images
The couple are already parents to four children who also make appearances on the show.
Cox Media Group