A 12-year-old boy from Chicago was fatally shot Saturday in the back seat of a car in Indiana. police said.
Demetrius Townsel Jr. was shot in Gary, the Chicago Sun-Times reported. The sixth grader, who was shot in front of his twin brother, was pronounced dead at 9:36 p.m. at an area hospital, the newspaper reported.
There were five people in the car when the boy was struck, including a 21-year-old and four juveniles, The Times of Northwest Indiana reported. The boys were visiting family in Gary and were with their cousins in the car, the Chicago Tribune reported. Demetrius' twin, Darius Townsel, tried to stop the bleeding as the driver headed for the hospital, according to the newspaper.
"I miss my brother," Darius Townsend said during a memorial Monday. "He was the funniest dude I've ever known. Picked everybody up, made them laugh."
Catherine Brown, the boys' mother, asked for the shooter to come forward, WGN-TV reported.
"I can't hold my baby anymore please turn yourself in," Brown said.
Gary police Cmdr. Jack Hamady, speaking at a news conference Tuesday, called the shooting "random."
"We believe at this time that no one in the car was a target and it was a random shooting into the vehicle," Hamady said.
Gary Mayor Jerome Prince said city officials are working to solve the crime and find the shooter.
"I want to make it perfectly clear incidents like this make no sense," Prince said at a news conference. "These incidents will not be tolerated."
Darius Townsel said he does not understand why the shooting happened, the Tribune reported.
"Why did you have (to) shoot? What did you have to do this for?" Darius Townsel said. "I want him to get what he deserves."
A GoFundMe page was created to cover Demetrius Townsel's funeral expenses.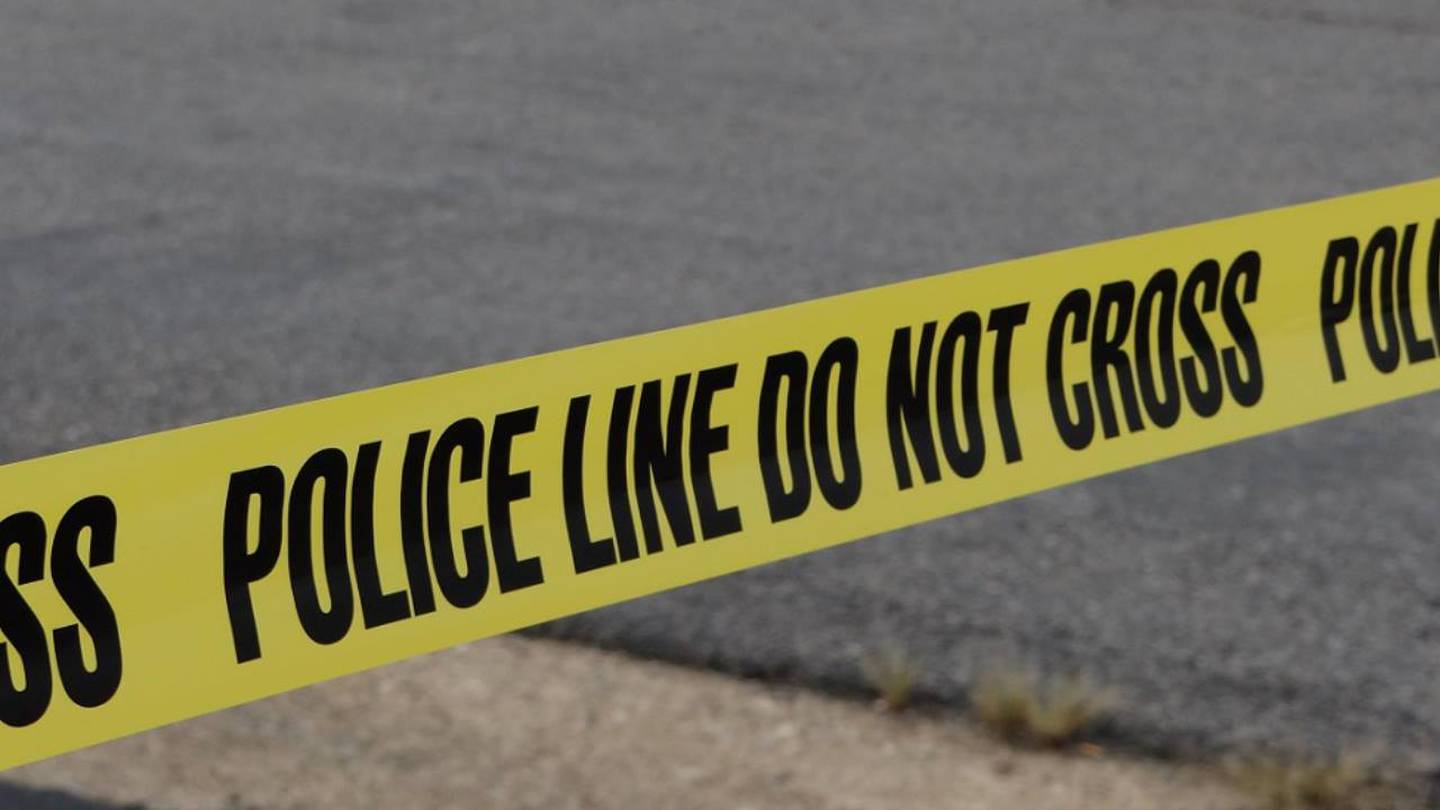 Cox Media Group