MINT HILL, N.C. — Lots of people are upset with the post office, especially during the holidays.
Many of them live in Mint Hill and told Action 9 investigator Jason Stoogenke that they get their mail late or not at all, including bills and medicines.
"We are still getting the wrong mail; packages delivered at 9:30 at night," Antoinette Messer said.
"We'll go four, five days with no mail at all. Nothing," Pamela Murray said.
Murray said that includes mail-order medication.
"You shouldn't have to search for your mail and hunt down your mail that you should be getting," Murray said.
Chris Bourne said she didn't get a bank statement and that a neighbor got it instead. Fortunately, she said, the neighbor is a trustworthy one.
"I have lost all confidence in the Postal Service," Bourne said.
Messer, Murray and Bourne, along with many others, vented their frustrations on the social media site, Nextdoor.
Mint Hill's town manager said it's not just residents who are upset with the post office. He sent the postmaster general a letter, saying that his office received hundreds of complaints. Perhaps even more interesting, he wrote that he, too, has "experienced sporadic or sometimes nonexistent mail delivery both at home and Town Hall."  In other words, he claimed this has impacted town government.
"If they can't get their mail and the Postal Service is a federal agency, what are we expected to do?" Murray asked.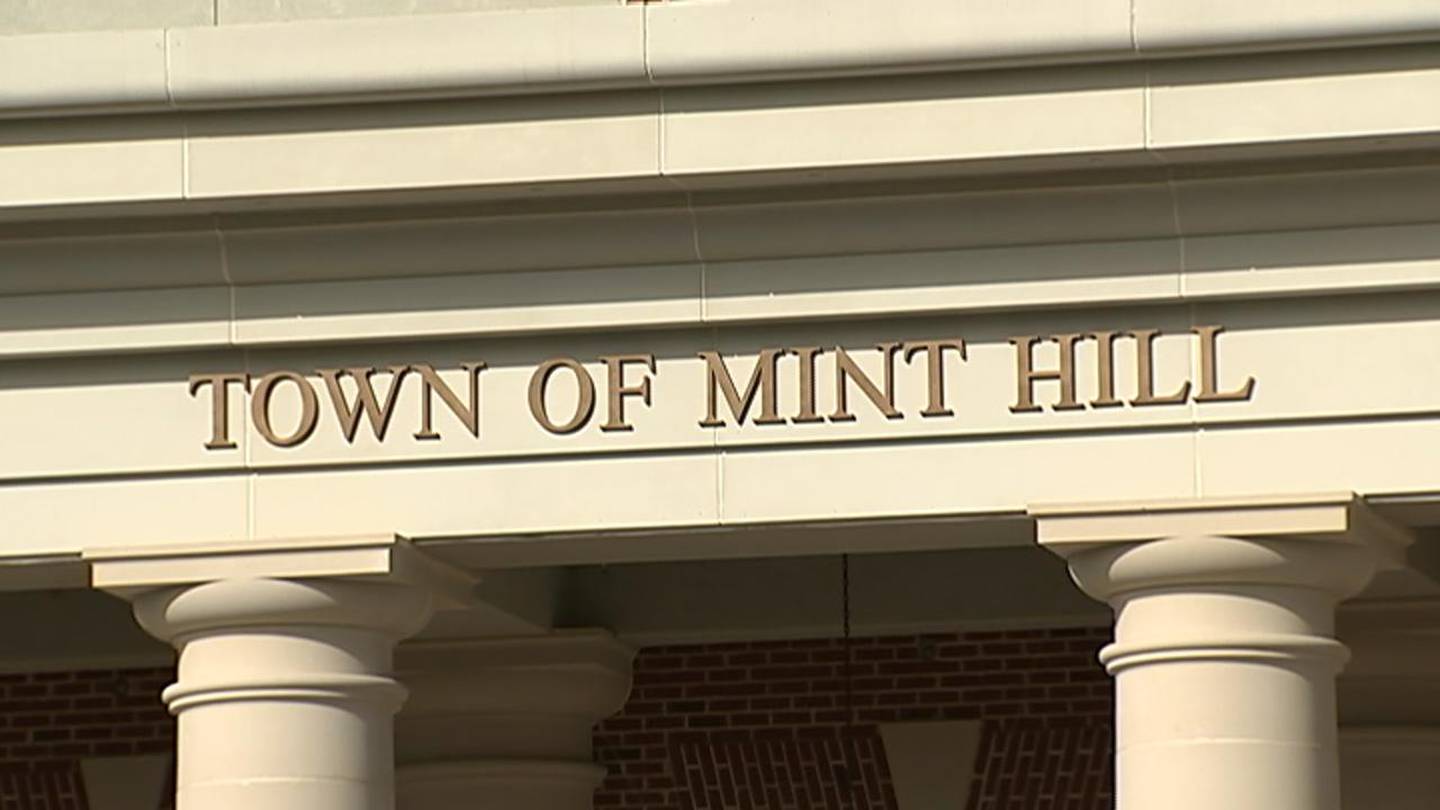 The Postal Service sent Eyewitness News a statement that reads:
"(The Postal Service) recognizes that consistency is paramount to our customers and remains committed to providing the service they expect. Customer feedback is important to us and helps us to quickly rectify service issues if they may arise. In fact, the earlier customers notify us of possible issues, the sooner we can resolve them. Customers can contact their local Post Office or call customer relations at 704-393-4547.  We also recommend Informed Delivery, a service that gives customers a preview of incoming mail before it arrives by sending emails to users with images of the outside of letter-sized mailpieces. For more information, go to https://informeddelivery.usps.com. The Postal Service expects to deliver nationwide more than 15 billion pieces of mail this holiday season, and to do this we are flexing our network- early morning, evening and Sundays as warranted to process and deliver peak mail volumes. As we do every year, we have hired seasonal workers to assist with the holidays. For information about shipping deadlines, holiday promotions and stamps, and holiday mailing tips, please go to http://about.usps.com/holidaynews."
The Postal Service did not mention Mint Hill's situation directly.
Cox Media Group