CHARLOTTE, N.C. — A jury awarded a family $100,000 Tuesday in the case of a Charlotte-Mecklenburg police officer who shot and killed a man five years ago.
It found Officer Jeremy Donaldson acted negligently when he shot and killed Spencer Mims III in January 2013.
[READ MORE: CMPD officer testifies in deadly shooting case: 'I can't wait when it's dark']
Donaldson was responding to a call at a home on Cooper Drive in south Charlotte. When he got to the scene, Mims was holding a box cutter to his own neck and threatening to kill himself.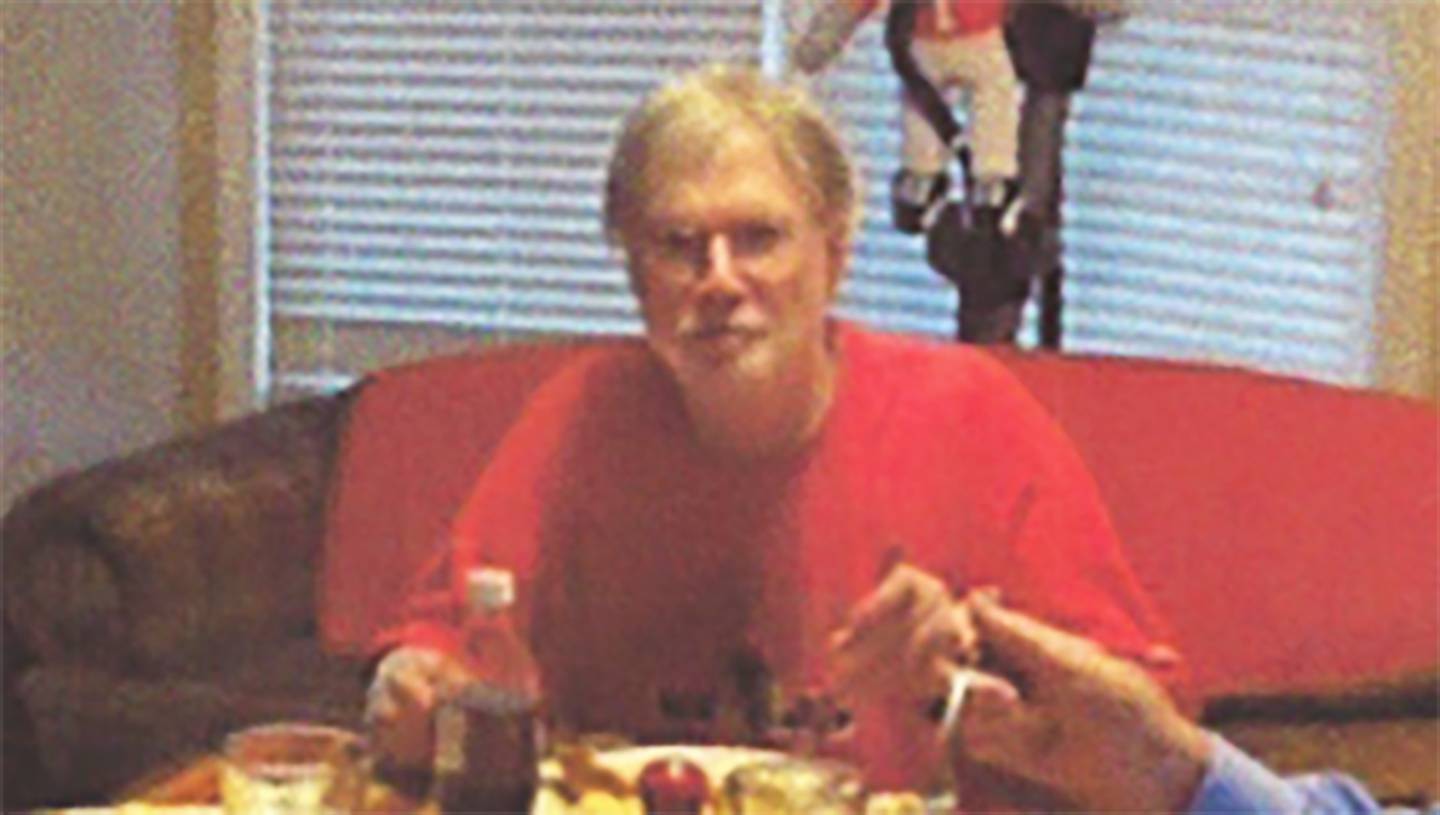 Donaldson said that when Mims lunged at him with the box cutter he fired three times, killing Mims.
In their closing arguments Monday, attorneys for Mims' family said that he was shot in the back and that Donaldson did not wait long enough to see if the Taser deployed by another officer had worked, and that he acted recklessly.
[Police: Officer shoots, kills man who charged with box cutter]
But the attorney representing the city said that Donaldson was trying to help Mims and that Mims simply refused to cooperate and drop the box cutter.
The jury was left to weigh both arguments and then decide if Donaldson was negligent, and if so, just how much Mims' family is entitled to. The family had asked for over $1 million.
[READ MORE: Family suing city of Charlotte for wrongful death]
This was a civil trial and both the police department and the district attorney's office has said Donaldson did not violate policy or break the law in the shooting.
Cox Media Group