CHARLOTTE, N.C. — Police said a 13-year-old girl who was reported missing in a northeast Charlotte neighborhood early Thursday morning has been found safe.
Detectives were asking for the public's help in finding Yarelli Vasquez. Police told Channel 9 the girl left her house on Canterwood Drive, near North Tryon Street, around midnight.
[ALSO READ: Remains found last month confirmed to be Concord mother who disappeared in 2012]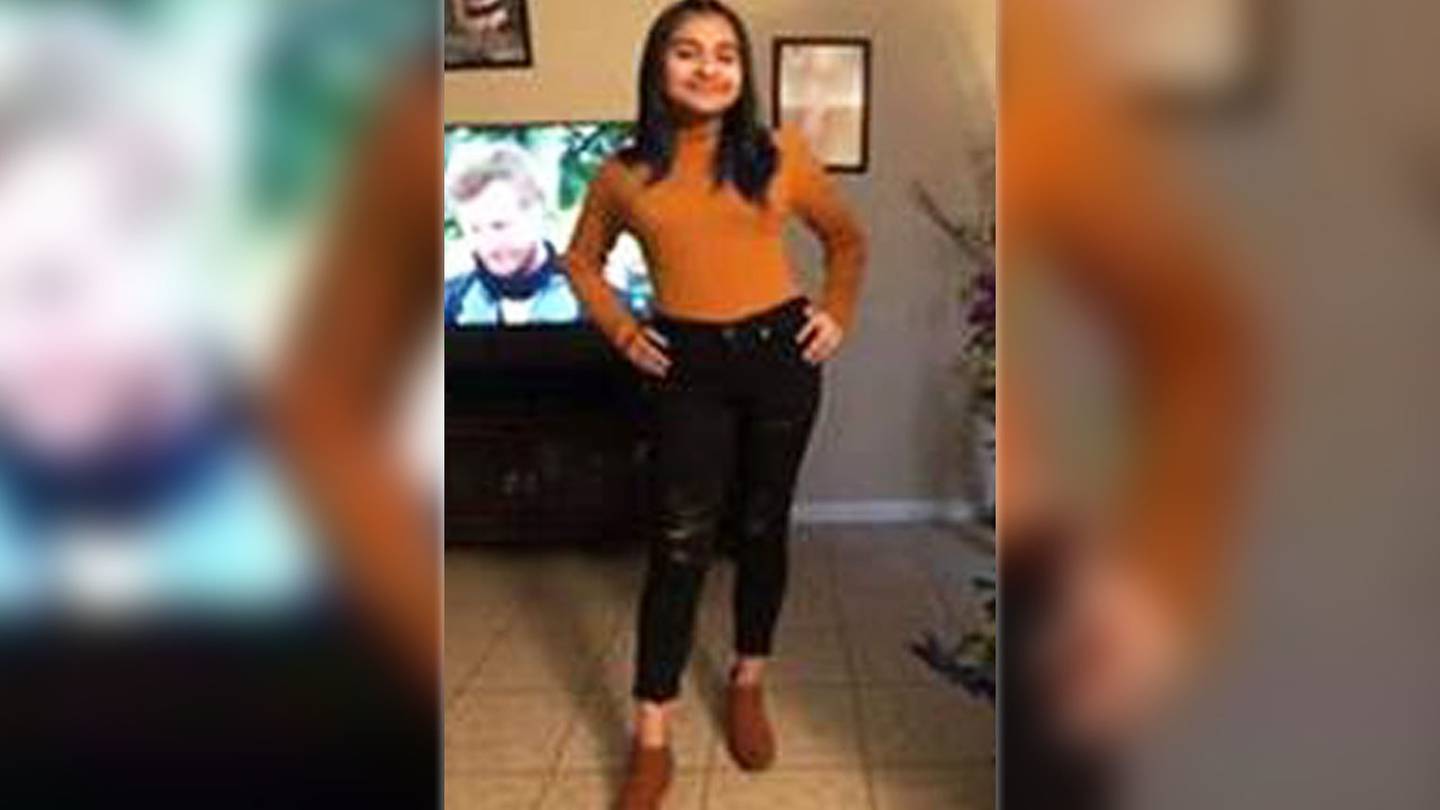 Charlotte-Mecklenburg police said the girl was believed to be in mental distress and her family was concerned for her safety.
Channel 9 crews were out in the Hidden Valley neighborhood before dawn as CMPD officers along with about 20 members of the Charlotte Fire Department searched the area.
Around 10 a.m., police announced that Vasquez was found unharmed and her family has been notified.
© 2020 Cox Media Group