CHARLOTTE, N.C. — The FBI said a suspect wanted in connection with a local homicide case has been arrested in New Mexico.
FBI special agents in Albuquerque told Channel 9 they arrested 33-year-old Jamaal Griffin of Charlotte without incident Wednesday.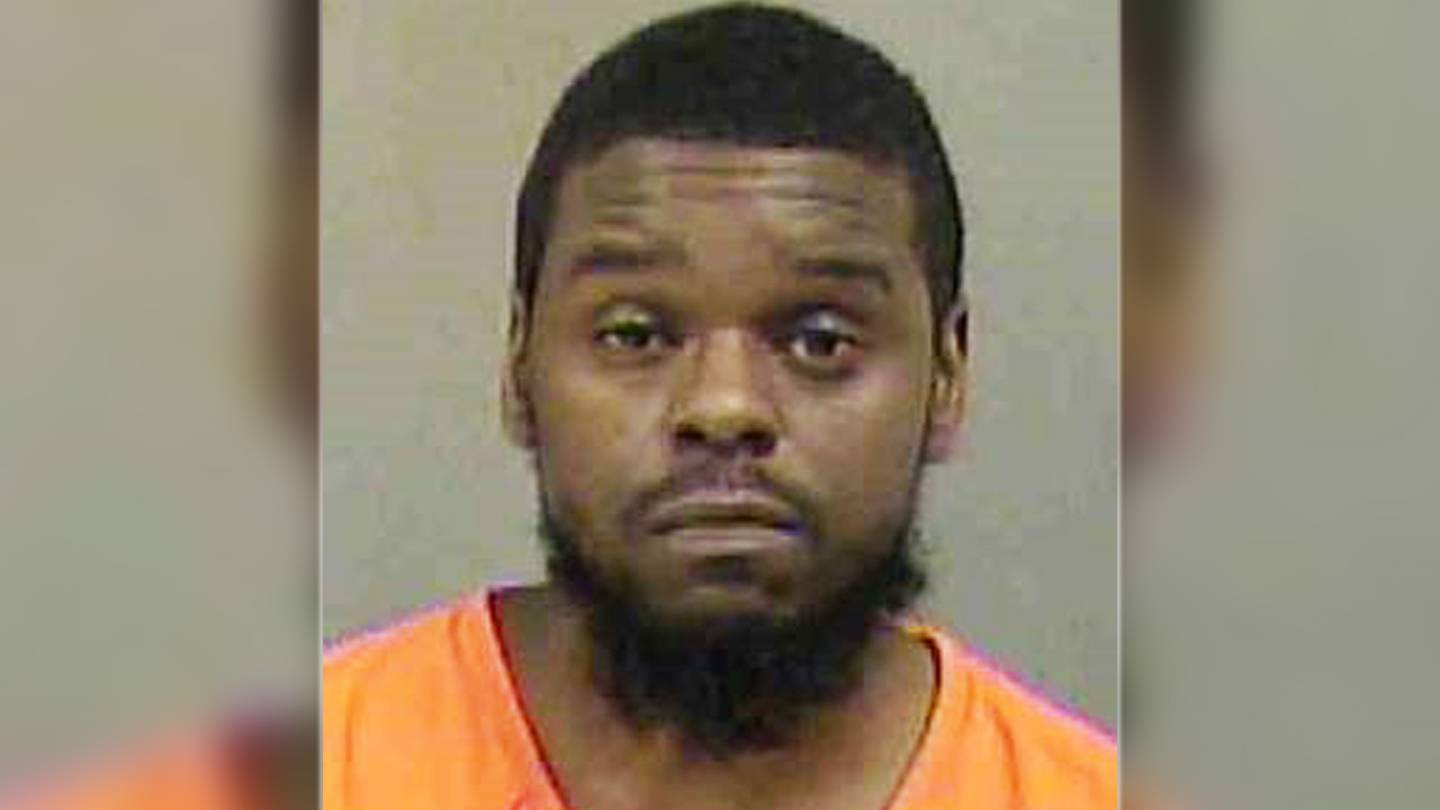 Police said they arrived at the Extended Stay America on East McCullough Drive in Charlotte around 6 p.m. on June 30 and found 32-year-old Churchill Randolph Zoker with a gunshot wound. He was taken to a hospital where he was pronounced dead.
[IMAGES: Homicide investigation at Extended Stay America]
It was the city's 27th homicide.
"That's terrible," said Ben Parah, who lives nearby. "I mean, there's a lot of young kids in this area and a lot of college kids as well. It's pretty devastating."
Residents in the area told Channel 9 they are not used to violent crimes in their neighborhood.
"I'm very concerned about the crime," said Quobella Black, who lives nearby. "It could have been any of us."
Officers and detectives spent hours canvassing the area for evidence while questioning hotel staff and guests, hoping for any leads to find the person responsible for taking the man's life in what police say is a low crime area.
"It concerns me and I would be very careful, very, very careful in reference to selecting a hotel to go to," said Mary Mohammed, who lives nearby.
Two 18-year-old women were arrested about a week after the fatal shooting and authorities say they're facing charges of murder, attempted robbery and conspiracy to commit robbery.
It was unclear Wednesday when Griffin would be extradited to North Carolina or if he had a lawyer yet.
Read more top trending stories on wsoctv.com:
Cox Media Group