BURKE COUNTY, N.C. — Police in Alabama said authorities in Morganton have found four young brothers who had been missing since Dec. 8.
The boys' non-custodial parents, 29-year-old Karissa Cummings and 39-year-old Marcus Simmons, turned themselves into Morganton police on Monday night.
"We were surprised by it," Morganton Public Safety Maj. Tony Lowdermilk said. "They came driving in and then met us in the front lobby where you are standing."
Police in Arab, Alabama, were waiting for the parents to sign extradition paperwork and officials said the boys were not hurt.
Investigators told Channel 9 that the boys were staying at a home in Burke County.
Arab police and the Alabama Law Enforcement Agency had been looking for the boys since Dec. 8. Police said 1-year-old Corbin Simmons, 4-year-old Alexander Simmons, 5-year-old Nicolas Simmons and 11-year-old Ian Simmons were taken from their grandmother's home on Cobb Road without permission by their father.
The children had been placed with their grandmother as part of a DHR safety plan. According to Blount County DHR officials, the boys were to remain there until a temporary custody plan could be organized.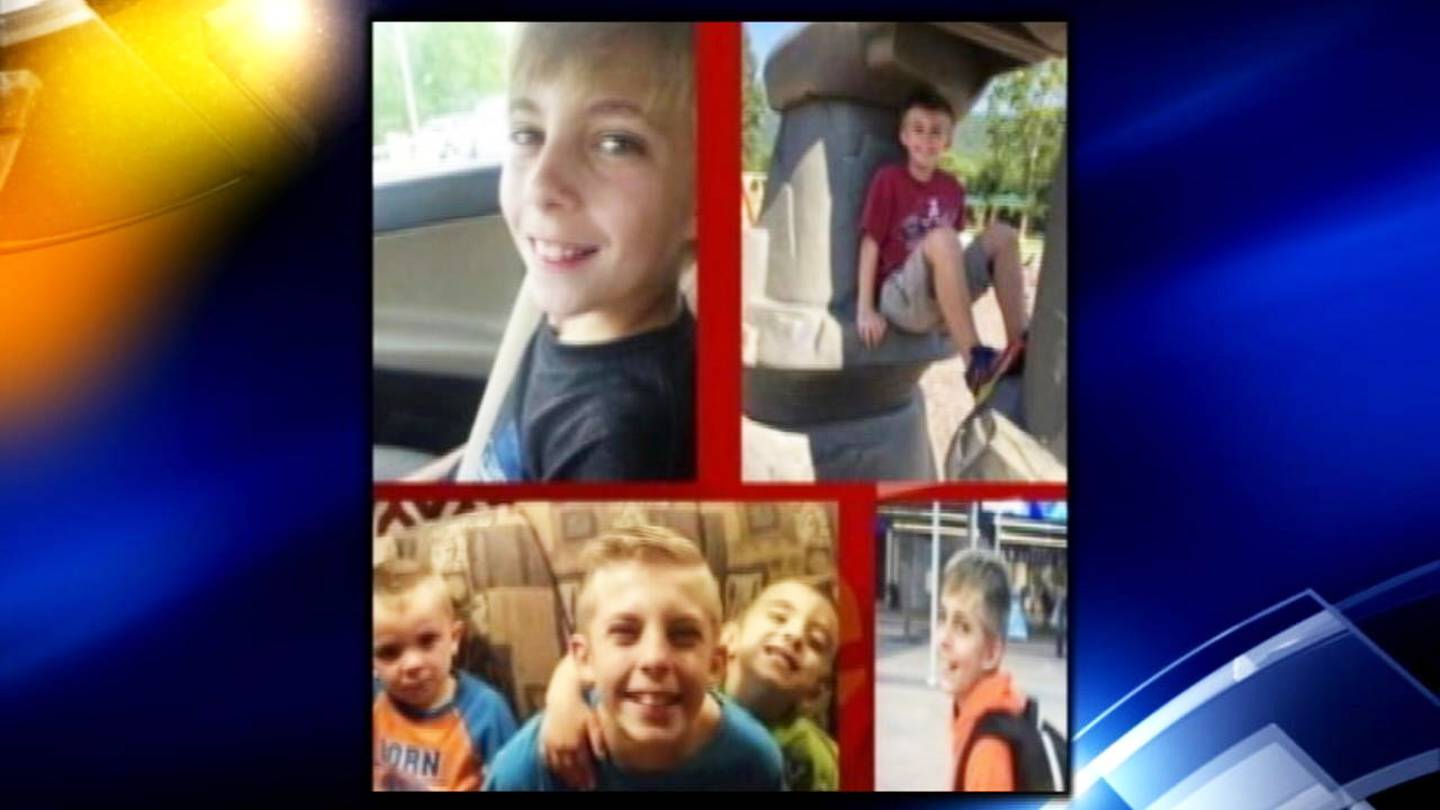 Arab Assistant Police Chief Shane Washburn said the grandmother went to bed at midnight and found the children missing when she woke up at 7 a.m. on Dec. 8.
Karissa Cummings is the mother of three of the four boys and Marcus Simmons is the father of all four boys.
Neighbors in Morganton, where the children were found, said they didn't notice anything suspicious or ever see the children outside during the 10 days they were missing.
"They could have been in the house or somewhere in the backyard and I didn't notice it," neighbor Bob Patton said.
Both are being held on a $200,000 bond and will have an extradition hearing Wednesday.
"It makes us feel good that we know they're looked after, and that they are not in danger here near Christmas," Lowdermilk said.
Read more top trending stories on wsoctv.com:
Cox Media Group