CHARLOTTE, N.C. - A judge reduced bond Thursday afternoon for one of the suspects connected to a Charlotte teenager's murder, accused of then running away to Mexico.
The judge dropped Ahmia Feaster's bond down to $100,000 with electronic monitoring.
Feaster has been behind bars since she turned herself in to police in Mexico in October. She was transferred to a jail in Houston and then brought back to Charlotte two months ago to face charges in Sandy Le's death.
About 15 of Feaster's family and friends are here to support her. "Ms Feaster did not kill anyone..."--defense atty pic.twitter.com/iDj2oDfpEM

— Mark Becker (@MarkBeckerWSOC9) January 12, 2017
Feaster is charged with being an accessory after the fact to murder and larceny of motor vehicle.
Feaster, Le and Feaster's boyfriend Alex Castillo disappeared in August. Families for all three searched for them, and a week later police followed cellphone signals and found Le's body in some woods off Robinson Church Road in Cabarrus County.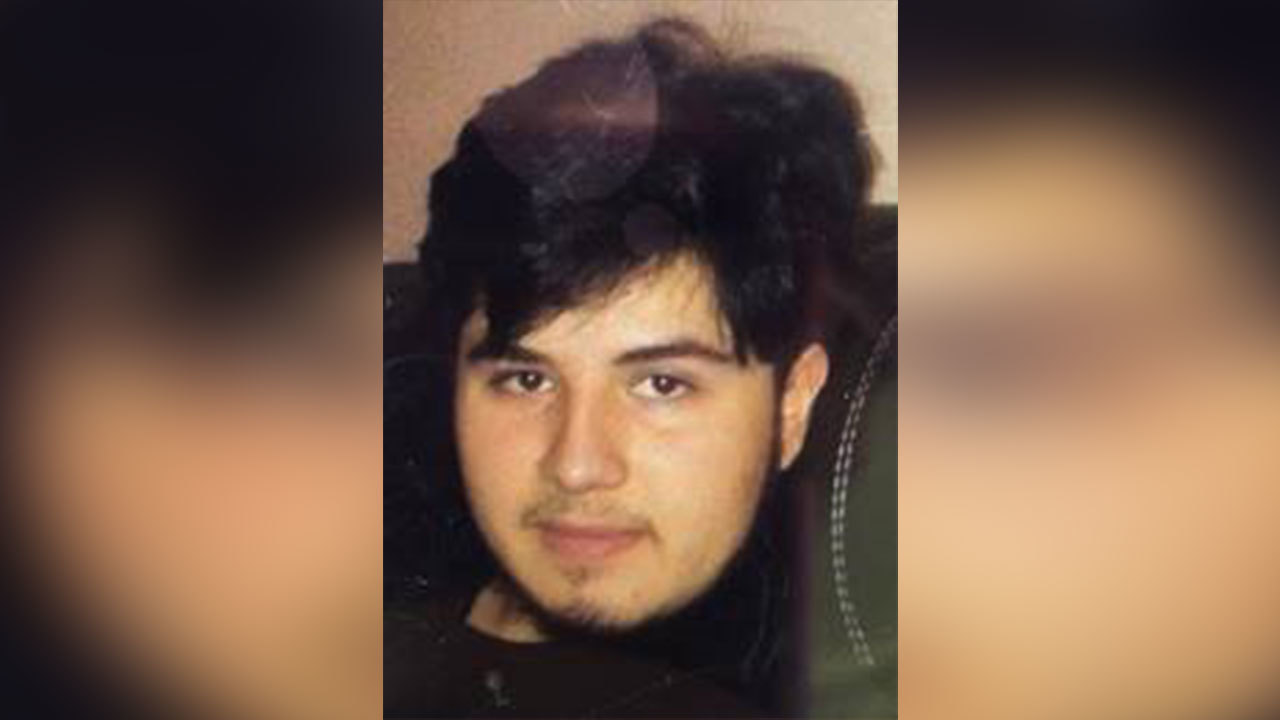 (Alex Castillo)
Police said Castillo and Feaster drove Le's car to Arizona, then to Mexico, where Feaster eventually turned herself in. Authorities have said she's cooperated with police in the investigation.
Castillo is charged with Le's murder. He still has not been found.
Prosecutors argued in court that Feaster is still in love with Castillo and said she could try to help him if she was released.
But Feaster's defense attorney, Norman Butler, argued that Feaster was not there when Castillo shot and killed Le, and that she went along with Castillo out of fear that he would kill her next.
"Was she afraid of him?" reporter Mark Becker questioned.
"Certainly. She would've been home, if she could've gotten home, a lot earlier," Butler said.
Several of Le's family members were in the courtroom and were frustrated with the judge's decision to reduce Feaster's bond.
"They're just frustrated with the outcome, that she was given a lesser bond. The family is frustrated," said family spokesperson Jen Simmons.
Read more trending stories on wsoctv.com: