CHARLESTON, S.C. — A North Carolina woman is expanding her business, which hires people once thought to be unemployable, to Charleston, South Carolina.
Most of the workers at Wilmington-based "Bitty and Beau Coffee" have intellectual or developmental disabilities. The shop was started by Amy Wright, who drew inspiration from her two youngest children, Bitty and Beau, who have Down syndrome.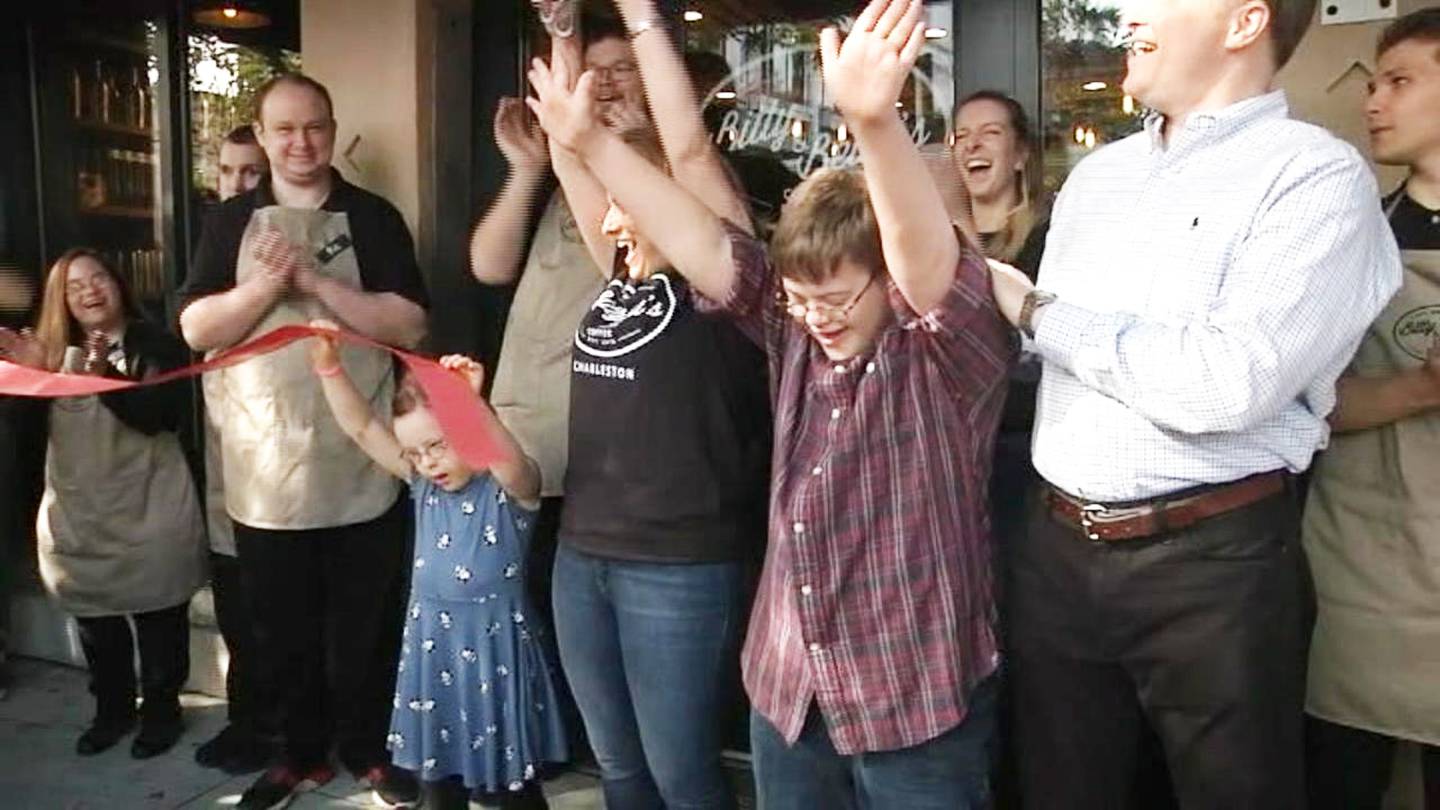 She said the national unemployment rate for people with intellectual disabilities is 80 percent, and that it's time to change that statistic.
"We believe it's the result of a social problem where people with intellectual disabilities aren't valued, so this coffee shop is creating a place where people see their value," Wright said.
Wright, who won the 2017 CNN Hero of the Year award for her efforts to help those with disabilities, hopes to open 10 more Bitty and Beau locations across the country within the next two years.
Read more top trending stories on wsoctv.com:
Cox Media Group