CLEVELAND COUNTY, N.C. — A 27-year-old man, who was a teacher, a part-time employee at the YMCA and a youth leader, has been charged with one count of indecent liberties with a child, the Cleveland County sheriff said Wednesday in a news release.
Daniel Joseph, Dyer of 713 Linwood Road, Kings Mountain, is accused of communicating with the victim through Snapchat and Grinder apps.
"It's horrifying as a parent. It really is," parent Mary Rose Hasting said.
A parent discovered the inappropriate messages on the child's cellphone, the sheriff said.
"Unfortunately, a lot of times with this case, you find the abuser grooms the community as much as the children," Hasting said.
Dyer was employed as a math teacher at Cleveland Early College, a part-time employee at the Kings Mountain YMCA and he said he was also a youth leader at Kings Mountain First Baptist Church.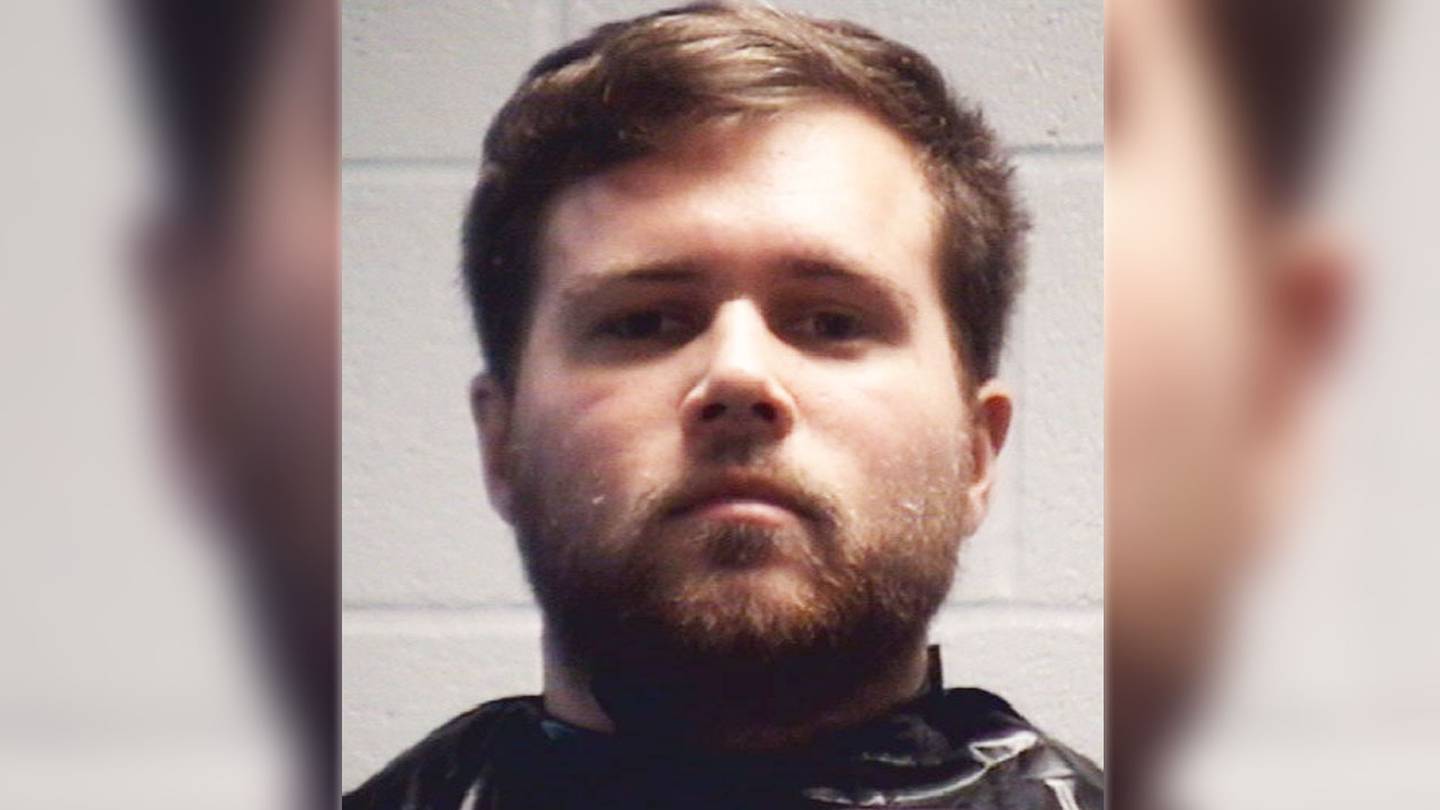 "As a parent, you're constantly wondering who you can trust your children with and at this point, the answer is really no one," Hasting said
The Cleveland County Sheriff's Office asks parents whose child may have been in contact with Dyer to check their cellphones for any inappropriate messages.
The Sheriff's Office posted apps that are dangerous for children on its Facebook page.
"Honestly, that's one of the biggest places where I know they do groom children, and I know that's a real concern," Hasting said.
The apps are:
MeeTime
WhatsApp
Bumble
LiveMe
Ask.fm
Grinder
TikTok
Snapchat
Holla
Calculator%
Skout
BadBoo
Kik
Whisper
Hot or Not
Dyer's bond was set at $25,000 secure.
>> Reading this story in our app? The new "Follow the Lead" feature allows you to tap the blue tag indicated with a '+' to subscribe to alerts on the very latest breaking news updates.
© 2020 Cox Media Group