IREDELL COUNTY, N.C. — A teacher at North Iredell Middle School was arrested and charged with several counts of statutory rape, according to the Iredell County Sheriff's Office.
Deputies said 43-year-old Christina Jolly has been charged with five felony counts of statutory rape of a child 15 years old or younger and two felony counts of statutory sex offense.
[ >>Read more trending news here ]
Officials with Iredell-Statesville Schools said Jolly has been suspended without pay.
[South Carolina teacher, tennis coach charged with sex with student]
Sheriff Darren Campbell said his office received a report in April about a 15-year-old who may have been sexually abused by Jolly.
Campbell said that based on the child's interview with officials, it was determined that Jolly was having an inappropriate relationship with the boy.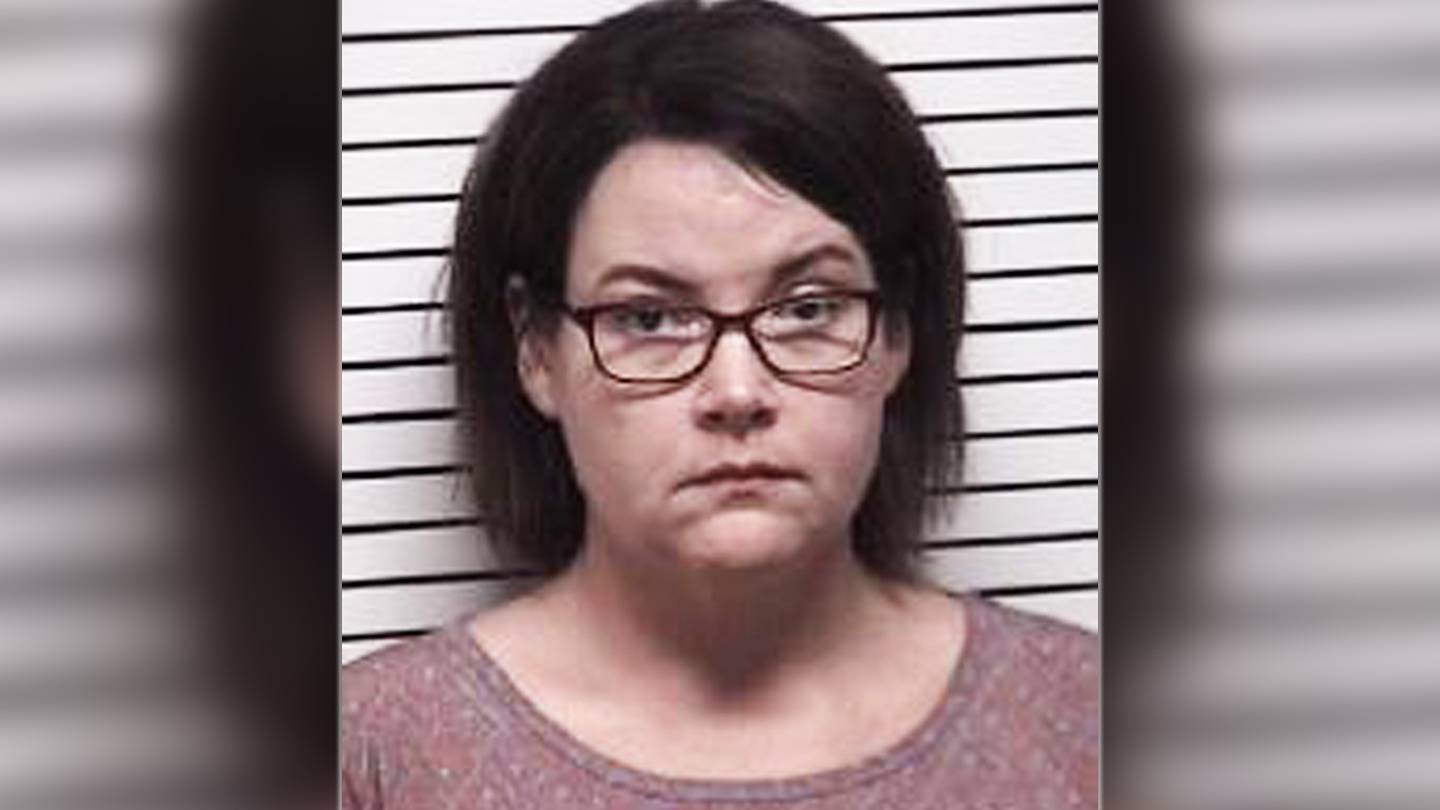 (Christina Jolly)
Officials said Jolly agreed to have no contact with the child but during the investigation, deputies found out that Jolly was still in contact with the boy through social media channels.
The Sheriff's Office executed a search warrant at Jolly's home and seized several computers and electronic devices. Based on the evidence they found, authorities arrested Jolly and transported her to the Iredell County Detention Center where she was issued a $200,000 bond.
"Based upon interviews, disclosures, other evidence, communication between the victim and others, we decided it was possible to make these charges," said Patrick Dixson of the Special Victims' Unit with the Iredell County Sheriff's Office.
Julie Lloyd, whose two children had Jolly as a teacher, said she was a good teacher and loved kids.
"She's always helped other children, been a good role model and there for other children and my children," Lloyd said.
Campbell said the child involved was not one of Jolly's students. Jolly was a foster parent and multiple children have been removed from her home.
Jolly has been employed with the Iredell-Statesville School District since 2002. She has served at Troutman Elementary, Troutman Middle School and most recently, as an English teacher at North Iredell Middle School.
Read more top trending stories on wsoctv.com:
Cox Media Group