COLUMBIA, S.C. — A sheriff says a man at a South Carolina comedy club became so angry after a comedian mentioned him that he jumped on stage, swinging the microphone stand at him.
Richland County Sheriff Leon Lott said 28-year-old Marvin Toatley faces a number of charges including assault for the attack Sunday night at the Comedy House in Columbia.
A video of the attack has been viewed millions of times and Lott says it made his investigation easy.
On the video, Toatley swings the microphone stand at Brown several times and the comedian jumps out of the way like in a swordfight before the stand flies out of Toatley's hand and into the crowd.
Lott said at a news conference that Toatley was in the front row and became annoyed at being mentioned in comedian Steve Brown's routine, challenging him to fight before jumping on stage.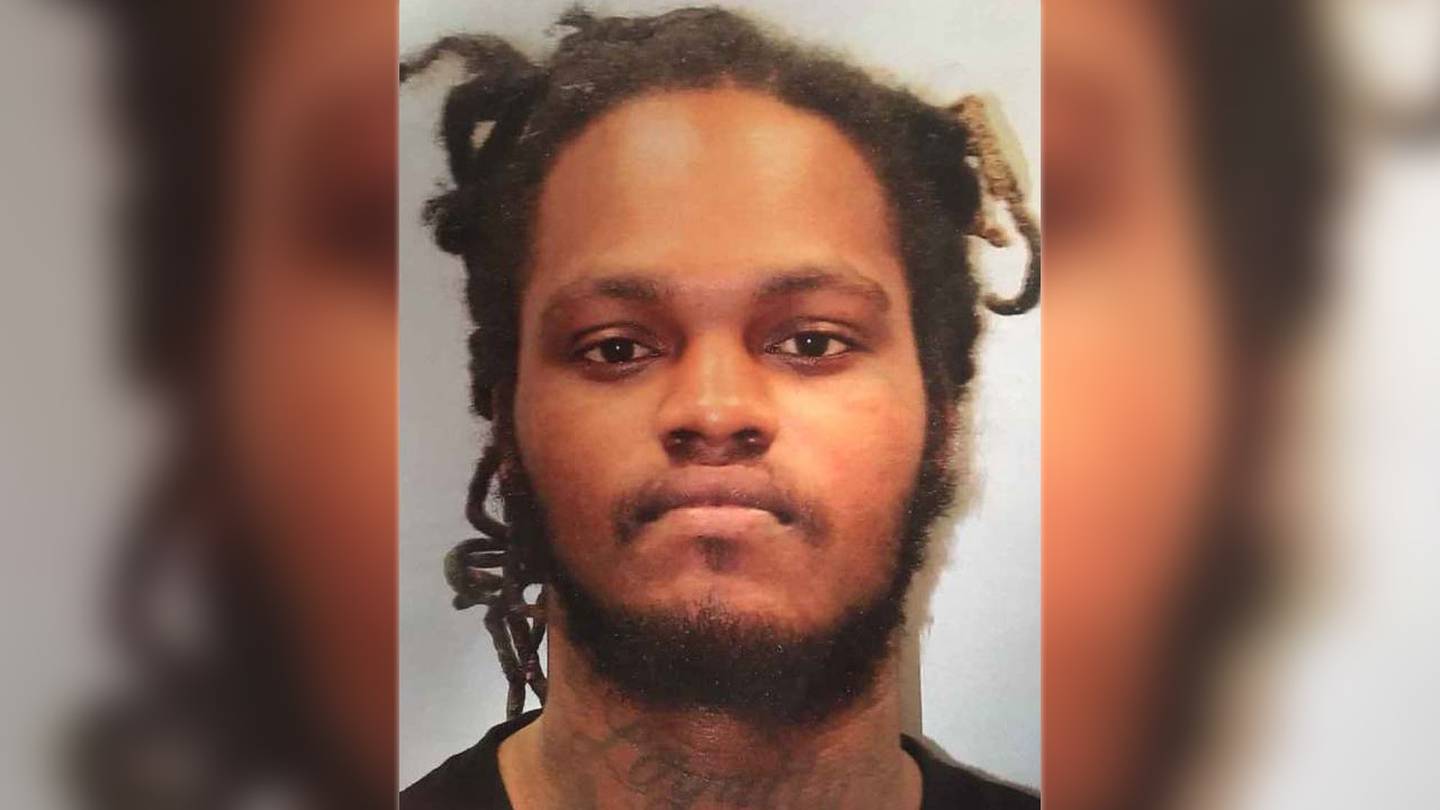 No one was seriously injured. But Lott says Toatley could have killed someone with the stand.
Toatley faces a number of charges, including assault and battery of a high and aggravated nature, Lott said.
"Why would somebody lose control over a comedian making fun of them? I shake my head at that," Lott said.
Lott said two people in the crowd were hit by the stand and along with Brown could have been killed. That prompted deputies to charge Toatley with three counts of assault and battery of a high and aggravated nature, each of which carry up to 20 years in prison if he is convicted.
Brown didn't respond to an email from The Associated Press but posted a picture of a cut on his arm from the microphone stand on his Instagram account and let his followers know he was OK. He also posted that next time he heads on the road, he's going to call it the "I need security!" tour.
The sheriff said he enjoys going to the comedy club, but learned a long time ago to sit in the back if he doesn't want to become part of the act.
"You've got to have tough skin if you're going to a place like that," Lott said at a news conference.
Read more top trending stories on wsoctv.com:
Associated Press