KANNAPOLIS, N.C. — Students, parents and police are searching for answers after a gunman open fired at a high school graduation party in Kannapolis Sunday morning.
Four teenagers were wounded in the parking lot of Party Rental Plus on South Cannon Boulevard.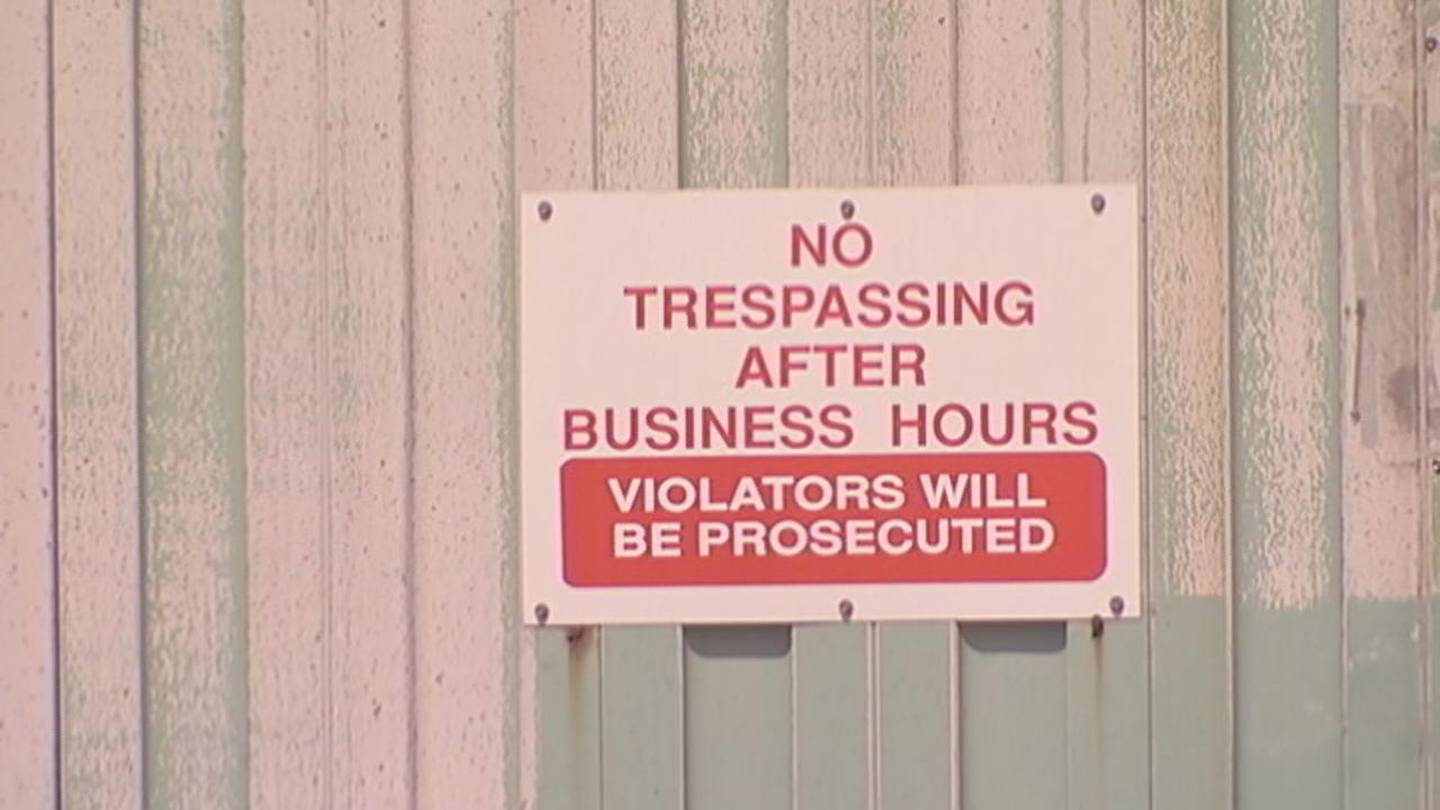 A woman who spoke to Channel 9 said her brother, a rising high school senior, was at the party and told her that once people heard gunshots, they started running for their lives.
"My heart really dropped," said the woman, who didn't want to be identified. "Everybody started running as soon as they heard gunshots."
She said he called her shortly after midnight desperate for help.
"When I really realized he was actually serious about the shooting on the phone, I was like, 'Oh my God.' He was like, 'They're shooting. They're shooting. Come get me.'"
Police said eight shots were fired, hitting four teens, who are expected to recover.
Police haven't identified any suspects.
"He was like, 'No, I'm for real. I'm running to the Food Lion right now. I heard like seven gunshots and seen somebody drop to the floor,'" the woman said.
Detectives said more than 200 people were at the party.
Police received a noise complaint about 11:30 p.m. Saturday, and about an hour later, officers responded to a shots-fired call.
"It's disturbing this could happen so close to home," said Sherri Kline, who lives nearby.
Police said the shooting started after an argument broke out outside the venue.
"What did it stem from? I mean what could be that bad that you would open fire?" Kline said.
"I'd like to see the person responsible caught and brought to justice," said Jim Morris, who lives nearby.
Cox Media Group