LENOIR, N.C. — Officials said an overloaded surge protector was to blame for a house fire that killed a disabled man Tuesday in Lenoir.
The fire broke out around 12:43 p.m. at the home on Sunset Street, and officials said once fire crews arrived, they were able to quickly control and extinguish the flames.
Officials said the resident of the home, 61-year-old Kenneth Ray Owens, was found dead inside.
Channel 9 was told by family members that Owens was blind and may have become disoriented by the quick-moving fire.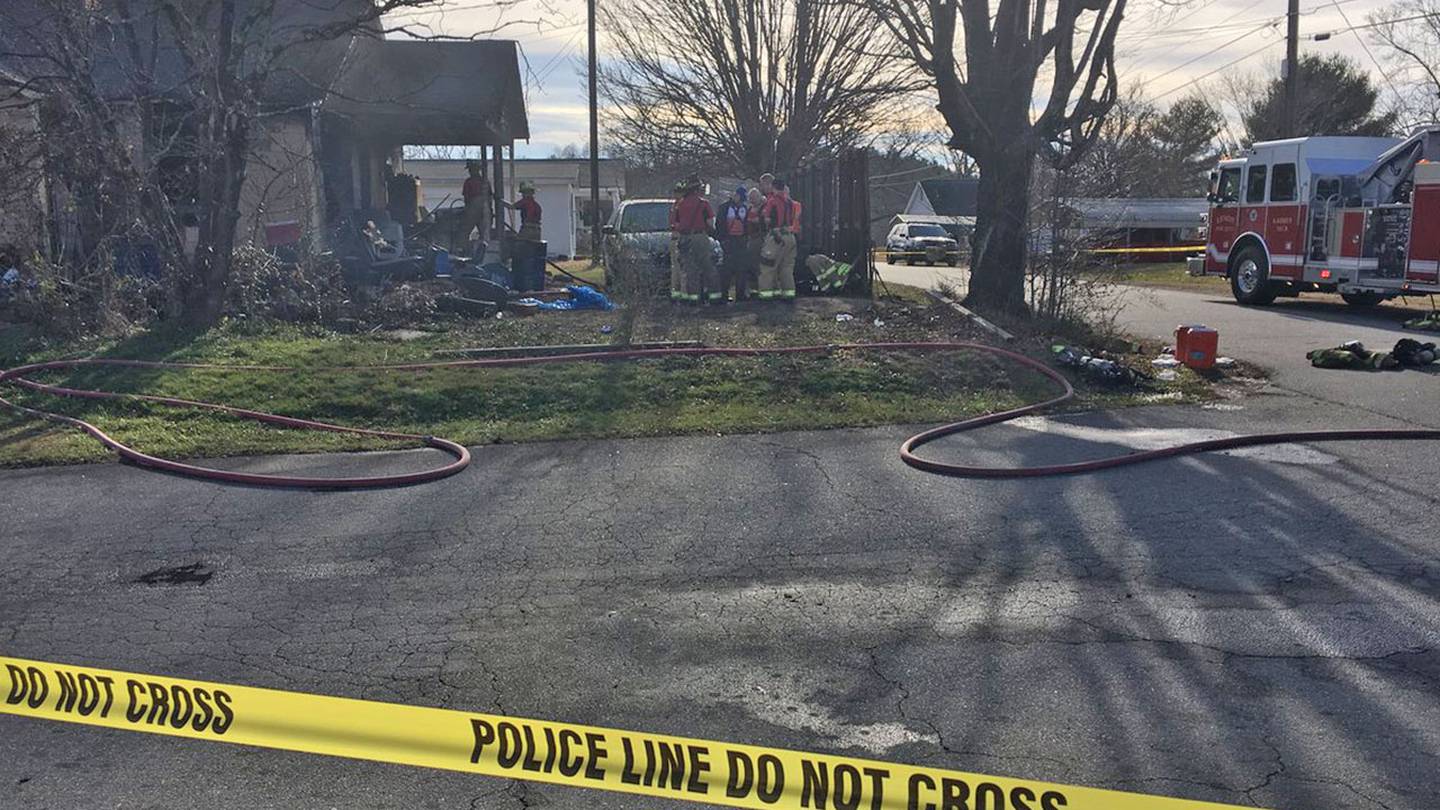 Neighbors said they desperately tried to save Owens, breaking windows as smoke filled his home.
"Bust the windows open. That's about all we could do," neighbor Taylor Rose said. "The smoke was so thick, we couldn't go in. If we had gone in there, we (would) not have come out either."
Across the street, Ellen Day called 911, hoping firefighters would be able to get to her neighbor in time. When firefighters arrived, she said, flames were already coming out of three windows.
"Outside, it was just shooting out everywhere," Day said. "All around the side of the house and everything."
Family members gathered down the street, still in disbelief that less than a week before Christmas, a fire did this. They told Channel 9 that they're now asking for prayers for a man who liked to help others.
"He was like me. He liked to be outside and enjoy life. He loved life," Owens' brother, Jackie Minton, said. "Right now, I don't even want to think about Christmas."
Read more top trending stories on wsoctv.com
Cox Media Group