KANNAPOLIS, N.C. — A Kannapolis drug maker laying off hundreds of employees filed for Chapter 11 bankruptcy.
Florida-based Product Quest Manufacturing cited a list of reasons, including bad leadership and contaminated products.
Channel 9 reported Friday that the company's Ei LLC plant abruptly shut down last week.
In a letter to the state, the company said 296 employees would be laid off, but said it would not happen until November.
Channel 9 also found out Product Quest recalled a CVS-brand nasal mist because of contamination and later expanded the recall.
Channel 9 found out from the Food and Drug Administration that the company was using the same machinery to make drugs and pesticides.
In a 36-page bankruptcy filing; Product Quest listed detailed reasons for the filing, including "extensive product quality issues." leading to the recall of many products from its Kannapolis and Daytona Beach, Florida plants.
It also said it would cost the company $3 to $4 million dollars to remedy problems with cross-contamination.
Ei claims on its website to set a new standard in pharmaceutical development and manufacturing, but its work in Kannapolis is a thing of the past.
A note on the door tells employees that as of Thursday, the plant is closed, but it doesn't say why.
The company later expanded the recall to include all nasal products and oral gels.
[FDA Document: Items associated with recall manufactured at Ei]
It also turns out in April, the FDA sent a scathing letter to the Kannapolis plant after finding significant violations that could lead to contamination.
The FDA said human drugs and pesticides were being manufactured on shared equipment.
Phone calls and voicemails to Ei and Product Quest were unreturned.
At the Kannapolis plant, company executives ran away and hid from Eyewitness News reporter Joe Bruno when they saw him.
One person did a U-turn in the parking lot and exited through the back to avoid Bruno. A truck picking up signs for the company tried to drive away so quickly its door flung open.
The company also has a presence on International Drive NW in Concord. The doors were locked and no one answered knocks when Channel 9 stopped by.
A truck driver seeking to make a delivery to Ei said he could not get in touch with anyone and he did not know the company shut down.
In a WARN notice filed to the state, the company said the layoffs will occur between Nov. 5 and Nov. 19. 296 employees are impacted. The Department of Commerce is looking into why Ei said in the letter the layoffs will happen in November, but the plant closed on Sept. 6.
[ [CVS-branded nasal spray recalled over microbiological contamination] ]
The president of the Salisbury-Rowan Economic Development Commission said he was not forewarned about the layoffs.
A spokesperson for the FDA said by policy, the FDA does not discuss possible or ongoing compliance matters except with the party involved.
The departure of Ei is a major blow for the city of Kannapolis. In 2012, a contribution of $500,000 from the One North Carolina Fund helped make a 119 job expansion of the Kannapolis plant possible.
"We are saddened to hear this news but will work with our great network of agencies to assist employees," Annette Keller, director of communications for the city of Kannapolis, said. "With the positive trend of employment growth and companies moving to the Charlotte metro region, we will help identify opportunities for a successful transition to new employment."
Keller encourages laid-off employees to potentially explore opportunities at the new Amazon distribution center in Kannapolis.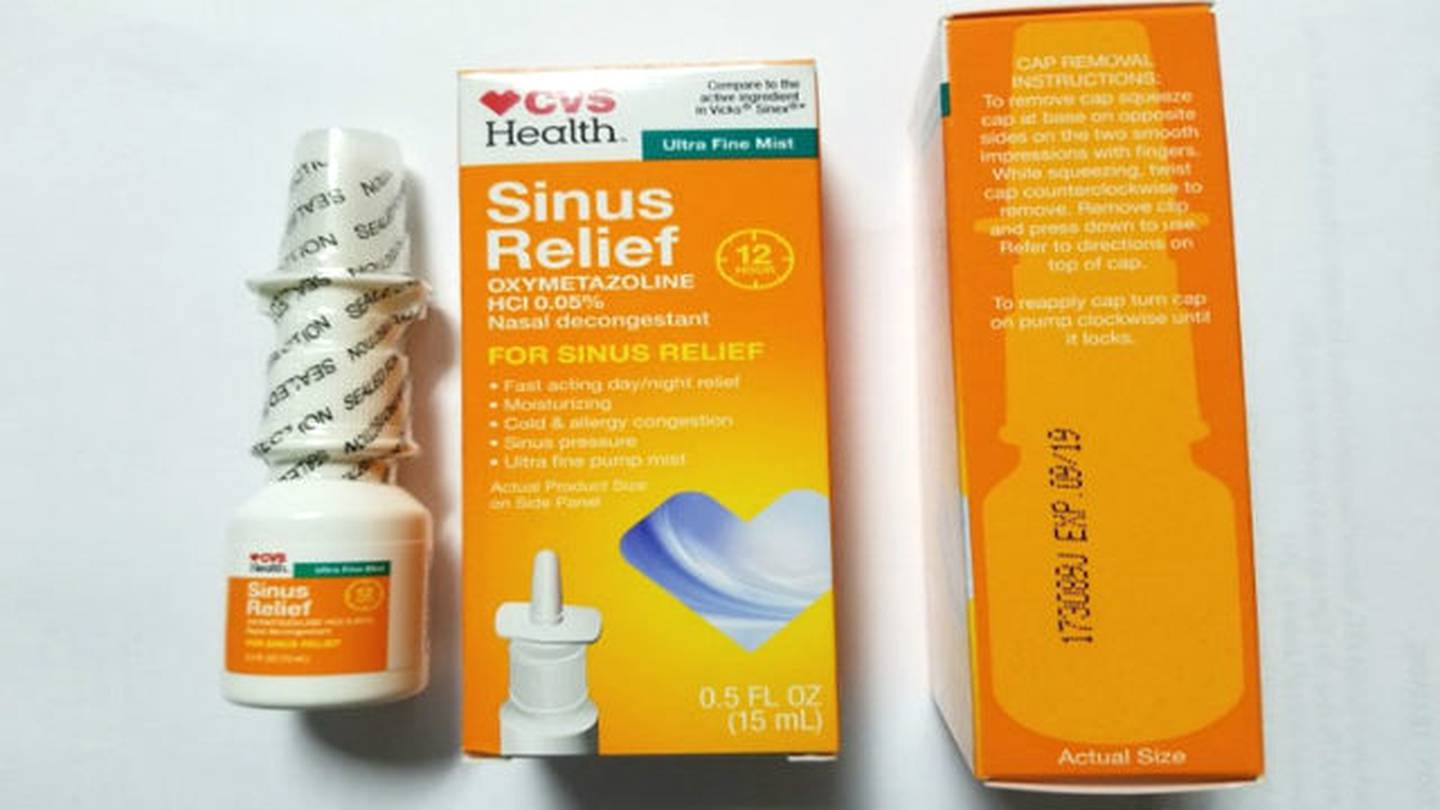 Rowan-Cabarrus Community College is also stepping up to assist the displaced workers. The college is opening a career development center to assist laid-off employees.
More information from Rowan-Cabarrus Community College:
"In response to the upcoming layoffs at Ei Solutionworks, Rowan-Cabarrus Community College is opening a new R3 Career Development Center to assist those who are impacted with job searching and applications, resume writing, interview skills and more. The new center will be open to the public Monday - Friday from 9 a.m. - 3 p.m. beginning September 17 at the College's NCRC location (399 Biotechnology Lane, Kannapolis). Additionally, the College's current R3 centers will remain open and are located at the NC Works Career Center (1904 S. Main Street, Salisbury) and the College's CBTC location (660 Concord Parkway, N. Concord). Employees who need assistance with the transition to a new career are encouraged to contact the R3 Center at r3@rccc.edu <mailto:r3@rccc.edu> or 704-216-7201."
Read more top trending stories on wsoctv.com:
Cox Media Group