GASTON COUNTY, N.C. — A former Lake Norman High School teacher accused of having an improper relationship with a teenager faced a judge for the first time on Monday.
That court appearance lasted only about five minutes at the Gaston County Courthouse.
Sources told Channel 9 that the accuser is the same teen who exchanged lewd photos with former New York U.S. Rep. Anthony Weiner.
[READ MORE: Former Lake Norman High School teacher charged with statutory rape]
Arrest warrants revealed that while that scandal was capturing headlines in 2016, Jonathan Busch was having sex with the same 15-year-old girl.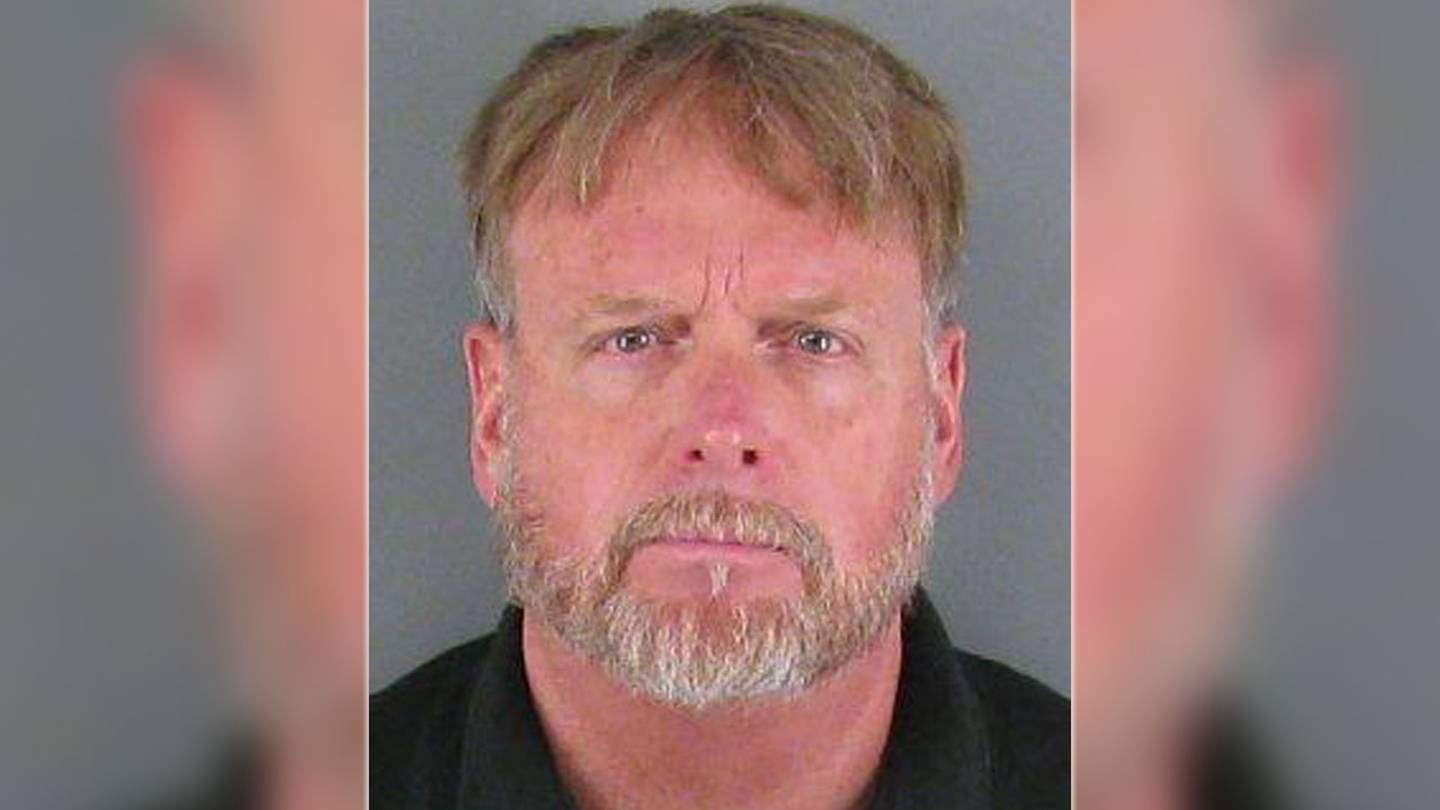 Busch did not say anything in court.
The school's principal sent out a statement to parents, saying, "The alleged incidents did not occur on the campus of Lake Norman High School, nor involved any current or former Lake Norman High School students."
Busch, who resigned last week, was a social studies teacher. He was hired by the school system on July 31, 2003.
While investigators haven't laid out their case against Busch, a former prosecutor told Channel 9 that attorneys will likely have conversations with the judge about how evidence in Weiner's case should be viewed in Busch's case.
Weiner reported to federal prison in November for a 21-month-long sentence. He pleaded guilty to sending obscene pictures to the girl, who is now 18.
Weiner was married to one of Hillary Clinton's top aides, and during the investigation into the case, agents found classified emails from Clinton's personal account on Weiner's computer.
Busch, 54, faces statutory rape and indecent liberties charges.
Busch told the judge he did not need a court-appointed attorney and was told to have a lawyer at his next court appearance.
Read more top trending stories on wsoctv.com:
Cox Media Group