CHARLOTTE, N.C. — A U.S. Postal Service truck caught fire while on its route Saturday in Charlotte's Steele Creek neighborhood.
[ [Mail truck explodes, rolls backward down icy Kansas City street] ]
The truck caught fire in the 17000 block of Austins Creek Drive, officials said.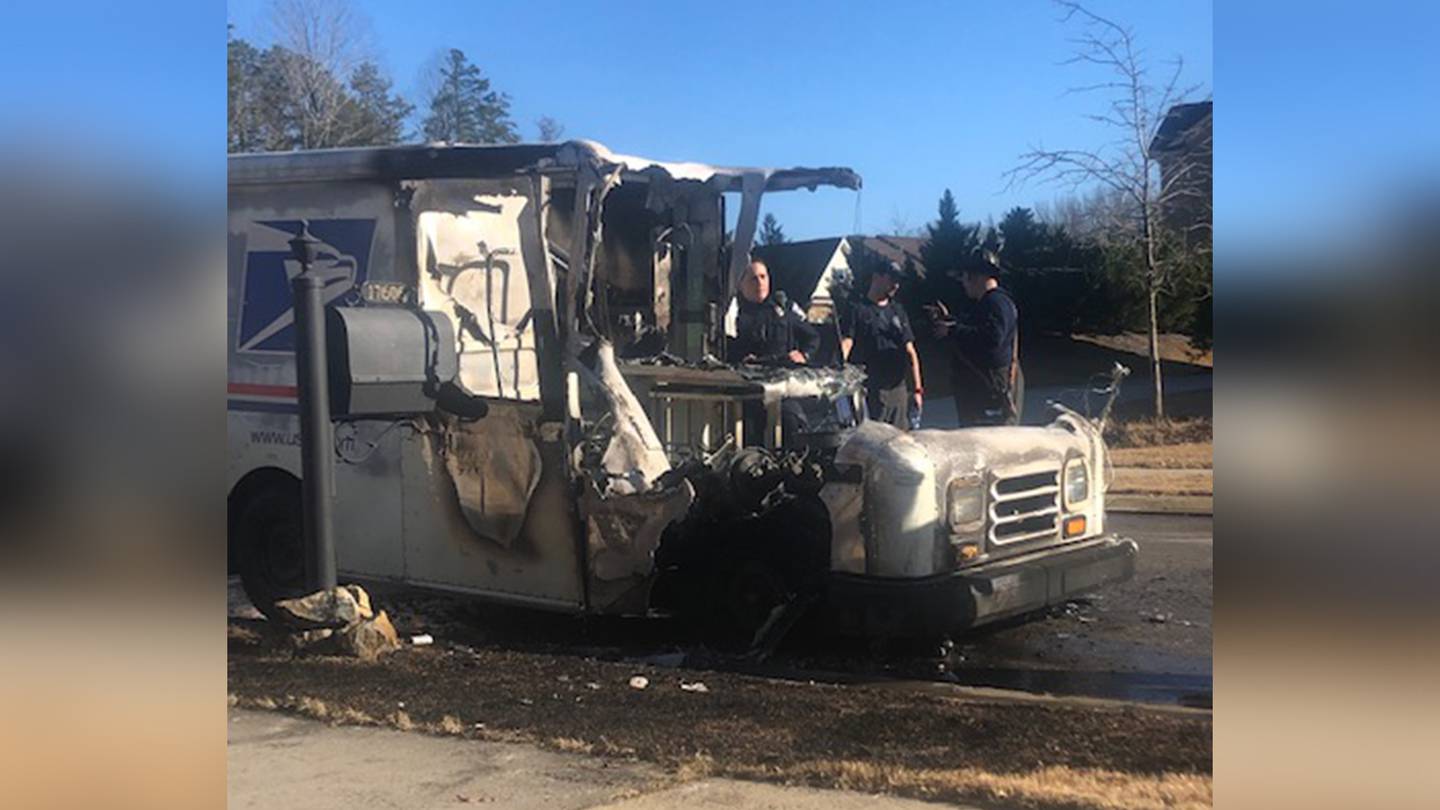 Officials said there were no injuries and that all of the mail was saved before the truck was engulfed in flames.
Read more top trending stories on wsoctv.com:
Cox Media Group