CABARRUS COUNTY, N.C. — Ronnie Long, who has been behind bars since 1976, has been fighting for his freedom after he was found guilty in a Cabarrus County courtroom for rape.
At 19-years-old, he was sentenced to two life terms. That was eventually reduced to an 80 year sentence, but he has always maintained his innocence and believes Concord police set him up.
"They know what they did to me," Long said. "They know they set me up. They know they framed me, and people will know the truth before this whole incident is over with."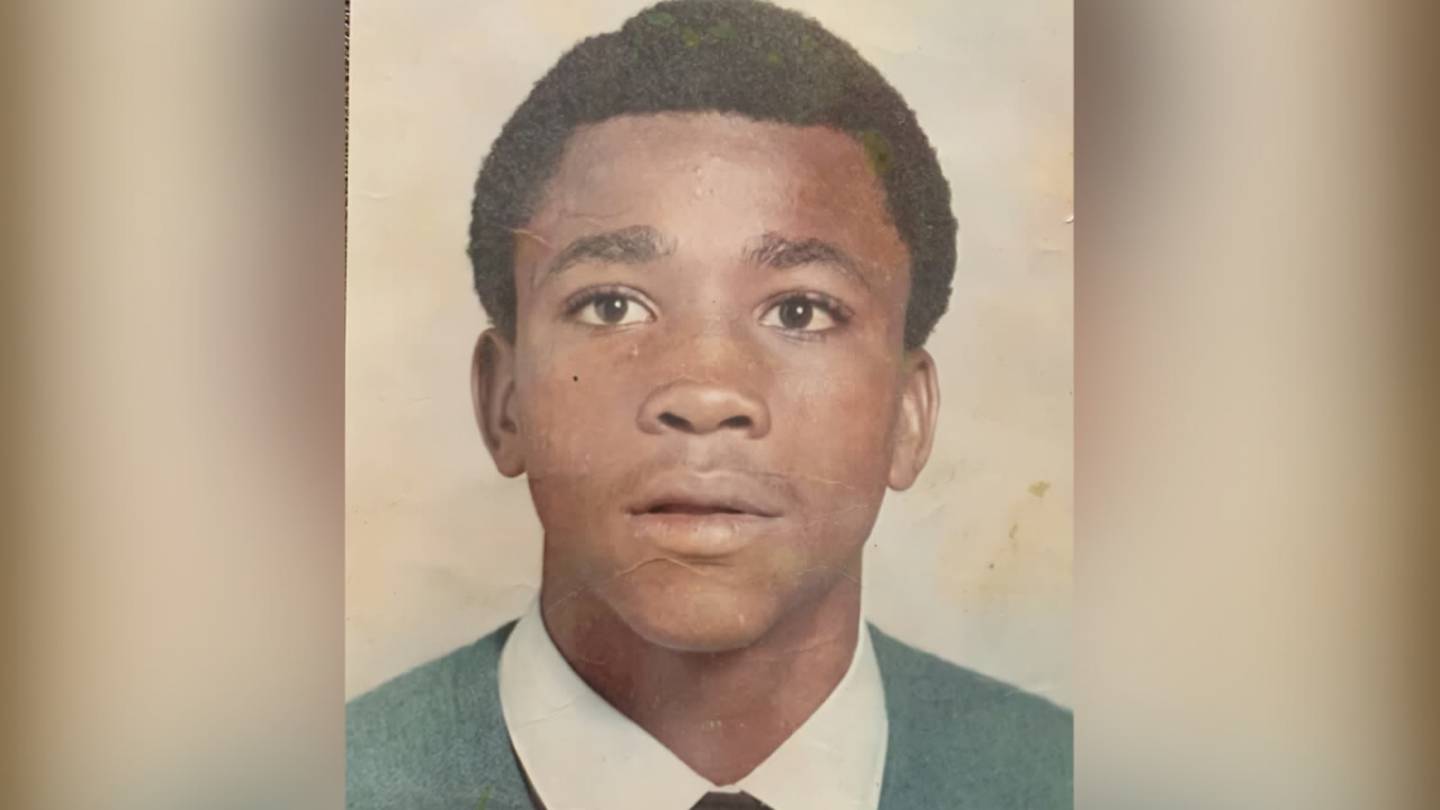 Now, he may have a fighting chance for life on the outside. His case was heard Thursday by a 15-judge panel in the United States Court of Appeals for the Fourth Circuit.
[ALSO READ: Man sentenced to life in prison for murder at 14 could soon walk free]
"This is the biggest step that I've had since I've been incarcerated," he said.
Jamie Lau is Long's attorney and is the Supervising Attorney for the Duke Law Wrongful Convictions Clinic. He represented Long before the panel and argued that police officers deliberately withheld evidence from the Cabarrus County District Attorney's Office that likely would have led them to not consider Long a suspect.
"Officers lied repeatedly during his trial," Lau said. "Evidence that would have undercut the arguments made by the state was hid from Long during the course of his trial, and that evidence also pointed toward someone else as the assailant."
He pointed out that a rape test kit vanished after Concord Police investigators received it from the hospital, and suspect hair samples, along with other pieces of physical evidence, didn't match Long.
"There was no physical evidence on the jacket, or the toboggan, or the gloves, or the paint, or the fibers or the 43 fingerprints," Judge Stephanie Thacker said during the hearing. "What if the jury would have heard that?"
Judge Robert King said, "The testimony was incorrect. Is that right?"
State Attorney Phil Rubin responded, "I would agree with that. Yes, your Honor."
The State still asked the court to uphold Long's conviction and stated the evidence that was presented to jurors pointed to Long as the perpetrator. Channel 9 reached out to the State for comment on its position, but a representative said it couldn't comment on pending litigation.
Judge James Wynn, of Concord, told his fellow panelists they can't ignore the racial tensions in town 44 years ago.
"There were black men being prosecuted, wrongfully and we know in great numbers," Wynn said. "He spent 44 years in jail. Even if he were to get out, that's a significant punishment. I just don't understand why we wouldn't take a look at it."
Long's wife, Ashleigh Long, said she spends every minute of every day seeking justice for her husband.
"We keep telling him, 'This is the beginning of the end. The beginning of the end of his incarceration," she said. "He's always told me sacrifice brings success so if we sacrifice now, we can be successful in freeing him."
Ronnie Long said that he's had nearly a lifetime to think about what happened, and why it happened to him. He said one thing that's never changed in his mind, is that someone did assault the victim, but it wasn't him.
"I believe she was put in a position to be deceived by the Concord Police Department, just like I was deceived by the Concord Police Department," he said. "The wrong that was done to her, I don't feel that it was right, but they got the wrong man."
Lau said the court decision could go one of three ways: it could uphold Ronnie Long's original conviction, send the case back to district court for further litigation or resolve the case in his favor, which would lead to his release.
There is no word when the court will release its decision. Lau said in a previous hearing, it took nine months.
For details on Ronnie's case and appeal, visit www.freeronnielongnow.org or "Free Ronnie Long" on Facebook.
© 2020 Cox Media Group