ONSLOW COUNTY, N.C. — The remains found in Pender County, North Carolina have been positively identified as the 3-year-old girl who was the center of an Amber Alert, officials said.
The Onslow County District Attorney's Office confirmed Wednesday that the remains are Mariah Woods to Channel 9's TV partner WTVD. The remains were found last weekend after her mother reported her missing more than a week ago.
The identification came the same day a public visitation was scheduled for the little girl in Jacksonville, North Carolina.
[PAST COVERAGE: $1M bond set for man charged in 3-year-old NC girl's death]
On Tuesday, documents showed that Mariah may have been sexually abused by her mother's live-in boyfriend, according to new court documents.
Court documents obtained by WTVD lists several acts of abuse against Mariah Woods and her two brothers.
The court documents accuse Earl Kimrey of sexually abusing Mariah and hitting the two boys with a belt – one of them in the face, causing a nosebleed.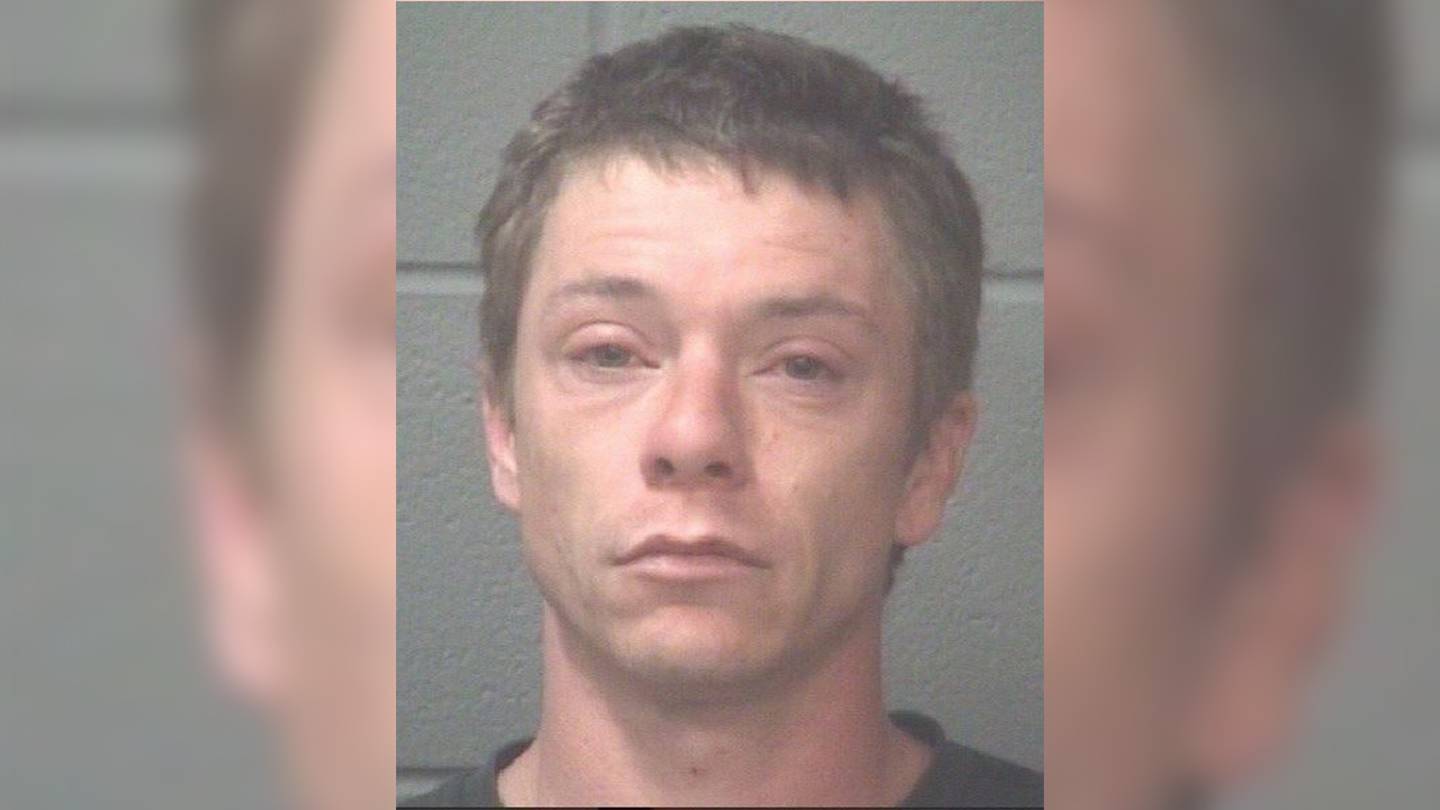 (Earl Kimrey)
Kristy Woods, the children's mother, knew of the sexual abuse and "failed to protect the juveniles from exposure to sexual abuse," according to court documents.
WTVD also obtained a custody order that was filed by Mariah's biological father, Alex Woods, in the summer of 2016. It claimed that Mariah and his two sons weren't safe at his ex-wife's home.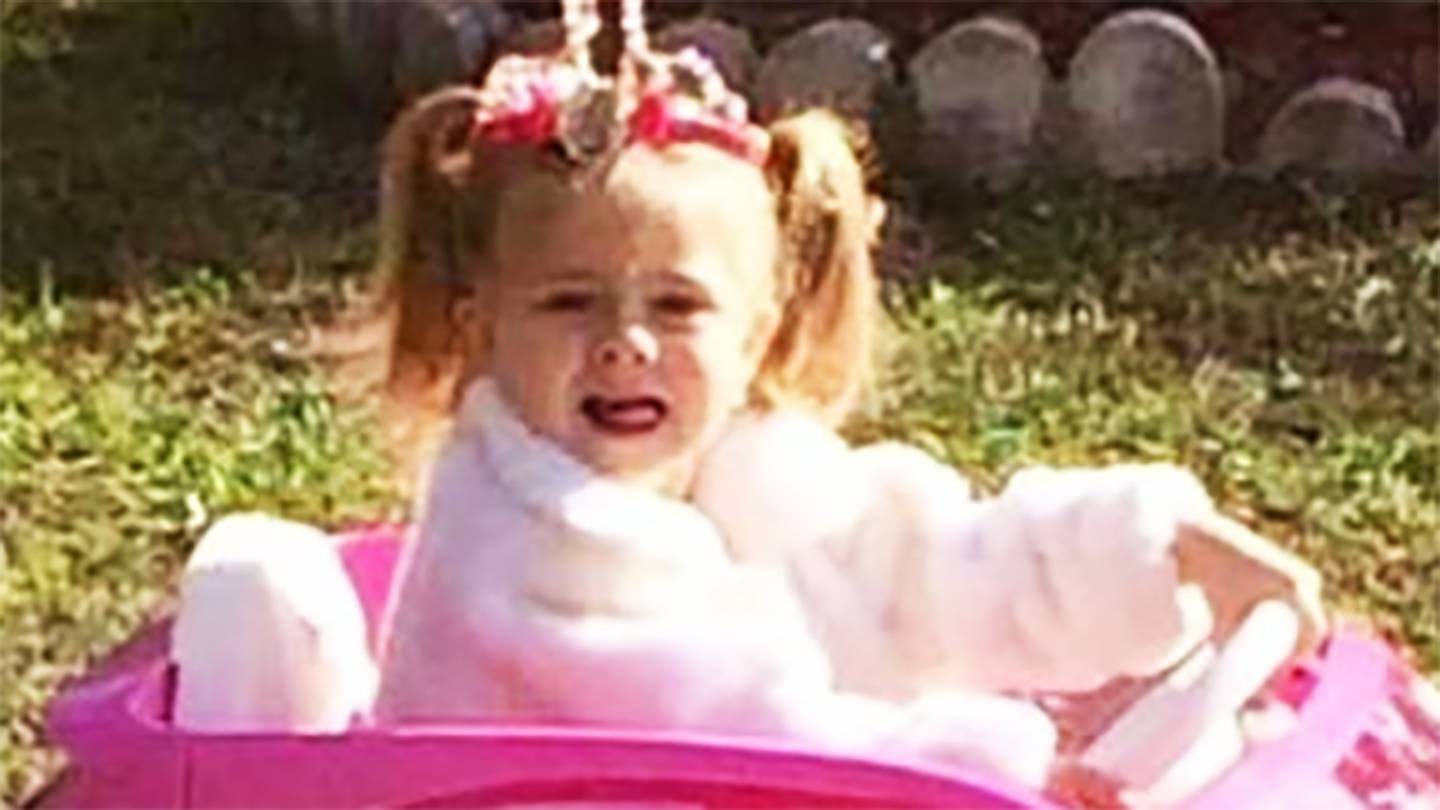 Mariah was reported missing by her mother on Nov. 27. Her body was found on Dec. 1 in a creek in Pender County, miles from her Onslow County home.
Kimrey was arrested Dec. 1 and charged with concealing of death, obstruction of justice, second-degree burglary, felony larceny and possession of stolen property.
Kimrey is being held in the Onslow County Detention Center under a $1,010,000 bond.
Memorial grows for Mariah
Family and friends held a candlelight vigil Wednesday night at the memorial in Onlsow County for Mariah. At least 100 people came out to honor the toddler.
The memorial for the 3-year-old is so big that organizers have had to put up tents to protect it.
People have been coming by for days to drop off teddy bears, flowers and candles.
"Things have been coming in not just from our county or the counties nearby. We have items that have come in from Africa and the United Kingdom," vigil organizer Angela Wiles said.
Wiles started the memorial Saturday with just three stuffed animals representing her own children.
Read more top trending stories on wsoctv.com:
Cox Media Group