CHARLOTTE, N.C. — A North Carolina State Highway Patrol trooper who was severely injured in the line of duty has received a special award for his work.
Trooper Chris Wooten received the Highway Patrol's Samaritan Award.
[ [ALSO READ: Paralyzed trooper sees 'overwhelming' support as rehab begins in Atlanta] ]
On July 3, just two and a half weeks before his life-changing crash, he saved a woman and a child.
While checking on a car on Interstate 85, he found a woman unconscious in the driver's seat. The car was in drive and the woman's foot was on the brake.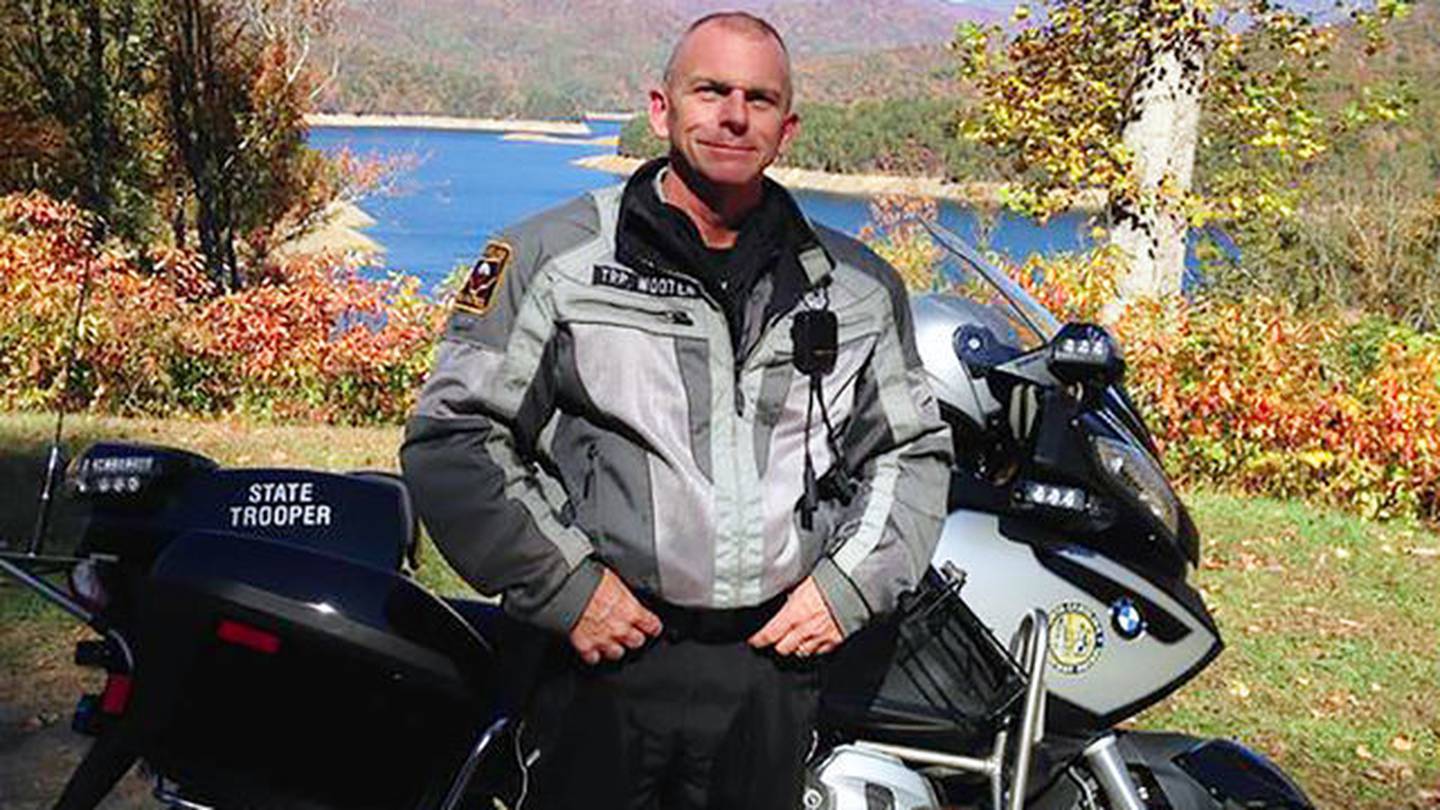 The child was in the backseat.
Wooten recognized the dangerous situation, and right away called for backup.
He and another trooper were able to put the car in park and rescue the child. The driver was taken to the hospital for treatment.
[ [ALSO READ: 'Motorcyclists are a family': Benefit ride raises money for paralyzed NC trooper] ]
Weeks later, Wooten was paralyzed after he was hit by a car on his motorcycle during a chase in Charlotte.
Wooten is still recovering at the Shepard Center in Atlanta.
Cox Media Group