CHARLOTTE, N.C. — A Charlotte-Mecklenburg police officer is charged with misdemeanor death by vehicle after he was accused of hitting and killing a pedestrian with his patrol car while on-duty, Chief Kerr Putney said.
During a news conference Wednesday, Putney said Officer Phillip Barker, 24, was going 100 mph in a 30 mph zone when he fatally struck James Michael Short, 28, around 3:20 a.m. Saturday on Morehead Street.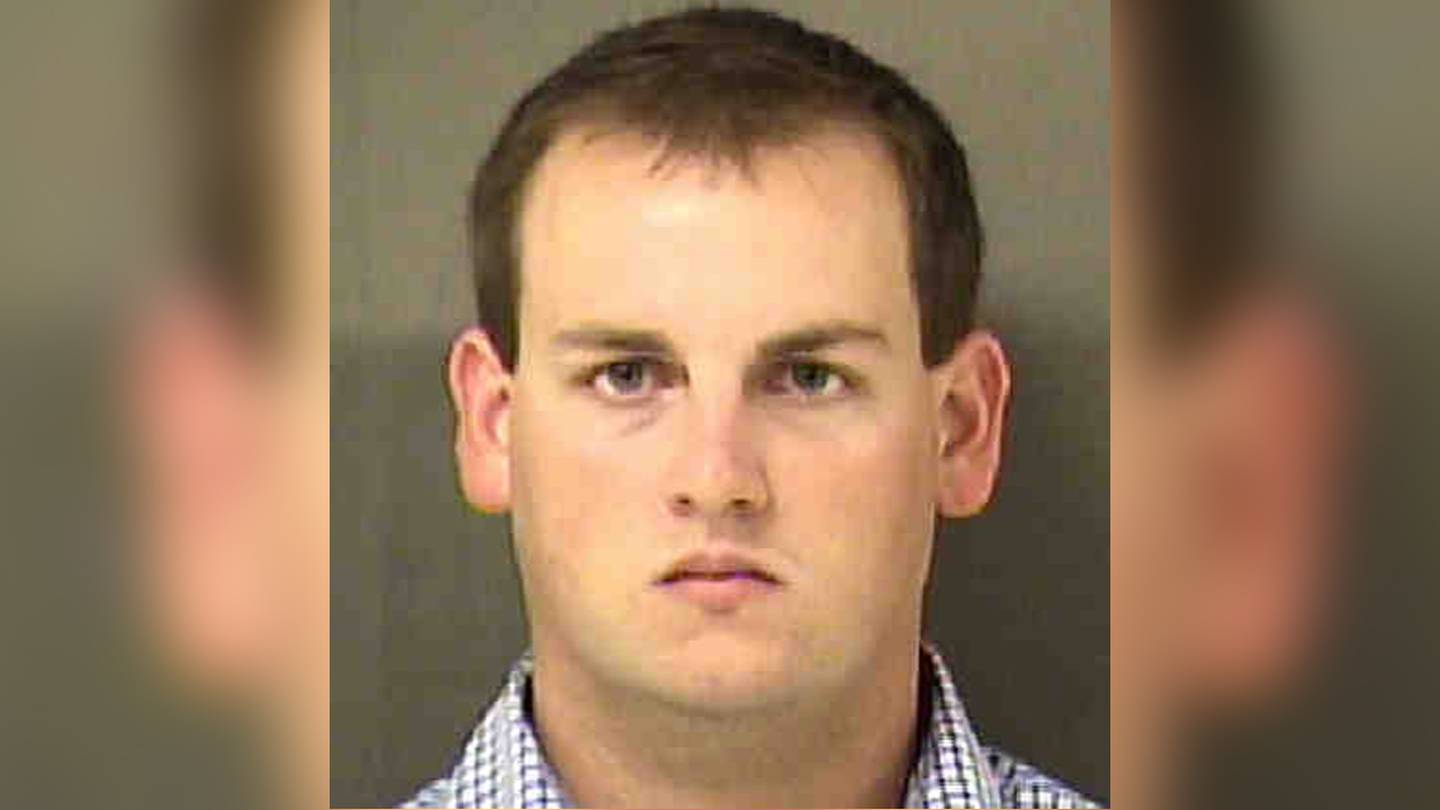 The investigation showed speed was a primary factor in the crash. Putney said Phillips was responding to an emergency, but that the speed at which he was driving was excessive.
"When we in law enforcement violate the law, we must hold ourselves accountable, just as we would anyone else," Putney said.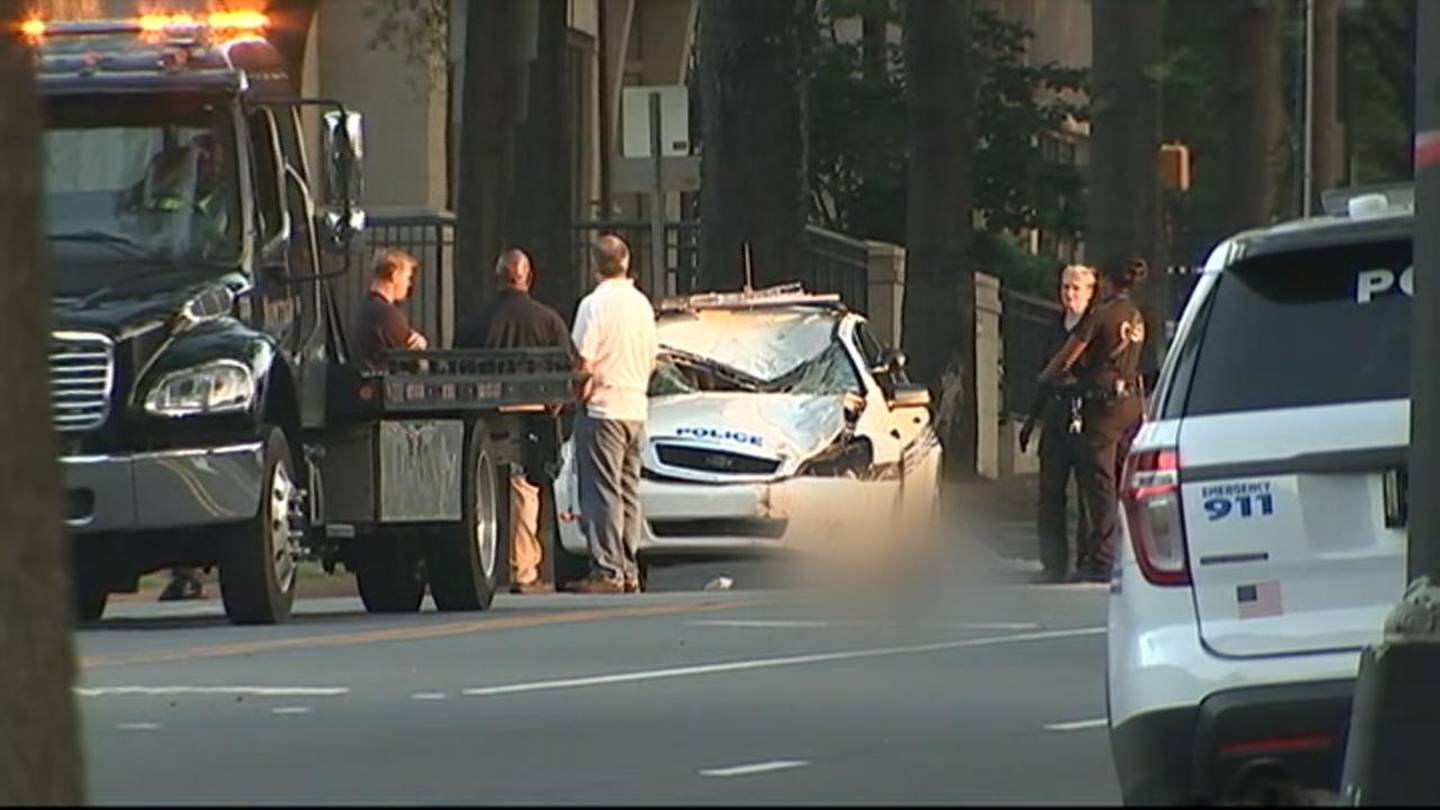 Putney said that Short was crossing at a red light and that the officer had a green light, but again emphasized that the excessive speed warranted the charges.
Putney said there is footage of the crash, but that will be released at an appropriate time.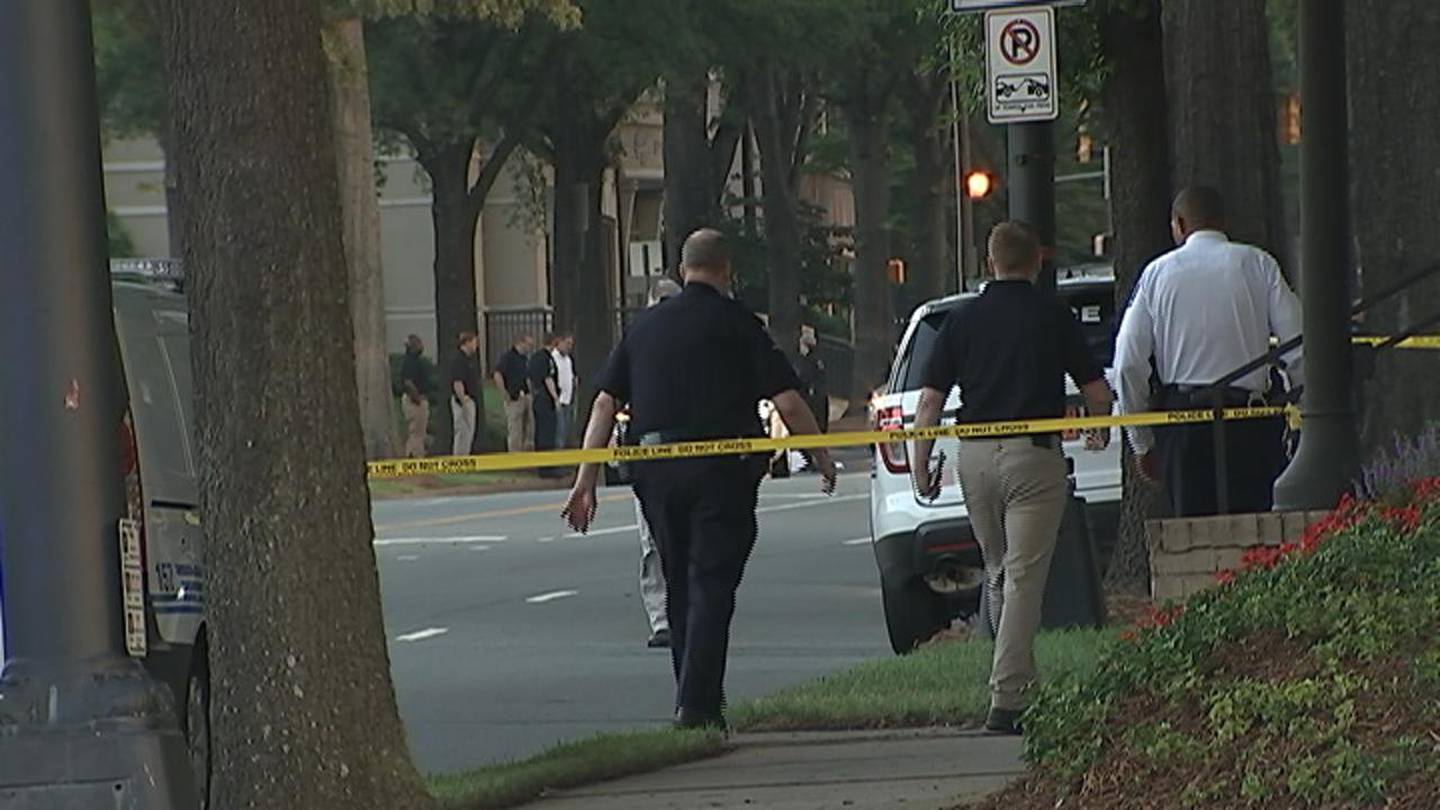 Barker has been placed on administrative leave without pay.
Short was a student at Central Piedmont Community College in the computer technology program.
"My thoughts and prayers are with both the Short and Barker families," Putney said.
(VIDEO: How rare CMPD officers have been charged after deadly wrecks)
Friends said Short was a loving and caring man who treated everyone with respect.
"He had (the biggest) heart of anybody I ever knew," friend Jessica Perhealth said.
They have mixed emotions about the charges knowing that whatever happens won't bring Short back.
"I wish (the officer) just wasn't going so fast, but you can't change that," Perhealth said. "I pray for that officer. I pray for peace."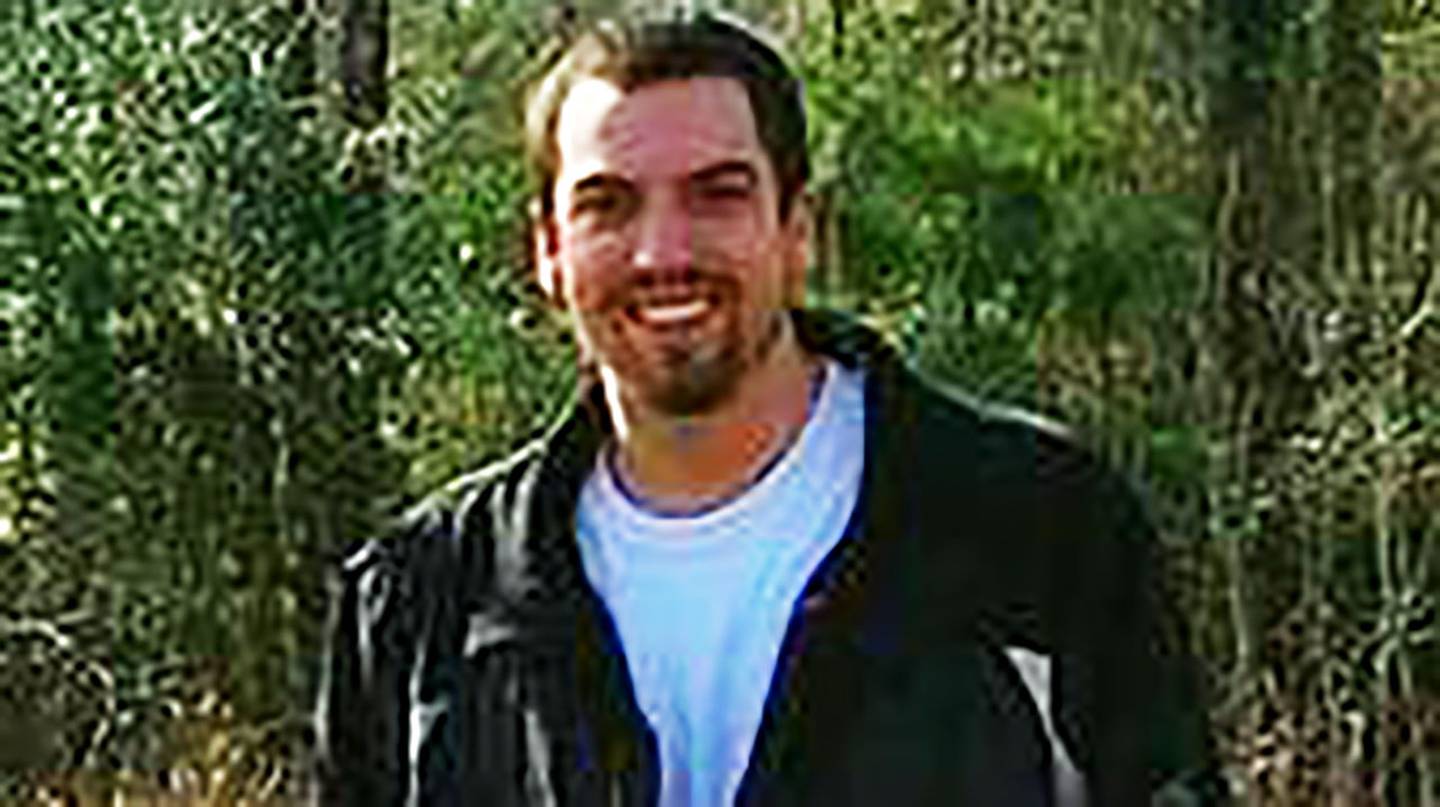 Barker's attorney spoke to Channel 9 after the decision and said he was surprised the department issued an arrest warrant.
"I wish they would've given us a chance to tell our side before this rushed decision," attorney Mike Greene said.
Greene said the magistrate allowed Barker to leave without posting bond.
His first court date will be in August.
Barker comes from a family of law enforcement. His mother works for CMPD and his father retired from the department.
Charlotte-Mecklenburg police have strict rules when it comes to emergency response.
Officers' speed must always be reasonable and prudent and the department doesn't feel going 100 mph to an accident with minor injuries qualifies.
That goes to another criterion, which is the seriousness of the call for service.
An officer responding to a man chasing someone with a gun would get a lot more latitude.
The officer will reduce the speed of the police vehicle when approaching an intersection in that type of emergency.
Mirandi Chewning doesn't know Barker, but she grew up with the man he killed.
"This is a burden he'll have to carry for the rest of his life, so my heart just really hurts for him," Chewning said.
Read more top trending stories on wsoctv.com:
Cox Media Group