LANCASTER COUNTY, S.C. — Joselyn Campos is still shaken up after a pit bull chased her onto the school bus Wednesday morning in Lancaster County and then attacked the bus driver.
"I thought I was going to die," said Campos, a 10th-grader at Lancaster High School.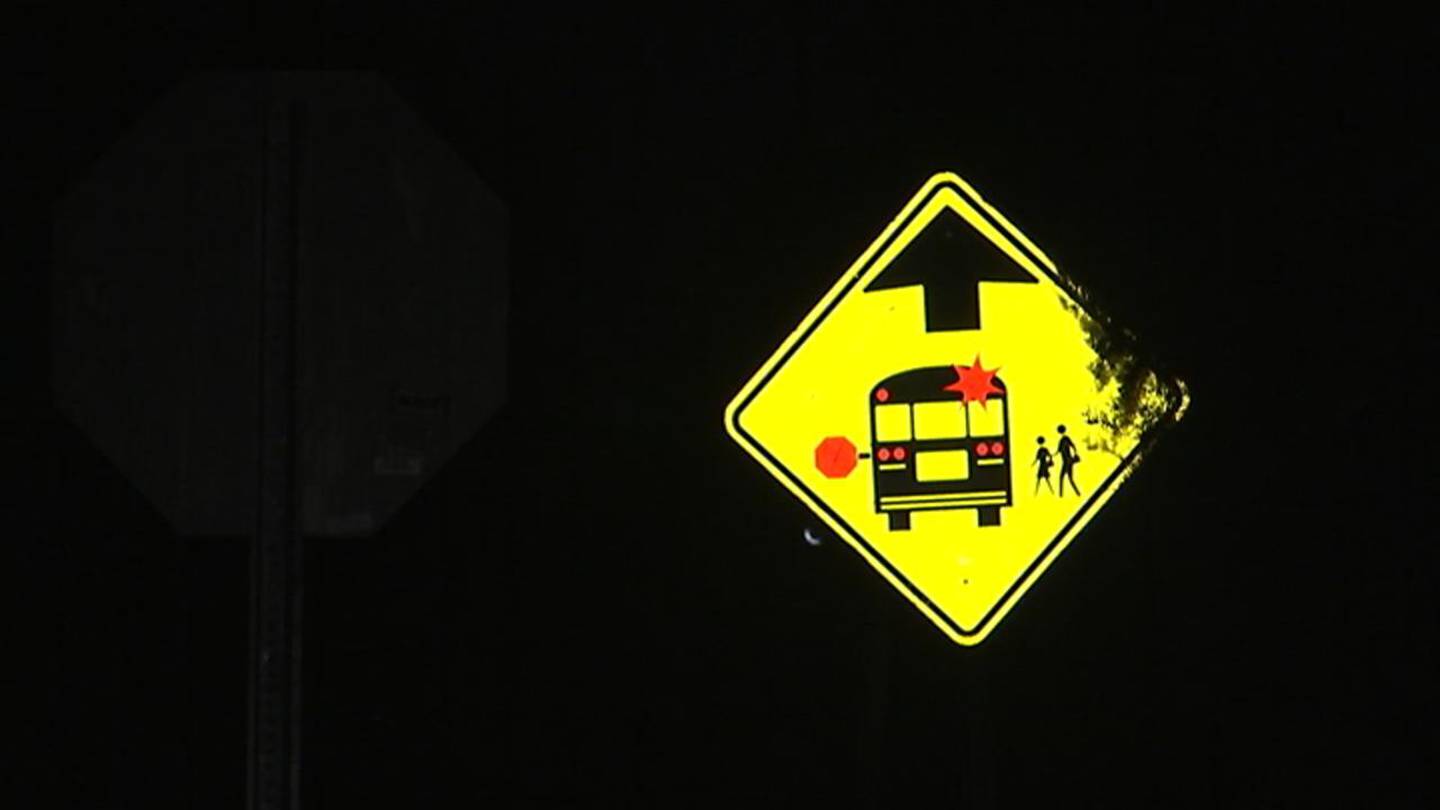 The dog's owner said he turned his pit bull over to animal control and the dog was put to sleep.
Campos said her next door neighbor's pit bull went after her as she walked to the bus on J.B. Denton Road.
She said she swung her backpack at the dog in self-defense, but the dog turned more aggressive.
The bus driver closed the door after Campos boarded, but the dog charged through a small opening and bit the bus driver, who was attempting to protect students.
No students were injured.
"It was running toward me and I just got my book bag and started hitting the dog," Campos said. "The bus driver got her elbows like that and the dog attacked her elbow."
The Lancaster School District praised the first-year driver for keeping students safe. She is undergoing treatment to recover from the bite.
Channel 9 found out this isn't the first time a complaint has been filed about the unrestrained dog. The district said a complaint was made to animal control just a couple of weeks ago.
Cox Media Group