CHARLOTTE — Police have arrested a suspect accused of shooting and killing a man inside a southwest Charlotte restaurant late Wednesday night.
Raheem Fuller, 30, was charged with murder, robbery with a dangerous weapon and first-degree kidnapping.
After Fuller was identified as a suspect in the case, officers tried to arrest him when they saw him on Westinghouse Boulevard on Saturday, but he ran. He led officers on a short foot chase, but was later taken into custody.
Police responded to an assault with a deadly weapon 911 call just after 9 p.m. at La Poblanita Mexican Restaurant & Candy Store on Westinghouse Boulevard.
When they arrived, an employee told officers one or two people tried to rob the restaurant, which was closed at the time.
The restaurant and an adjacent building were evacuated and that's when police found 37-year-old Juan Velazquez Hernandez inside, dead from a gunshot wound.
Police said Hernandez was working for a business that had been hired by the restaurant to perform maintenance on some kitchen equipment when he was shot.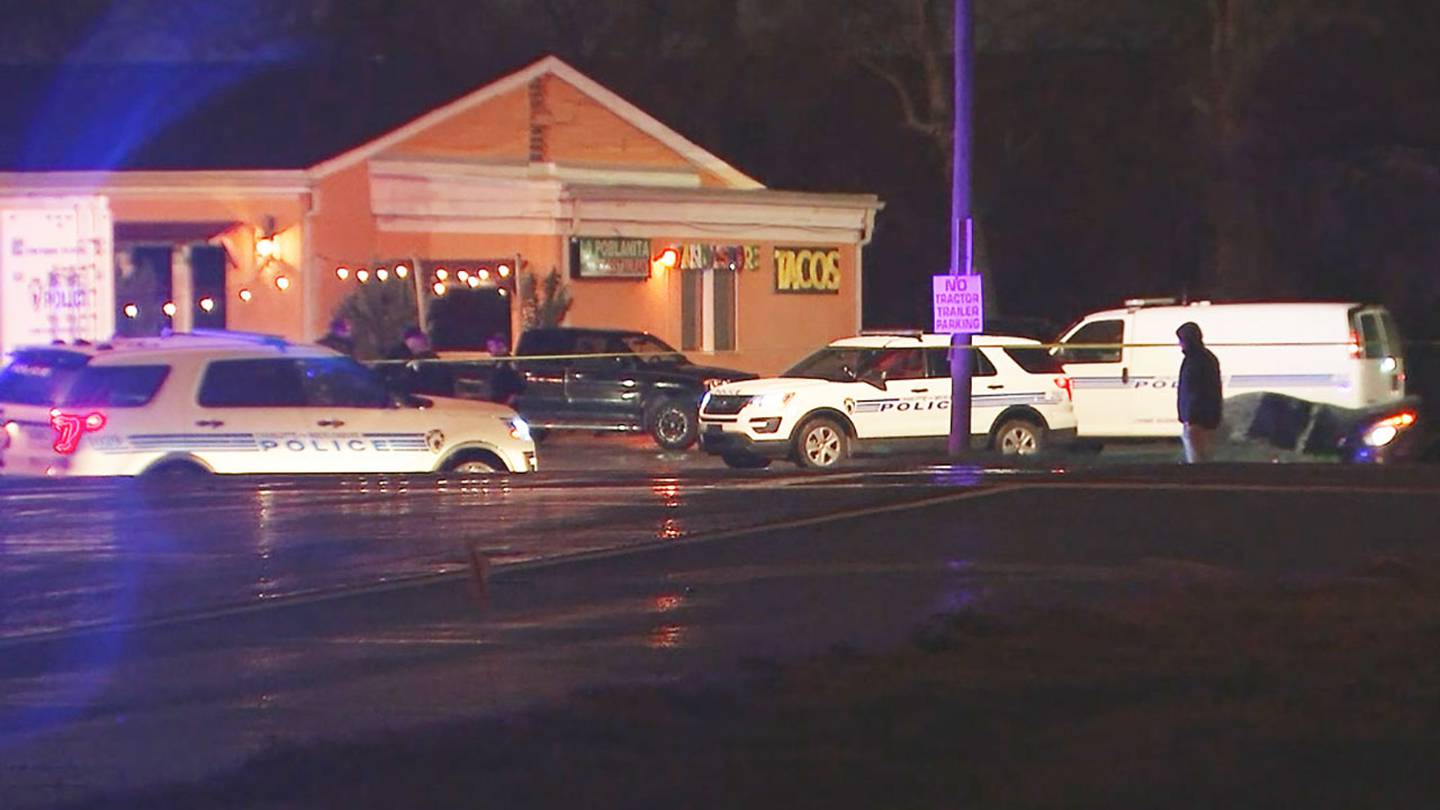 Police have not confirmed a motive behind the shooting and no arrests have been made.
Check back with wsoctv.com for updates on this story.
Read more top trending stories on wsoctv.com:
© 2020 Cox Media Group