CHARLOTTE, N.C. — Raw sewage flooded a Charlotte home on Christmas morning, soaking the carpet, covering it with debris and overflowing into the street. Now, the woman who lives there said she can't stay there.
For Army Reserves Specialist Robin Charles, Christmas this year was memorable but for all the wrong reasons.
[ ALSO READ: Human waste from portable toilets pumped out of ditch behind PNC Music Pavilion ]
"I have to put on boots to walk in my living room. This is a nightmare," Charles said. "Christmas morning, when I saw what was going on in my living room and bathroom, I started to panic."
Her toilet started overflowing -- raw sewage was going everywhere and it didn't stop. She said this wasn't just her problem because some of her neighbors experienced the same issue.
[ CLICK: Support Army Reserves Specialist Robin Charles after Christmas sewage spill ]
She added getting her rental property maintenance wasn't easy.
"A two hour response time is unacceptable," Charles said.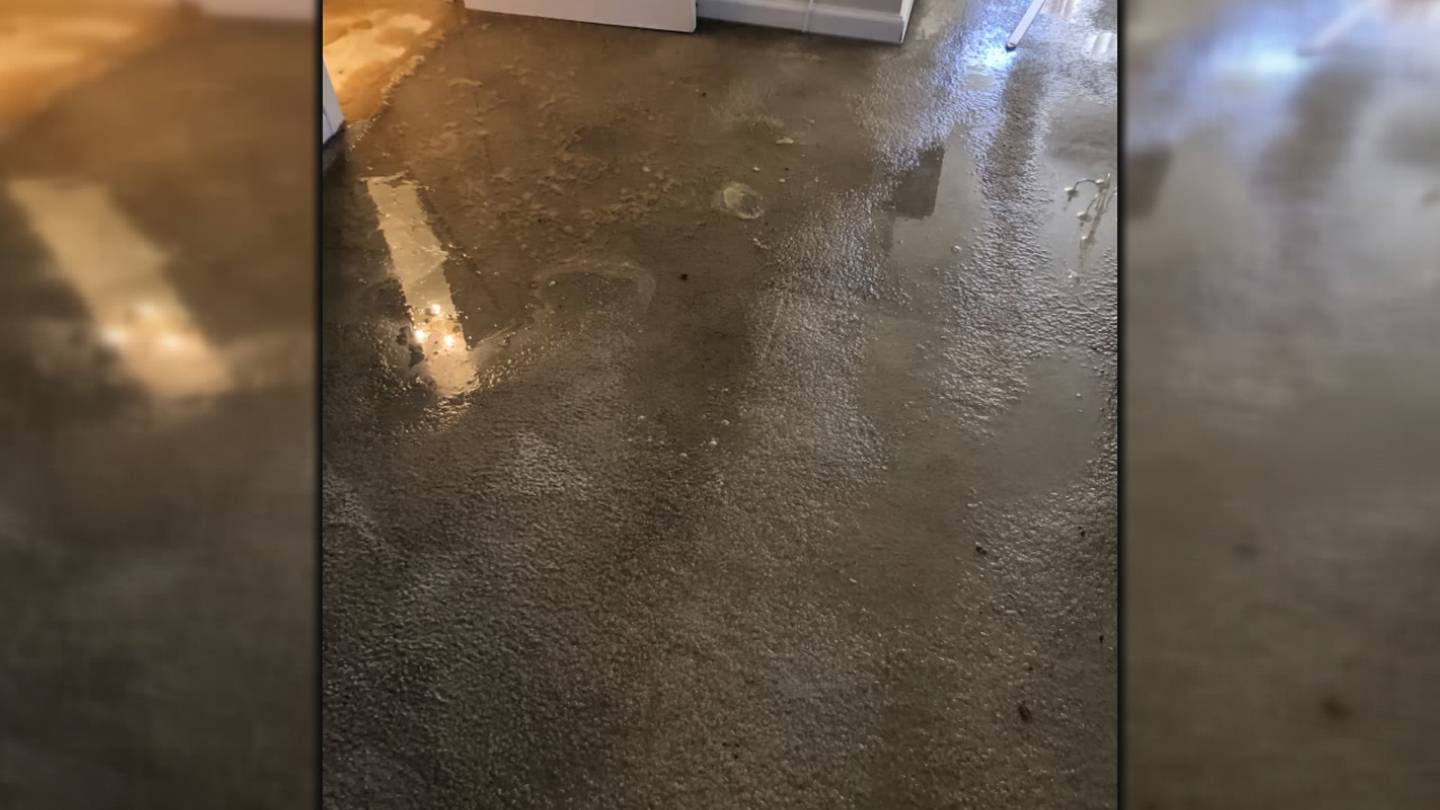 Eventually, she and her neighbors were able to get the sewage to stop, but the damage was done and she was left with thousands in damage.
"The property is covered, but my personal belongings were not covered," Charles said. "As so, that is when you are signing a contract, you have to be thorough, a lesson I am teaching myself."
Channel 9 reached out to Charlotte Water and they said because this didn't happen on one of their public roads, it is not their responsibility.
They said it will fall on the private development and Charles.
Now, the 3-year Army Reserves Specialist who is dedicated to helping others is hoping for a helping hand herself.
"To know I am the victim and needs assistance now, it's overwhelming," Charles said.
© 2019 Cox Media Group