WAXHAW, N.C. — A pet sitter who was wanted for stealing from a Waxhaw home was arrested Thursday after she ran from police in York County, officials said.
A K-9 was used to track down Amy Davis, police said.
Davis was wanted for felony breaking and entering and larceny after she was hired by a family to watch its pets.
The homeowner didn't want to use his name but told Channel 9 that he found Davis on a pet sitting website and Craigslist. He said he checked Davis' references before hiring her to watch over his two dogs and two cats for a couple of weekends in July.
[RELATED: Woman's dachshund mauled to death after being left with Rover pet sitter]
The homeowner purchased a bed for Davis to sleep on while she watched the animals. He also gave her the home's access code.
"She came the first time, nothing major. I mean there were a few incidents and some messes left. The second time was more accelerated. She had damaged some of our furniture," said the homeowner.
The homeowner believes the scratches found on his furniture may have come from a strange dog. The homeowner said he forgave Davis and paid her to stay a week at his home while his wife and three children went on vacation.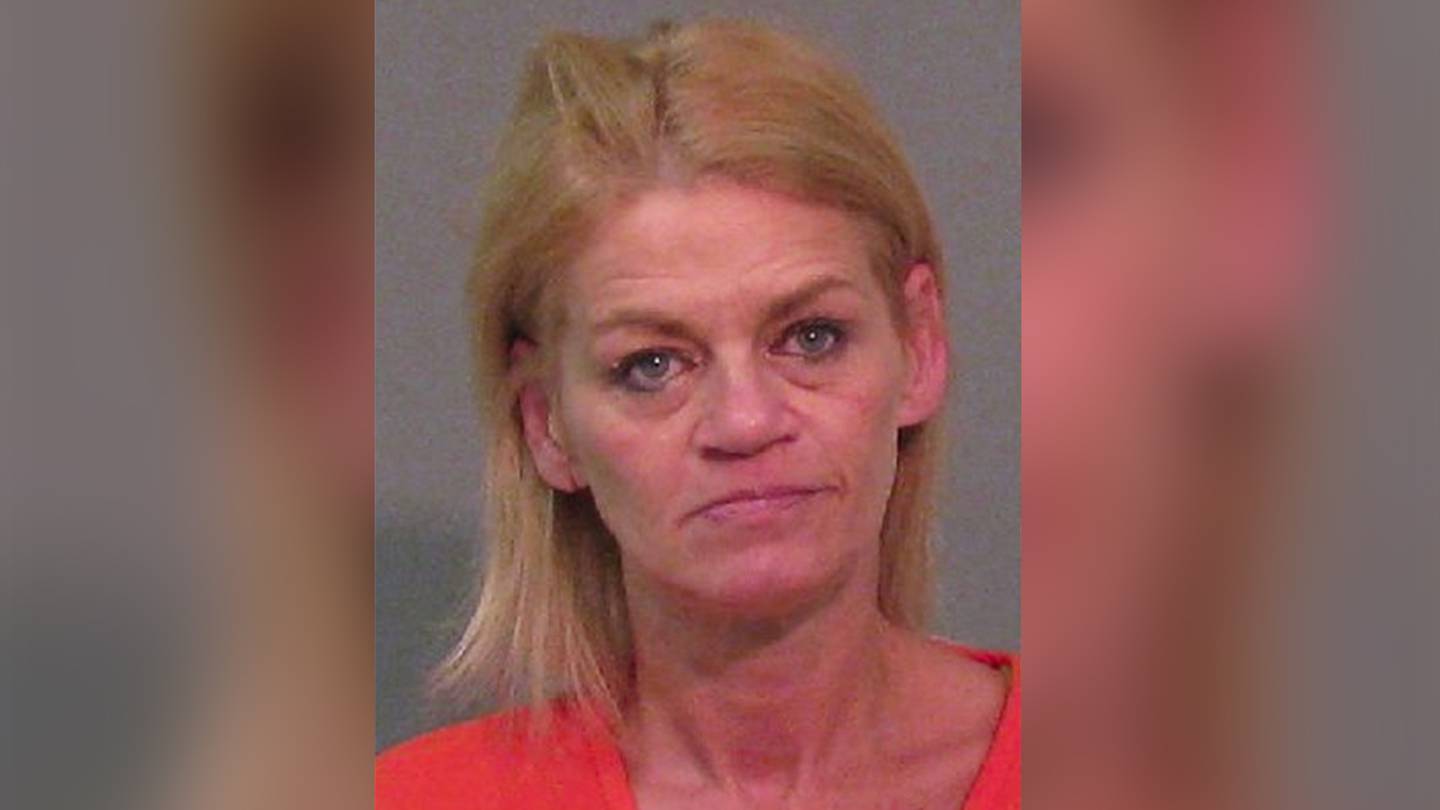 (Amy Davis)
When the family members came home, they were horrified.
The homeowner said his floors were soiled with dog urine, he found cigarettes in the backyard and the bed they had purchased for Davis had been broken.
The homeowner also believes Davis had multiple people over and drove his car while he was away.
"We trusted her," he said.
The next day, the homeowner said, they found out that beloved family heirlooms were gone and their safe had been opened.
"We feel completely violated," he said.
The homeowner said they just want their stuff back.
Waxhaw Assistant Police Chief Bobby Haulk said his department started to investigate Davis.
"I ran her through our pawn system and I found her name where she had pawned some jewelry similar to what was listed in our report," said Haulk.
Haulk said that his officers were able to recover some of the family's belongings. He said the department is also working to get surveillance video from a pawn shop in York County.
During the investigation, Haulk said, he discovered that Davis was arrested this year for a similar crime in York County. He believes there could be more victims. Haulk said he took out a warrant for Davis' arrest after she failed to show up for an interview at the Police Department on Friday.
"I think it will be a while before we can trust someone to be in our home," the homeowner said.
Read more top trending stories on wsoctv.com:
Cox Media Group