CHARLOTTE, N.C. — Channel 9 has learned that the mother of two children who died in an east Charlotte house fire this week has also died from her injuries, while several other family members are still recovering.
The family says Ana Sanchez, 30, died days after her 2-year-old daughter, Aranza, succumbed to her injuries Thursday.
[LINK: If you would like to help]
Her 9-year-old son, Leonel, died at the hospital on Wednesday.
Eyewitness News reporter Glenn Counts spoke Thursday with Sanchez's husband and the father the two children who died, and he said he is afraid he might lose his whole family.
"Now, I just kind of lose everything," father Clementino Mendez-Dominguez said.
On Wednesday night, a neighbor placed a basket with a teddy bear, a balloon and a single flower outside of the home as a small gesture for one of the children who died.
"I'm still waiting for the 3-month-old. They say there is not that many options," Mendez-Dominguez said.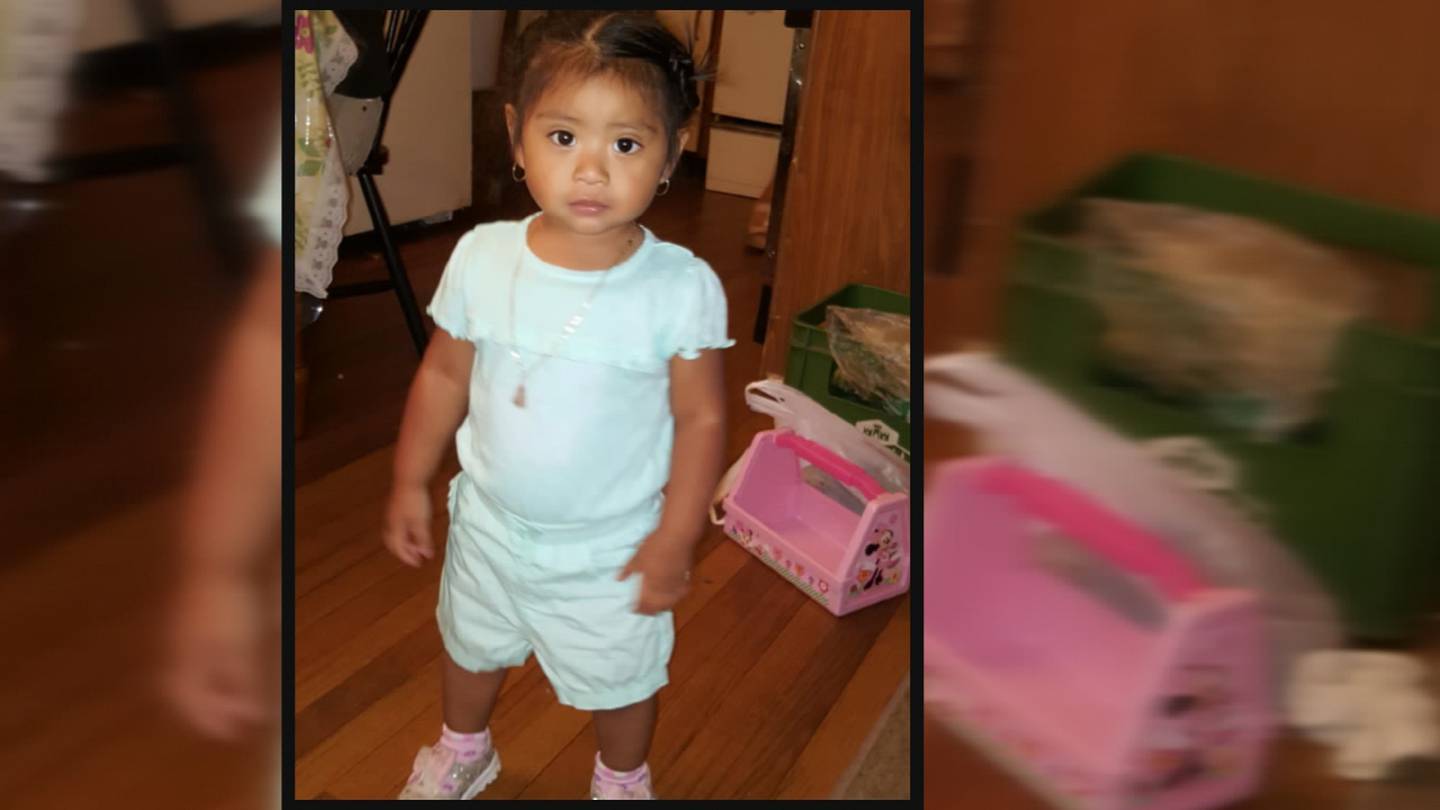 Seven people, including five children, were critically injured when flames ripped through the home on Academy Street just before 1 a.m., according to emergency officials.
Mendez-Dominguez said he was out working when the fire started and was on the phone with his wife when she told him she heard the smoke detector.
"I just heard, when she went out screaming, she calls my sister, Letty, 'Get up, the house is on fire,'" Mendez-Dominguez said. "I don't know if she hung up, throw it on the floor after. I don't hear anything."
Fire investigators said they determined the fire was accidental and caused by unattended candles.
[IMAGES: 5 children, 2 adults critically injured in east Charlotte house fire]
Mendez-Dominguez said he is originally from Guatemala and arrived in the United States 20 years ago with his wife.
"I don't know what to do," Mendez-Dominguez said. "I've been walking in each room where they are, I would stay with my wife, stay every minute, but I have to go see my kids, too."
Channel 9 crews were the first on the scene of the fire on Academy Lane, near East Sugar Creek Road, and watched as firefighters pulled several people from the home.
Officials said flames were shooting from the home and more than 30 firefighters arrived just three minutes after they were called for help.
Firefighters said it took them about half an hour to get the blaze under control.
The fire left the front of the home charred and black and was so intense it melted the siding on the home next door.
"Charlotte firefighters train and prepare every day for situations just like this, even though it's a tough situation," said Charlotte Fire Department Chief Reginald Johnson.
[ALSO READ: 3 children, 2 adults displaced from home after Harrisburg house fire]
Firefighters said four people had to be rescued from inside the home, while the others managed to make it out of the house on their own. A total of 10 people were in the home when the fire started, according to the fire department.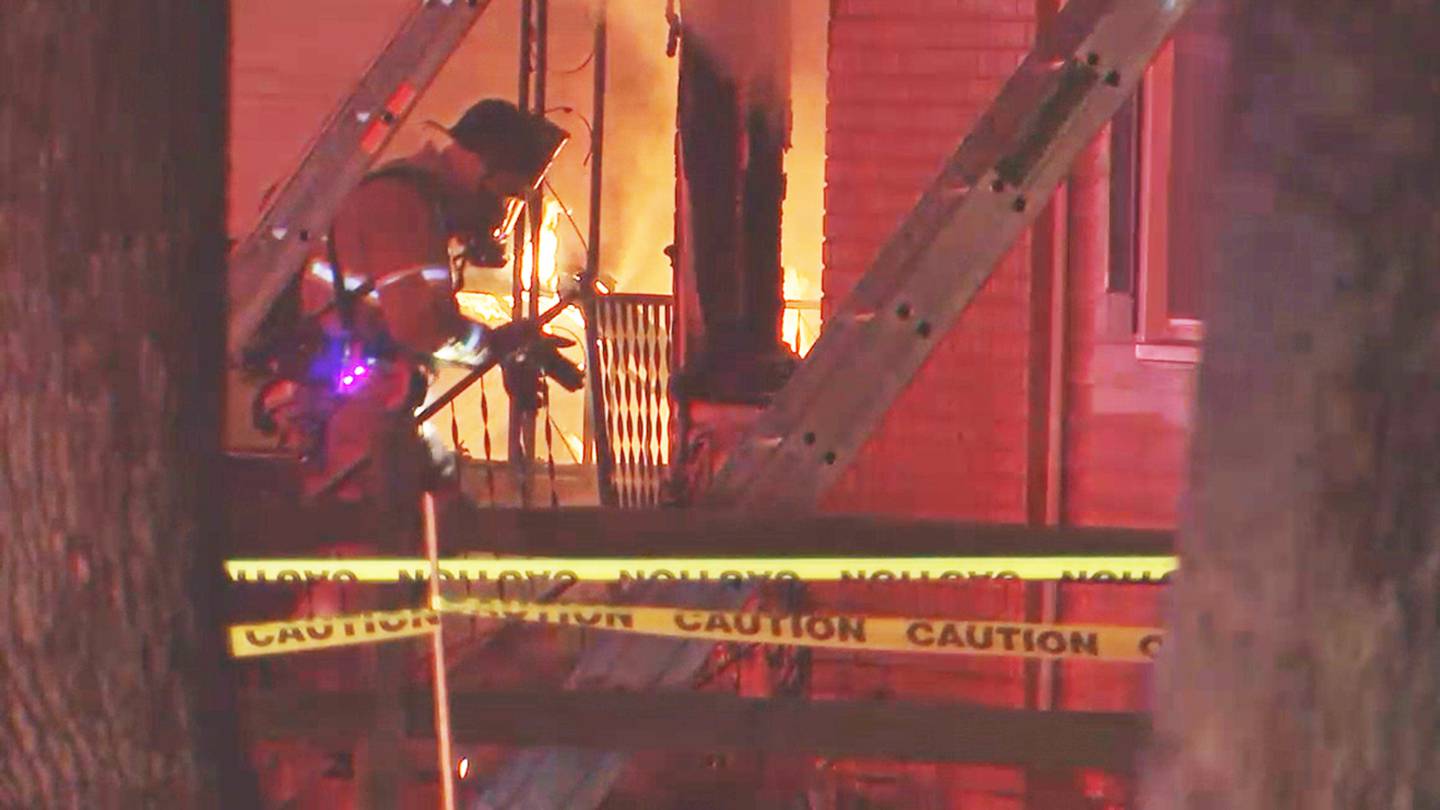 Paramedics told Channel 9 they transported a total of seven patients to the hospital and all seven had critical injuries from a combination of smoke inhalation and burns.
"They were prepared, and we always talk about seconds count," Johnson said. "So the response time and actions -- everybody worked together as a team."
Neighbor Deborah Schaeffer said the thought of the children inside and the cries of their mother were tearing at her heart as she watched the flames rip through the home.
"Then, she said there's quattro -- four more in there, you know -- because the house was engulfed in flames. I was scared they weren't going to make it," said Schaeffer.
Channel 9 spoke with another neighbor who has children of his own. He said to have this happen, right after the holidays, is so painful and he can't imagine what the family is going through.
"I hate it happened, right here at the top of the year, and we gotta pray, man, that the rest of them will be OK," King Brown said.
Officials said the fire caused about $120,000 in property damage, including to the adjacent house with damaged siding.
A GoFundMe page has been set up to help the family pay for funeral expenses.
Friday, the children's father returned to the site and met with the fire department, Red Cross and the Guatemalan Consulate.
The Guatemalan Vice Consul General Cristina Espanza told Channel 9 she knows the family personally.
"It's always really hard when you saw them in life playing. It's a very hard situation to go through. Thank God we are here and we're able to help them," Espanza said.
Check back with wsoctv.com for updates on this story.
Read more top trending stories on wsoctv.com:
Cox Media Group