CHARLOTTE, N.C. — A family heartbroken after losing their loved one in a hit-and-run crash say they were dealt another blow when the suspect was allowed to walk out of jail without paying a dime.
Police charged 37-year-old Michael Lambe with felony hit-and-run.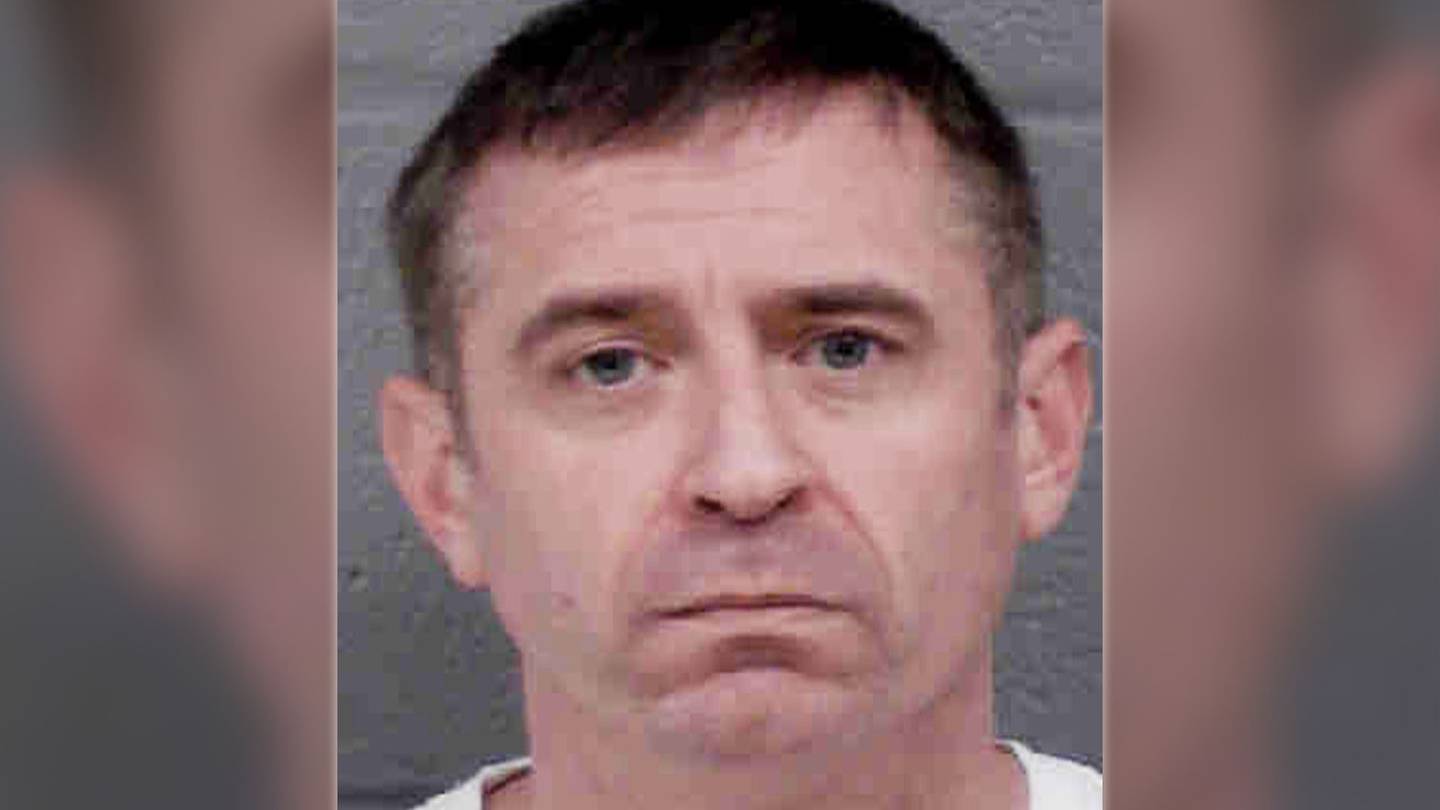 Lambe is accused of hitting and killing Franklin Leal before speeding away earlier this month in east Charlotte.
After he was arrested, Lambe was given a written response to appear by a magistrate and was out of jail. But Monday, a district court judge changed that and set his bond for $100,000.
"Based on what the nature of the charge is in and of itself, the court...flight risk to some degree as well as a danger to the community," the judge said.
For Leal's sister, Andrea Nava, the emotions are still raw just one week after her big brother was hit and killed while riding his bike home from work.
"I don't want this to happen to any other family," Nava said. "He didn't care about your race, religion, anything. He cared about your personality and your behaviors. He was a very nice man and the driver, he should pay his consequences. He should be kept in jail, he didn't stop. If he would've stopped, even I would've said it's OK because accidents happen."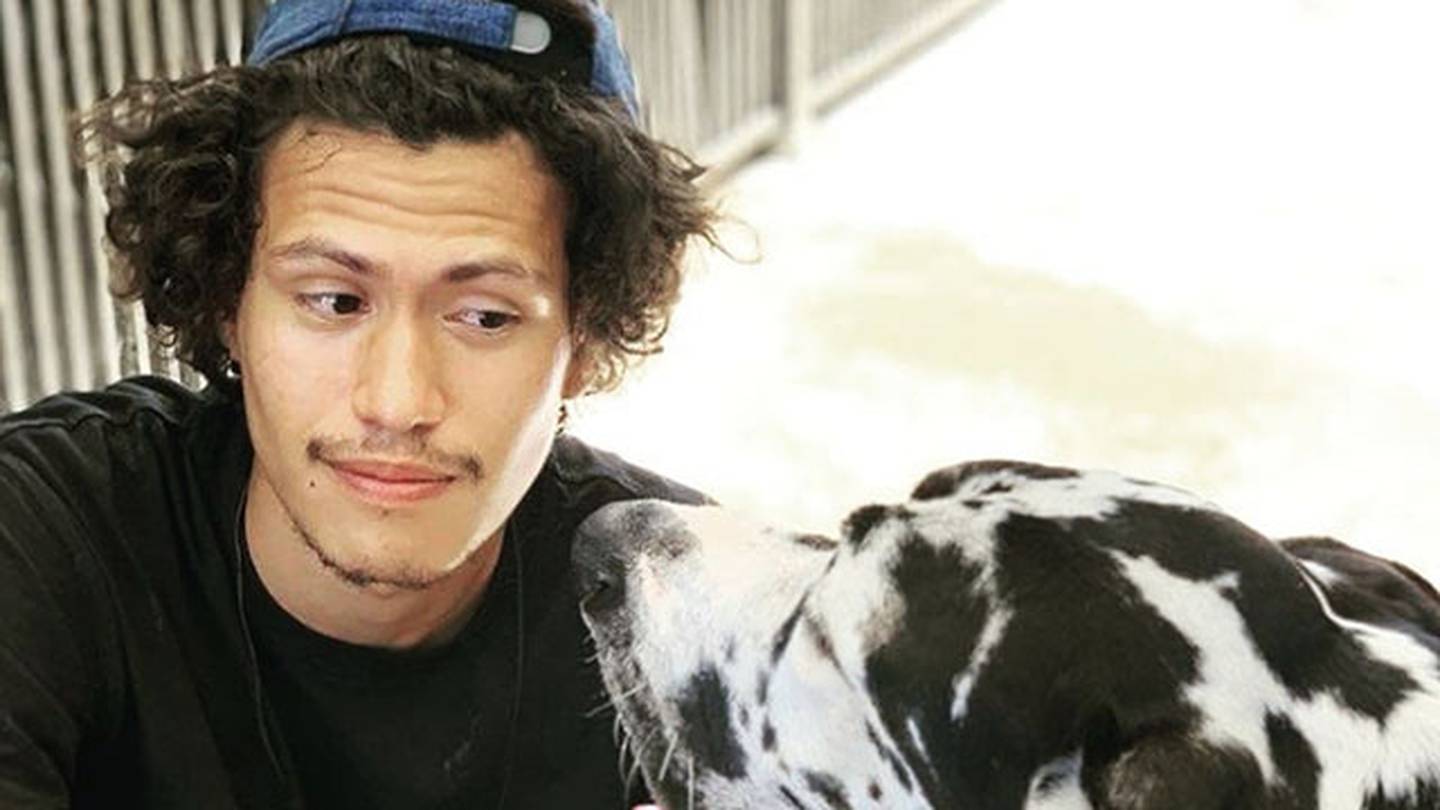 Lambe's attorney told Channel 9 he plans to post bond so he will be released again. His next court date is March 16.
A passing motorist who did not witness the collision spotted Leal on the ground along Harrisburg Road just after 11 p.m.
[ ALSO READ: Cyclist severely injured after hit by car wants safer roads in Rowan, Iredell counties ]
When officers arrived, they also found the victim's damaged bicycle in the street. Leal was pronounced dead at the scene.
Nava had a message for the person behind the wheel who left her brother to die.
"It could've been your brother," she said. "It could've been someone else's brother. But it was my brother, and it hurt the most to me because it was my family."
Investigators said Leal was riding northeast on Harrisburg Road when he was struck from behind by a car. The driver did not stop. After collecting vehicle debris at the scene, officers determined the car was a white 2005-2008 Toyota Corolla.
On Friday, CMPD said it had found the vehicle involved in the collision at a home off Back Creek Church Road. Police said Lambe lives there.
Leal's family told Channel 9′s Elsa Gillis he was on a bicycle headed home from work when a car hit him from behind. They said he usually bikes to and from the bus stop, using Harrisburg Road, then takes the bus into work.
"That's something I had feared for, like, because people just don't look out for bicyclists," said Leal's friend, Marcus Bishop.
Leal worked at Lucky Dog Bark & Brew in Wesley Heights. His co-workers started a GoFundMe account to not only raise money for his funeral but to help police generate leads in his case.
"It doesn't make it any easier. But knowing that somebody will pay for this and is accepting the consequences makes it a little less hurtful," coworker Jasmin Barnes said.
Terry Lansdell, with Bike Walk Carolina, said this tragedy is another heartbreaking example of the dangers cyclists face.
"Bicycles are vehicles and have a right to the road," Lansdell said. "When you're driving at night, you must be slowing down. You need to stay on the scene. You need to be responsible for your actions, especially when you're engaged in the privilege of driving and you hit someone trying to do the right thing by riding their bike."
Anyone with information about the crash can call CMPD Det. Oberer at 704-432-2169 or Crime Stoppers at 704-334-1600.
Charlotte working to better protect cyclists
Protecting cyclists has been a top priority for Charlotte leaders. The city will open new bike lanes in Plaza Midwood this Saturday.
[ Positive, negative feedback rolls in for Plaza Midwood bike lane ]
Planters were installed Sunday on The Plaza from Central Avenue to Parkwood Avenue. The city is spending $500,000 to create a protected bike lane in each direction.
The new stretch opens Saturday at 11 a.m.
Read more top trending stories on wsoctv.com:
© 2020 Cox Media Group