CHARLOTTE, N.C. — Charlotte police charged a man in connection with the city's 88th homicide of the year, which happened on Oct. 21 in the parking lot of a Bojangles' restaurant near South End.
The shooting happened just after 5 p.m. outside the restaurant on West Boulevard.
Detectives are investigating a homicide in the 300 block of West Blvd. One person has been pronounced deceased.

— CMPD News (@CMPD) October 20, 2019
When officers got to the Bojangles' they found Ronnie Franklin, 33, outside with a gunshot wound. He was pronounced dead at the scene. Police said he was a regular at that Bojangles' location.
CMPD detectives charged Demetrius Shivers-Adams, 22, with Franklin's murder. He was arrested in Richmond County, Georgia, Thursday.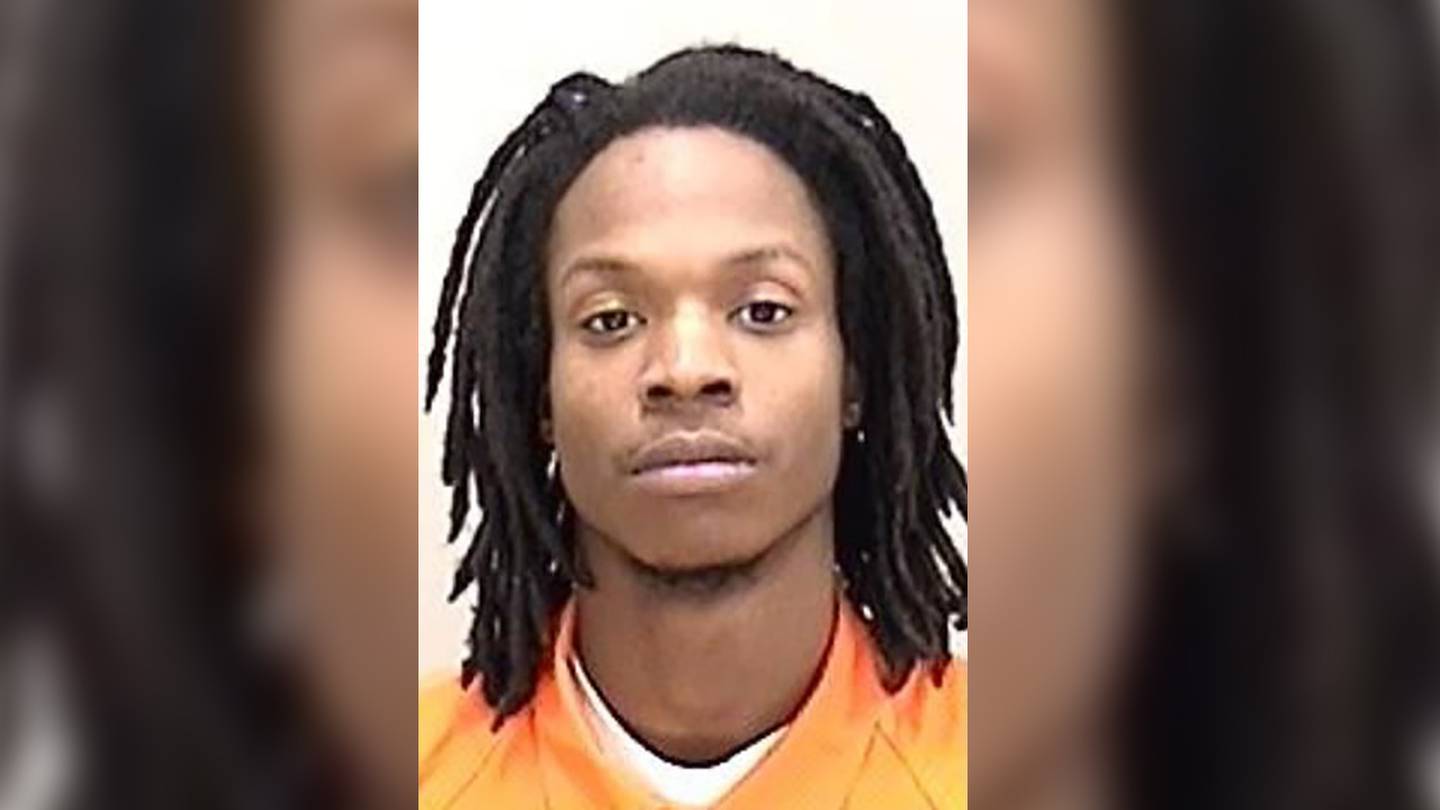 (Shivers-Adams)
Officials said an argument between Franklin and a group of restaurant-goers inside the business led to the shooting.
The argument spilled outside, where Franklin was shot and killed.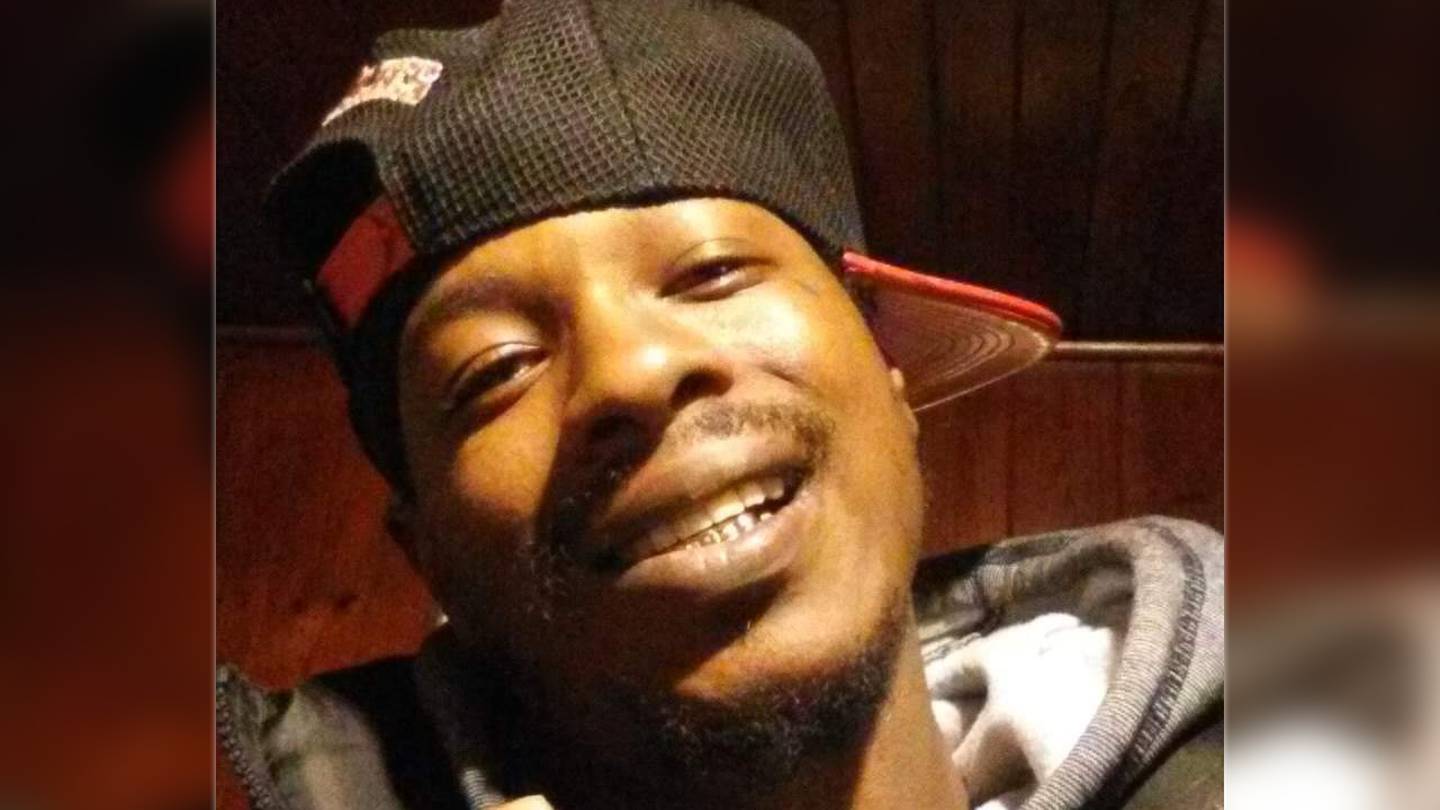 (Franklin)
Police said the shooter left the scene in a newer model white Nissan Rogue and headed toward Interstate 77.
The shooting death was the second homicide in a 24-hour period in Charlotte.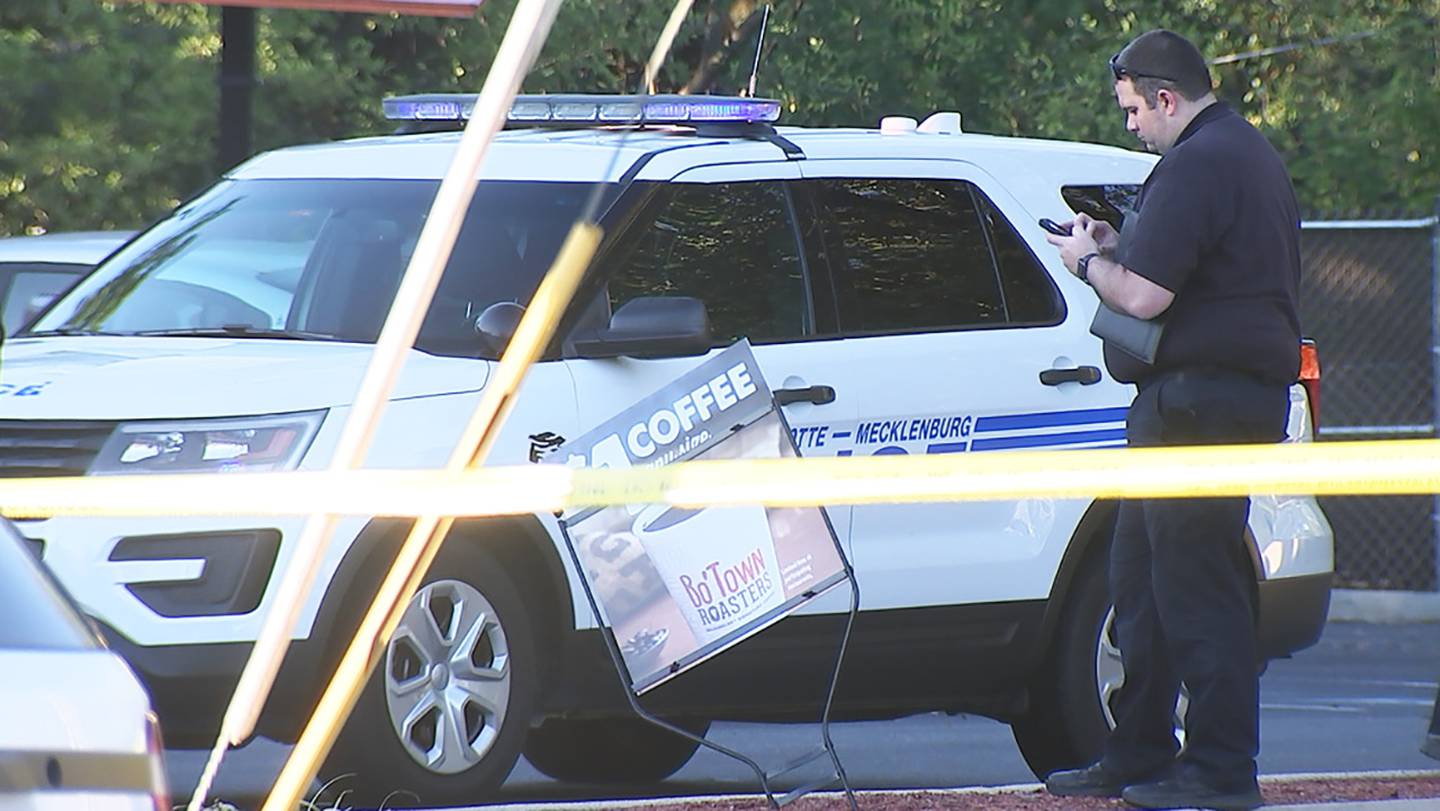 Isaac Watrous said he is also a regular at the Bojangles' on West Boulevard. He said the violence in Charlotte this year is out of hand.
"This is beginning to be an every day, every week occurrence and it's getting out of hand," Watrous said. "I fear for my children and the younger youth in these neighborhoods. It's starting to get really scary out here. It's coming to a point where something has to be done. Not only for our kids sake, my sake, your sake, but sometimes when you're outdoors, it's not safe to be outside."
This is an ongoing investigation. Check back with wsoctv.com for more information. 
>> Reading this story in our app? The new "Follow the Lead" feature allows you to tap the blue tag indicated with a '+' to subscribe to alerts on the very latest breaking news updates.
Cox Media Group