CHARLOTTE, N.C. — Police said two men have been arrested in connection with an armed bank robbery in south Charlotte earlier this month.
[ALSO READ: Hold up at Ballantyne Wells Fargo Charlotte's second bank robbery]
Officers said on June 7, Jajuan Arnold, 23, and Tyrus McGee, 20, held up the First Citizen's Bank on John J. Delaney Drive off Ballantyne Commons Parkway.
>> Reading this story in our app? The new "Follow the Lead" feature allows you to tap the blue tag indicated with a '+' to subscribe to alerts on the very latest breaking news updates.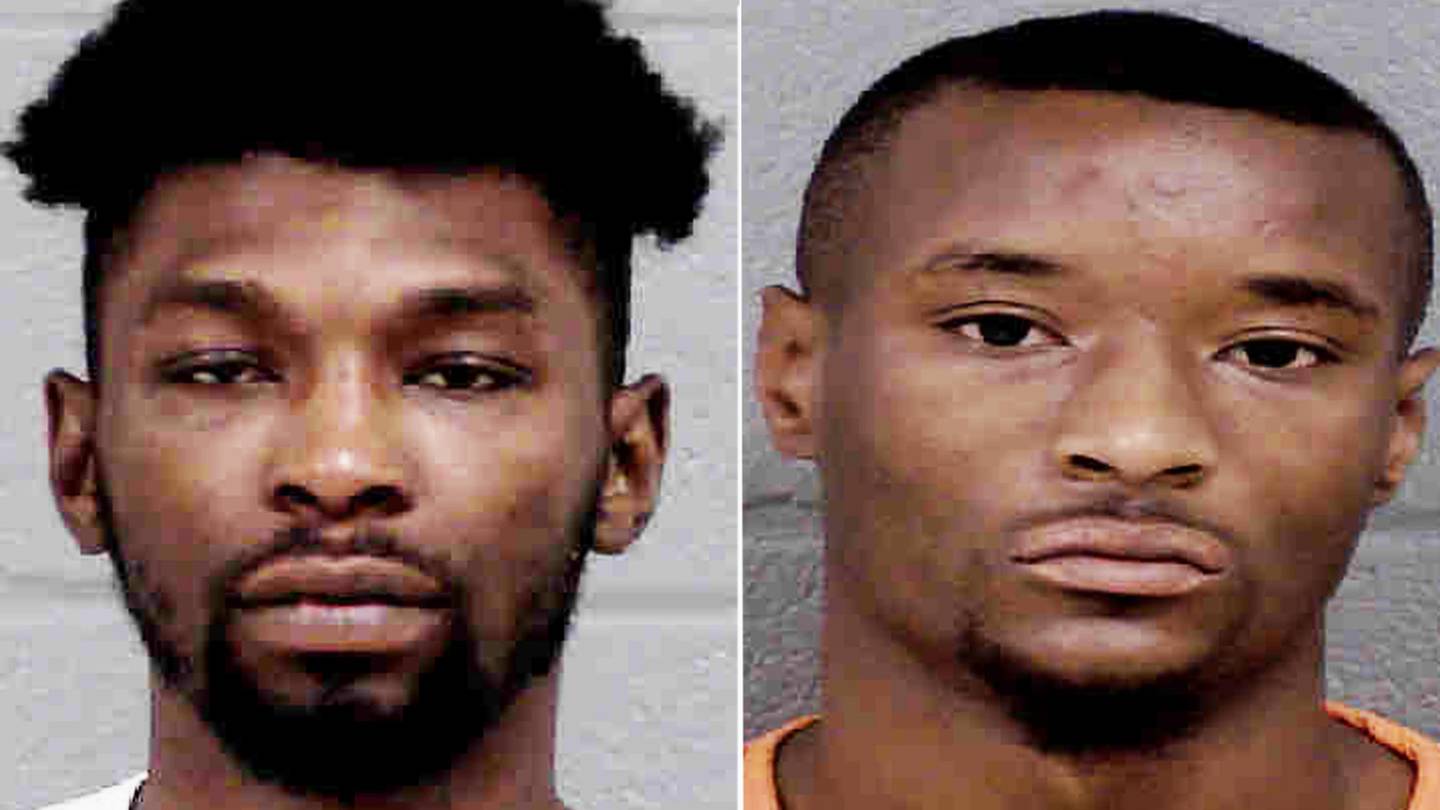 Employees told police the men threatened them and a firearm was indicated.
Police said two days after the robbery, officers found the vehicle used in the armed robbery which led them to Arnold.
After further investigation, detectives identified McGee as a second suspect and he was arrested Thursday.
Both men have been charged with robbery with a dangerous weapon and conspiracy to commit robbery with a dangerous weapon.
Read more top trending stories on wsoctv.com:
Cox Media Group