CHARLOTTE, N.C. — Authorities are looking for the driver of a pickup truck that crashed through a fence outside Charlotte Douglas International Airport early Friday morning.
Officers told Channel 9 that the truck crashed through the fence around 4 a.m. on Wallace Neel Road, on the west side of the airport, along the taxiway.
Channel 9 was the first station on the scene and could see a black pickup truck with front end damage being loaded onto a tow truck.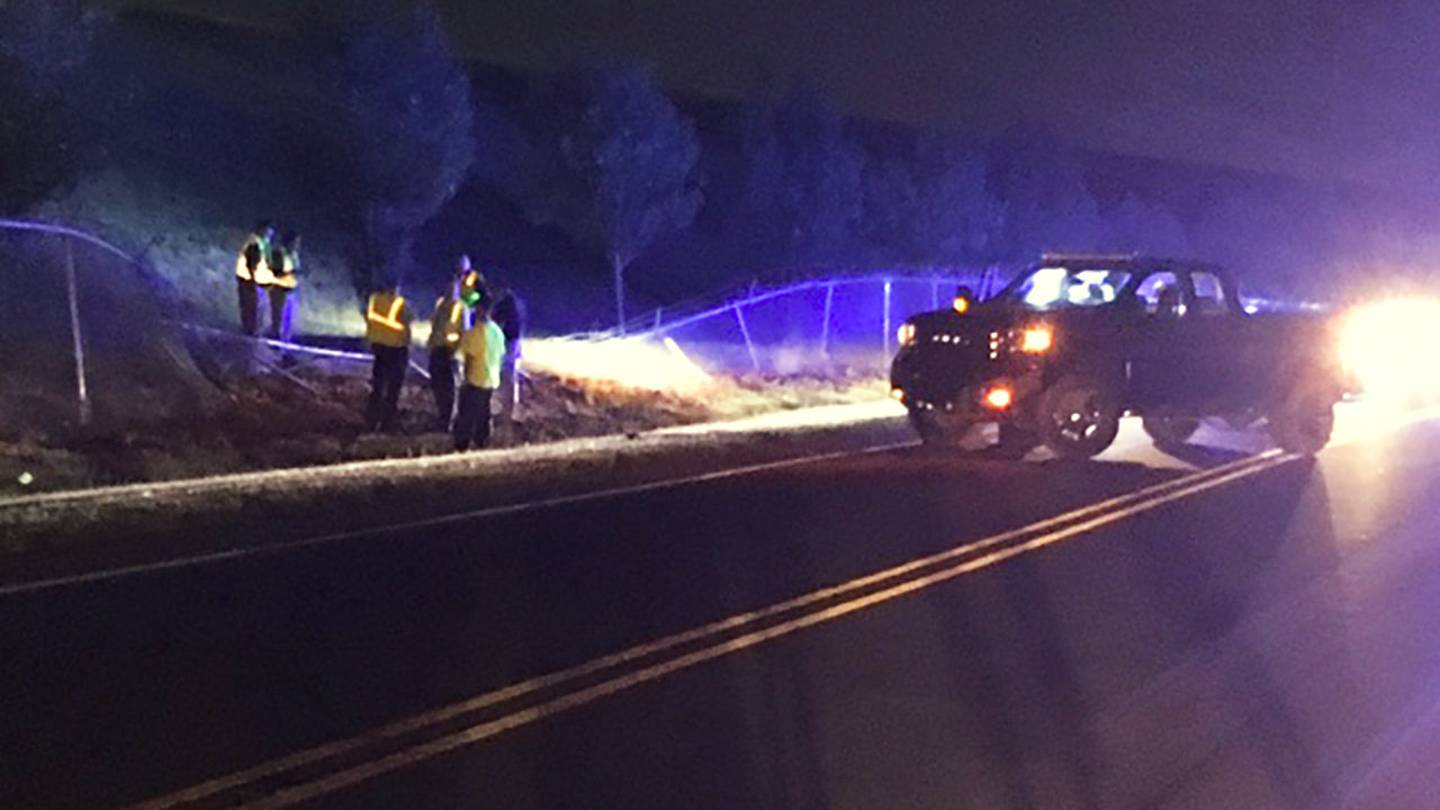 Police said the driver of the truck ran from the scene after the crash but told Eyewitness News that the crash was not an attempt to access the airport.
A police K-9 was brought to the scene as a precaution to make sure the driver is not injured in the area and needing help.
Channel 9 saw an airport security vehicle patrolling the area but airport officials said this was not affecting operations.
Read more top trending stories on wsoctv.com:
Cox Media Group