MATTHEWS, N.C. — Police are investigating an overnight crash that killed a pedestrian in Matthews.
The crash happened just before 1 a.m. on E. John Street at McKee Road.
Channel 9 was the only station at the scene and watched as investigators gathered evidence along the roadway.
The driver of a Ford Mustang, 21-year-old Sydney Lindenmuth, stayed at the scene and officials said she was charged with DWI, possession of marijuana and having an open container.
Channel 9 watched as police removed a wine bottle from the Mustang.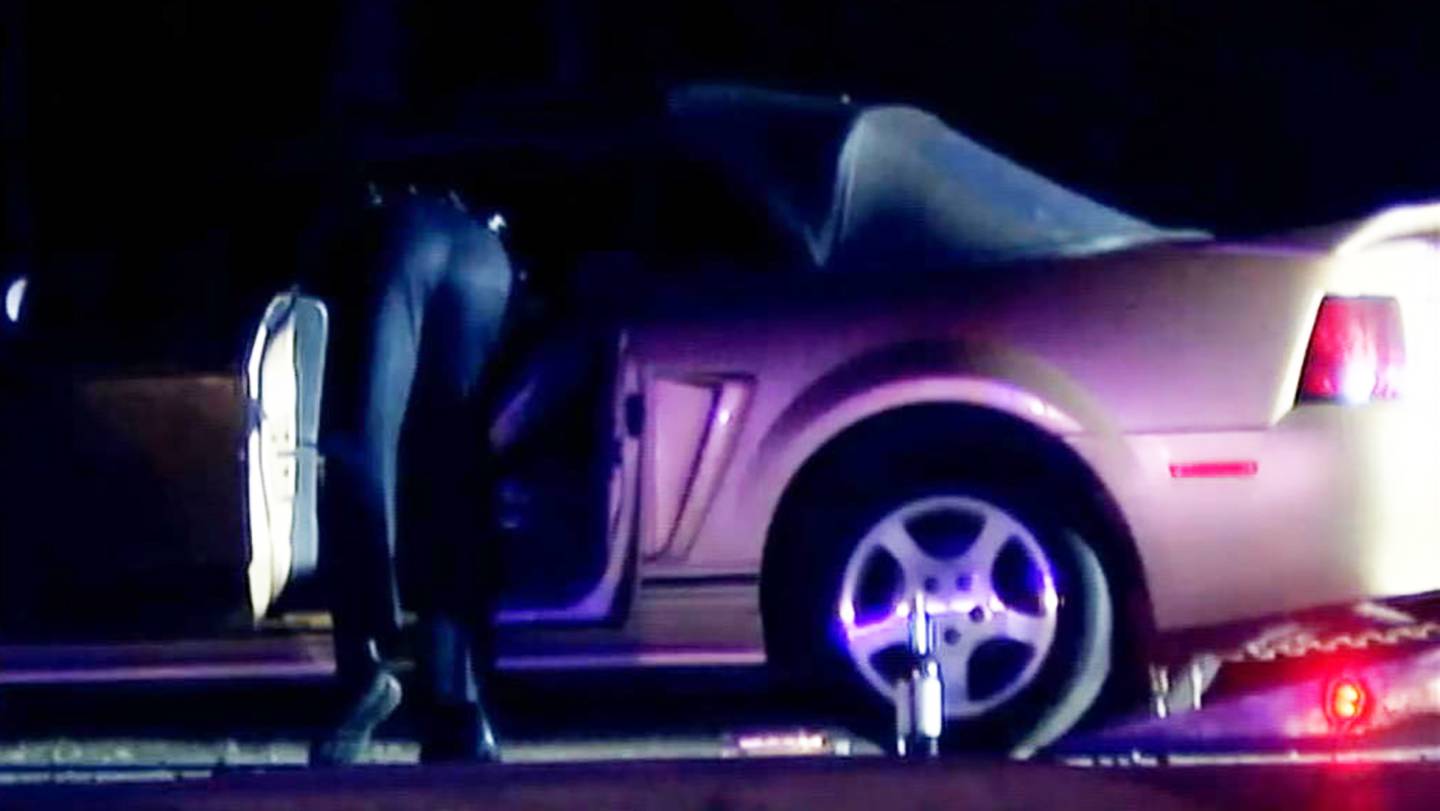 Police identified the victim as Richard Angelo, 22, and said he was hit while pushing his bicycle along the east side of E. John Street.
Police said the investigation is ongoing and more charges could be filed.
Check back with wsoctv.com for updates on this story.
Read more top trending stories on wsoctv.com:
Cox Media Group