CHARLOTTE, N.C. — A former TSA agent at Charlotte Douglas International Airport was convicted Friday in a massive drug trafficking conspiracy.
Prosecutors said he coordinated drug deals while working at the airport.
[PAST COVERAGE: Former TSA officer 1 of 9 accused in drug trafficking network, feds say]
The prosecuting attorneys began their opening statements by saying Jamie Blunder lived a double life. They told the jury it all started to unravel in 2015 when a state trooper happened to pull him over for speeding.
The FBI began investigating Blunder after that traffic stop because they say he showed his TSA badge to try to get out of it.
While they don't think Blunder sold any drugs at Charlotte's airport, the FBI said he did make multiple calls from the airport to coordinate a massive drug trafficking network.
The FBI tracked his every move for six months in 2016. They said he often drove to a house in Greensboro where he stashed his drugs.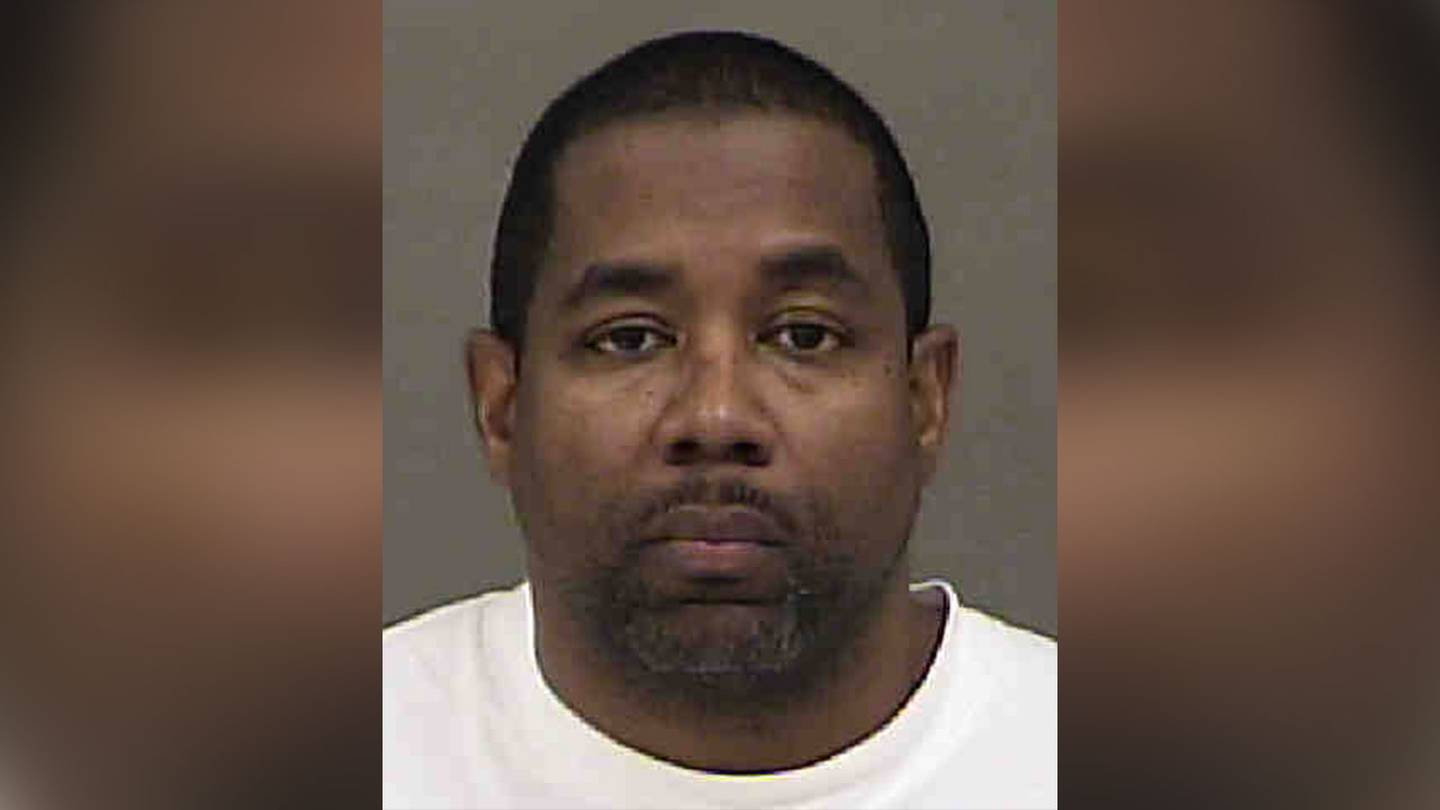 (Jamie Blunder)
The lead FBI agent on the case testified on Thursday that Blunder would sell the drugs -- often large amounts of cocaine -- in the middle of the day at parking lots throughout the city.
One of the key pieces of evidence the jury heard was from a phone call he made while the FBI was pulling him over to arrest him in November of 2016.
In the recording, the FBI said that Blunder can be heard telling someone he is "riding dirty." The FBI said they most often hear that refer to illegal activity.
Blunder's attorney started to lay the groundwork for her defense on Thursday.
She's questioning if someone other than him could have been using the phone to set up those drug deals.
She's also asking the FBI why they're accusing him of trafficking drugs for years when they only surveilled him for six months.
None of the people who were in court for Blunder on Thursday would answer questions about the case.
Read more top trending stories on wsoctv.com:
Cox Media Group